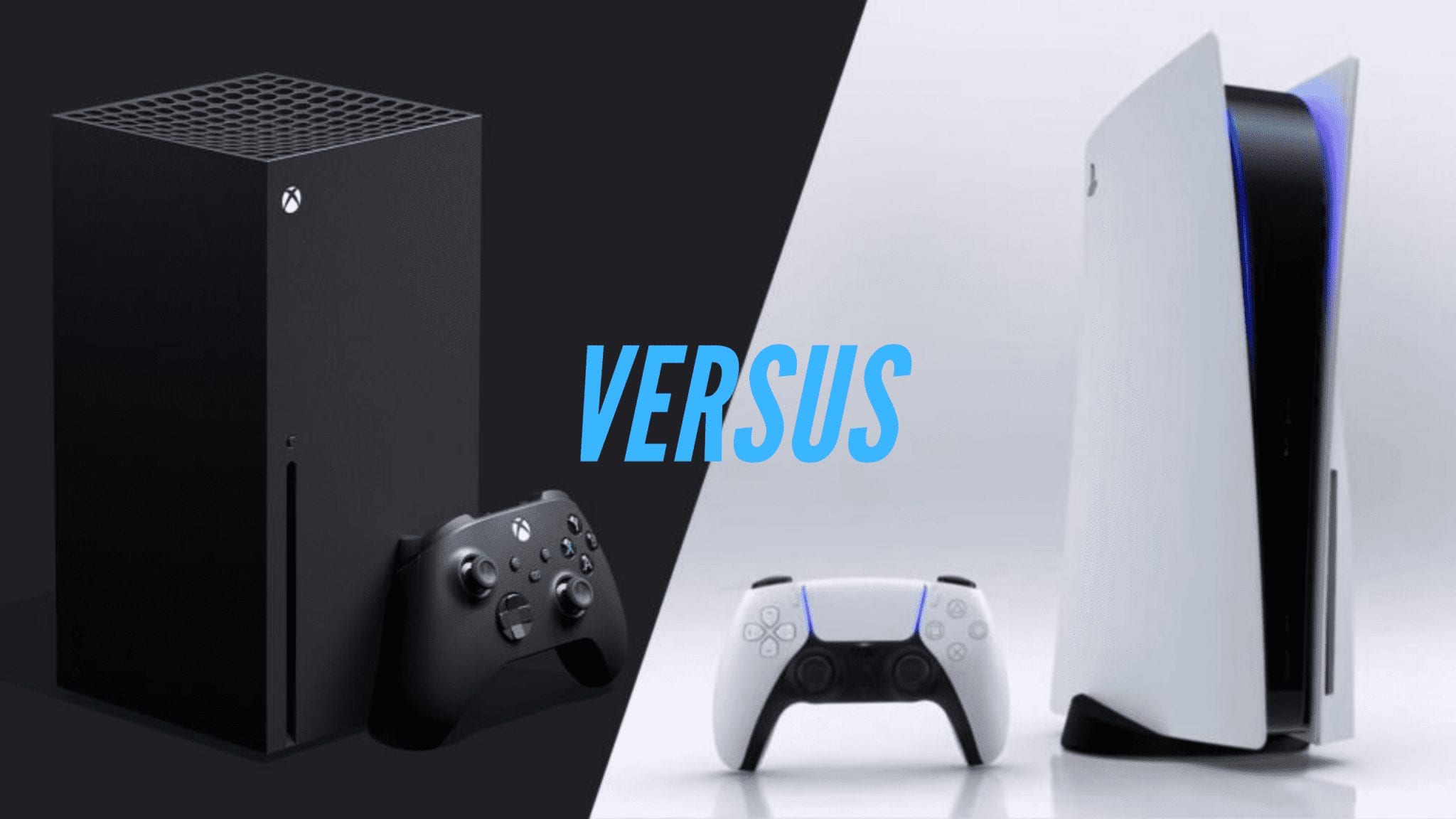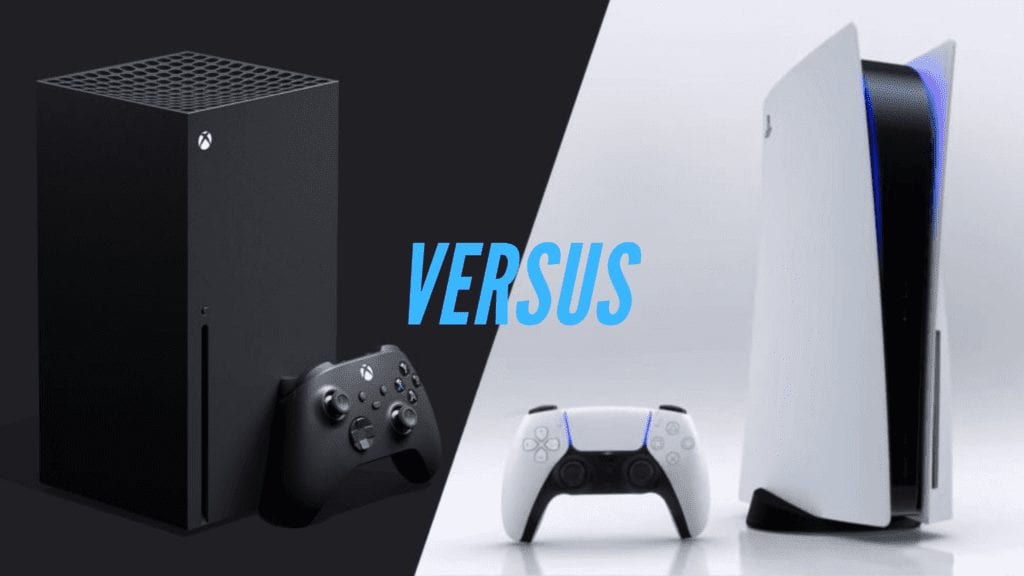 The booming world of video gamers is abuzz once again. Heartbeats pulsate with raw anticipation as the newest console arrivals knock feverishly on the doorsteps of the game tech market. The more-than-a-decade long tussle for dominance between the PlayStation 5 and the Xbox series X is here again! The Sony (PS5) and Microsoft (Xbox) are already set to launch their next-generation game consoles this holiday season. For the loyal patrons of either brand, making a choice between the two consoles might be a no-brainer. But, for bargain players and analysts, flipping one console against the other becomes necessary.
That decided, let us have a peek at each of the consoles and what they've got packed in the slick boxes.
The Xbox Series X VS. the PlayStation 5: The Battle Royale
According to reports from Microsoft and Sony, their respective next-generation consoles will be delivered in two different consoles (talk about making a choice between lean-meat and full-beef burger!)–the first time both giants are releasing two different consoles at the same time.
Microsoft tells us that the less-powerful, smaller, and cheaper Xbox Series S will be launched alongside the towering more powerful Xbox Series X, on 10 November 2023. Fortunately for the early birds, pre-orders begin as early as 22 September 2023. For Sony, the PS5 has also opened preorders with a very quick reaction from consumers.
At surface level, it might appear the Xbox Series X might have landed a knockout punch at the Playstation 5, but it could be more complicated than it gets. So, let's take a trip down the battle lane
Performance and Efficiency
The Xbox series X trades lesser energy usage in its new consoles for more powerful performance. All the credit goes to the 8-core, 16-thread, customized AMD Zen 2 processor. But, it doesn't end there. The CPU bags a max frequency of 3.6GHz (Xbox Series S) and 3.8GHz (Xbox Series X). The upside to this is that games requiring high processing speed have gotten a wide berth for power, at the same time snipping chunks of the heat off the CPU.
The PS5, on the other hand, also runs on the customized 8-core AMD Ryzen chipset. However, with a peak frequency of 3.5GHz, it's frequency falls below the Series X.
What is also known for now, is that both Sony and Microsoft consoles bag the same custom-designed RDNA 2 AMD GPU. But whereas the Series X  locks at 1, 825GHz, packs 12 Teraflops of performance for more responsiveness, with 52 compute units guzzling up 3328 shaders, the PS5 packs 2.23GHz, 10.28 Teraflops, and 36 compute units.
Another no-winner for Sony and Microsoft is that the consoles have a refreshing rate of 120Hz at 4k. So, don't expect lags.
Graphics and Display
Both consoles claim they possess an ability for 8k display and super ray tracing, making them able to wag some tails before a gaming PC boasting of Nvidia RTX 2080 graphics. This means that the players can expect to get nothing less than a real life image lighting.
We also have The Series X and PS5 running abreast with a 4k Ultra HD Blu Ray drives. Microsoft projects that Series X will be capable of running games at 60fps at a full 4K resolution.
Memory
The memory trunk of the Xbox X brings along greater speed and performance. Compared to the Xbox One X's 12GB GDDR5 system memory, the Xbox Series climaxes to a combo memory capacity of 16GB GDDR6 (about 10GB for GPU optimal memory, 3.58GB for standard memory, and 2.58GB reserved for the operating system), an expandable memory of 1TB, and a rocket-speed NVMe SSD for faster game loading.
On the PS5 base, you get 16GB of GDDR6 SDRAM, at a 448GB/s bandwidth, 825GB SSD of custom-built internal storage outputting via a 12-channel interface at 5.5GB/s. There is also the possibility of processing up to 22GB/s when data is compressed. Plus, there is an expandable Solid-State storage for games through an NVMe M.2 port, while USB-compatible drives grant an additional HDD storage.
Connectivity and Backwards Compatibility
The Series X and PS5 consoles will come with HDMI 2.1 outputs. Online streaming platform for Series X, the xCloud, will be beneficial to players who will rather appreciate downloading new title releases than buying additional title hardware. But, the bad news for Xbox players is, that, PS5 players can download old game titles from Sony's own online platform.
On another plus for game players, the X Series and PS5 tout the compatibility of their next-gen first-party titles with older console accessories. But it's not quite clear if Sony's Kinect will enjoy the same privilege.
Hardware
The Series X and S consoles won't come with VR, but the PS5 would, complete with a wireless head set for players to communicate with themselves online. Series X comes with a smaller revamped black or white controllers, which is, to an extent, similar in design with Microsoft's previous controllers. The updated controller sports a dedicated share button to make uploading screenshots and video clips even simpler. The circular D-pad (unlike Xbox One's cross shape) would remind you of the Xbox Elite Series 2 controller.
Then, for the PS5, the new PS5 DualSense wireless controller, which is inspired by the DualShock controllers, is now modified. The new controller sports a haptive feedback mechanism. Together with a refurbished controller speaker, the DualSense haptic feed back can provide a more thrilling in-game experience. Such that a player drawing an arrow for example, in a game, can feel the taut muscles up the arm. With the DualSense controllers, the "Share" button is renamed "Create", permitting extra means to share and create content with between players.
Extras for the Playstation 5 include a new HD camera and a media remote control. Also, the Pulse 3D wireless headset will work together with the console's 3D audio technology to further deepen a realistic gaming atmosphere.
Pricing
I guess this is the major deciding point for some players! Well, after Microsoft got a bump on the head for the initial price tag slapped on their new consoles, they cringed back. Now, it is projected that the Series X will cost some $499, £449, and AU$749, while the Series S will cost $299, £249, AU$499.
Sony's Playstation 5's estimated price for their new console may not be far different from Microsoft's Series X.
So, for what it's worth, choosing the console to purchase is now left for the player.
Exciting Game Titles
Focusing more on the Xbox Game Pass (more cross-gen play), Xbox loses out to Playstation 5 in terms of exclusive game titles. At least, for now. Temporal bad news for Xbox lovers is that Halo Infinite won't be launched in November, but next year.
As for the PS5, the new console will come pre-installed with Astro's Playroom, majorly because Sony wants their players to have the first-hand experience with the new DualSense. It is also expected that Ports of Destiny 2: Beyond Light, Madden 21, and NBA 2K21 will launch with the two consoles. Other exclusive game titles will launch later than the console.
Nevertheless, there are super-amazing titles that crosses the bridge between Xbox and PS5. Let's take a look at two of them.
Assassin's Creed Valhalla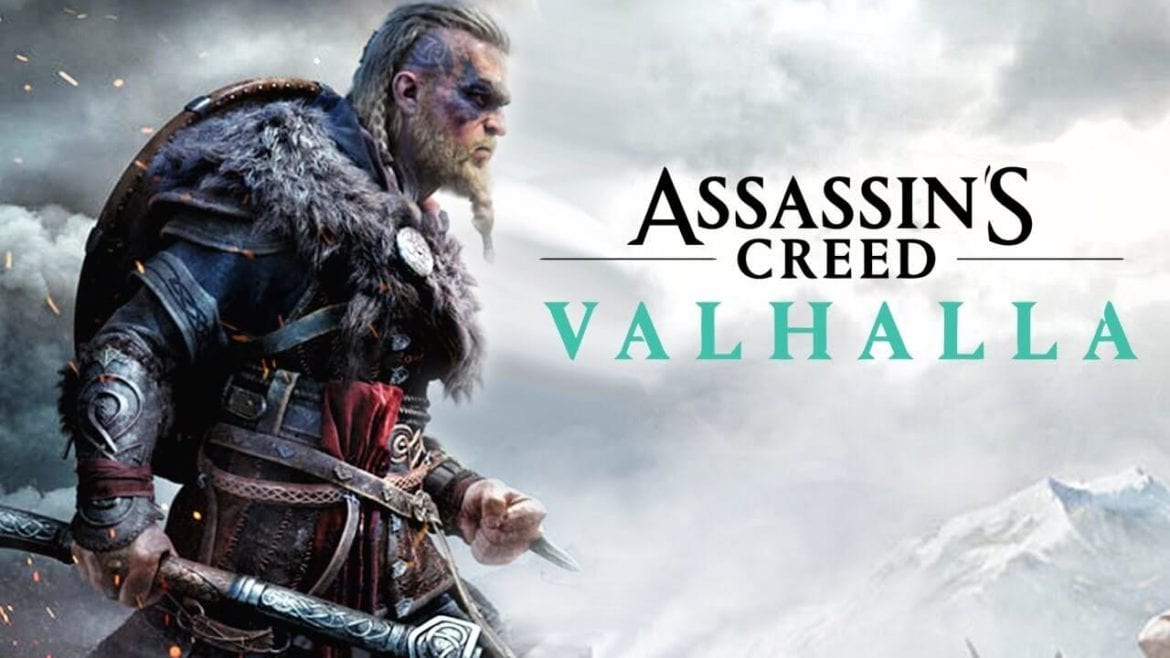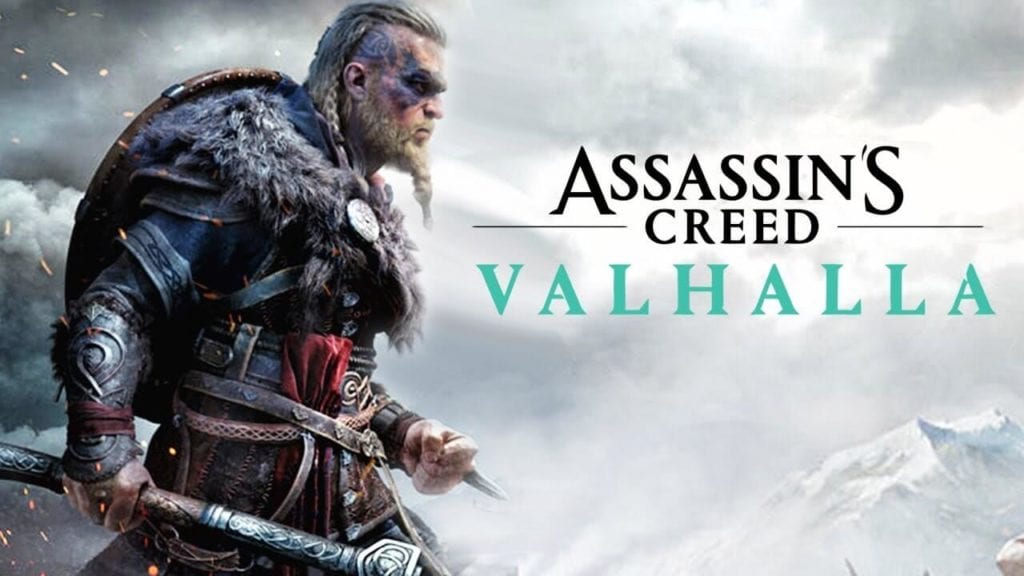 Assassin's Creed Valhalla always packs a lot of steam (watch the trailer here). Imagine you playing the role of the magical Viking raider, Eivor, leading your clan away from your native home of Norway to the new and daunting territories of Medieval England in search of a better life. Become the warrior for your clan by beating down the Saxons who wouldn't want your clan to have an easy settlement.
With the new Assassin's Creed game, you get to customize and pimp settlements, the characters, and enjoy a more engaging gaming experience by joining forces with other players, and plunder towns for juicy resources!
Call of Duty: Black Ops Cold War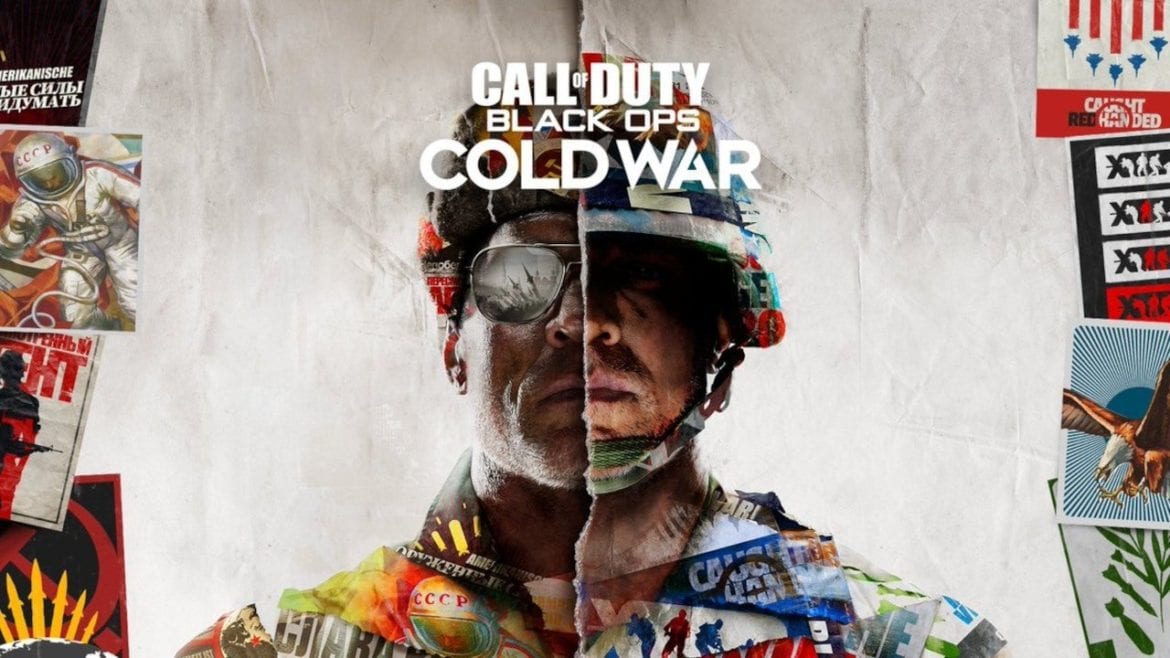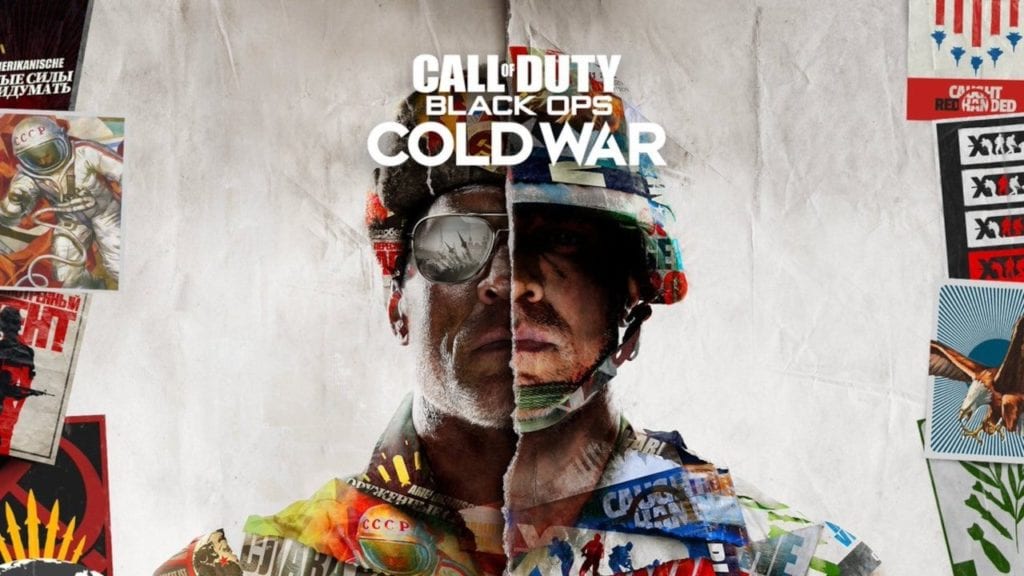 Ever wished you were a savior and hero for your country and the world? Then take the chance with this sequel to the original Black Ops title! As a single-player, ride on a time machine back into the turbulent political terrain of the 80s. Meet with historical political figures, feel like a CIA buster as you hunt down "Perseus", the elusive Soviet agent.
Fortunately, the new title trailer just released, will offer multiplayer and Zombies modes. But this zombie battle becomes all the scarier and can keep the hairs on your skin standing cold all through. Certainly, this isn't going to be a fun and bop zombie-player clash–like the previous zombie modes you saw before.
First warning. As a player (in the first-person perspective of a single gun), be prepared to slide through blocks and bunkers of pitch-dark and nerve-wracking spaces smothered in boogey graffitis, as you search out the hiding, chilly-looking pack of zombies with a small flashlight.
Second warning. Beware of their attacking speed and deadly punches!
For what it's worth, this might be the scariest horror experience since Resident Evil.