Among Us is a video game developed by Innersloth which was released back in 2018. Although the game is two years old now, it's popularity has skyrocketed recently and is now among the three most played video games ever so let's take a closer look at it.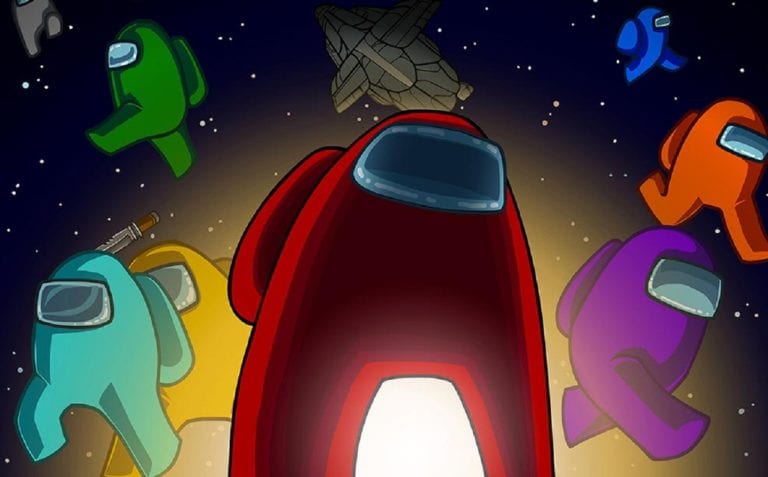 What is Among US
Among Us is an online social video game that revolves around a very simple concept. A crew of up to ten players is located on the spaceship and there are, depending on the player's choice, up to three Impostors among the crewmates, hence the name of the game. The main objective of crewmates is to go around the spaceship and perform various tasks in the forms of mini-games such as fix wiring, shoot asteroids, swipe ID cards, etc. The objective of the Impostors, however, is to eliminate all of the crewmates and sabotage the spaceship. Once a dead body is found, players can then debate on who the Impostor is and provide their evidence. After the debate has concluded, players get to vote one person off the ship. The game ends after the crewmates fill the taskbar, when all crewmates have been eliminated or when all Impostors have been eliminated.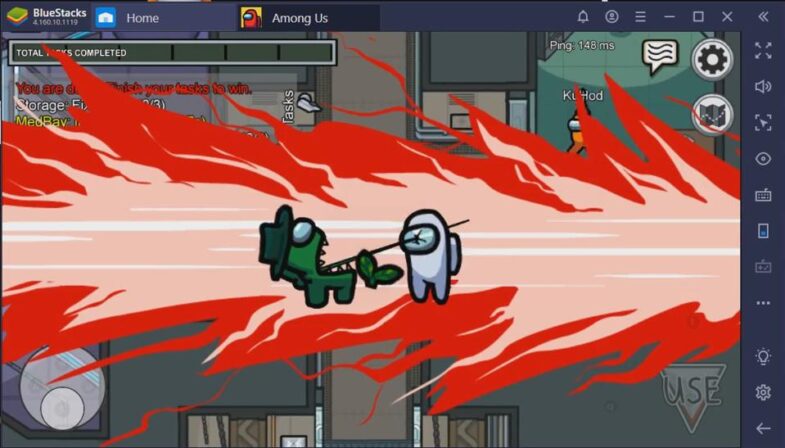 The Sequel
A little bit over a month ago, the developers have put an in-game message in Among Us, stating that they have already started development on the sequel to the game, but also that the players shouldn't worry as they will continue to support the game as long as there are people who are willing to play it. However, just a couple of days ago, the developers have decided to cancel the sequel and instead, put their efforts and resources into fixing and upgrading the original game. This is due to the game becoming one of the most popular video games with peak hours reaching over 70 000 players. PuffballsUnited, who is a co-founder of Innersloth had this to say: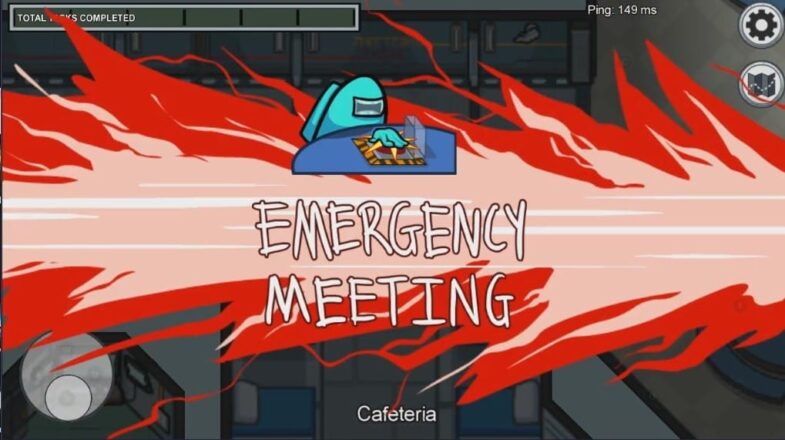 "All of the content we had planned for Among Us 2 will instead go into Among Us 1," PuffballsUnited explains. "This is probably the more difficult choice because it means going deep into the core code of the game and reworking several parts of it. We have lots of things planned and we're excited to bring new content to everyone as you continue to enjoy playing!"
Upcoming Changes
With the decision above made, it is safe to say that we will be seeing a lot more content for Among Us. PuffballsUnited was kind enough to reveal a roadmap of the planned changes and new features for the game which you can see below.
Servers
"Forte is still working very hard to figure out our server issues. We don't have an ETA but things should hopefully be getting better and better. This is taking up all development time on his end."
Colorblind support
"It's something we've put off for way too long… We plan on adding other identifiers for players as well as certain color focused tasks (Like wires). This should also open the potential for more colors. In the past, we couldn't add more colors because it became too difficult to tell players apart."
Friends/Account System
"This is something we've wanted to do for a long time but just haven't been able to tackle. For the health of the game going forward, we're going to sink our teeth in and figure it out! This one will definitely take some time."
A new stage
"It is still very early and we have only just begun designing the layout. The theme has been settled on though! The next stage in Among Us is going to be a Henry Stickmin themed location!"