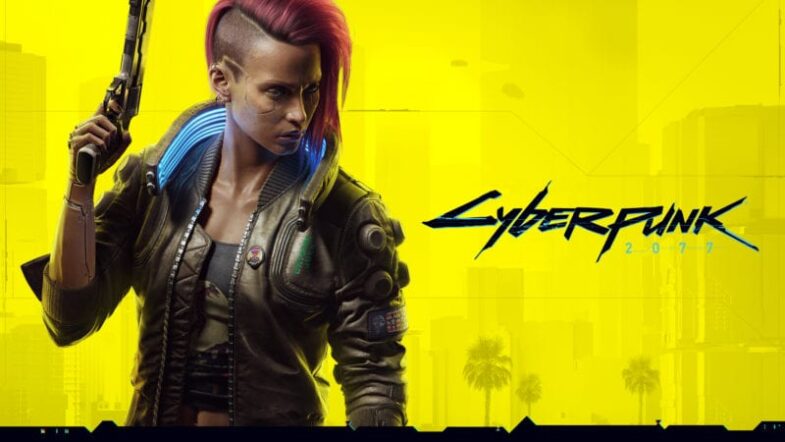 Cyberpunk 2077 is the most anticipated and hyped video game in decades and with its release date drawing ever nearer, it is time to summarize all of the information available to us and take a closer look at everything we know so far regarding it.
The Developer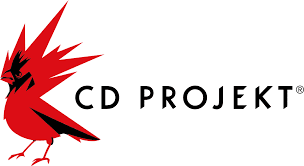 Behind the scenes in charge of the development and publishing sides of things is a now well-known company CD Projekt Red. The company was founded way back in 1994 with its headquarters currently located in Poland. CD Projekt Red is mostly known for the development of the popular Witcher franchise that spans three main video game entries as well as a few additional titles and a card game. They are further renown within the gaming community for their extremely customer-friendly practices that differ from many other large game developing studios.
Release Date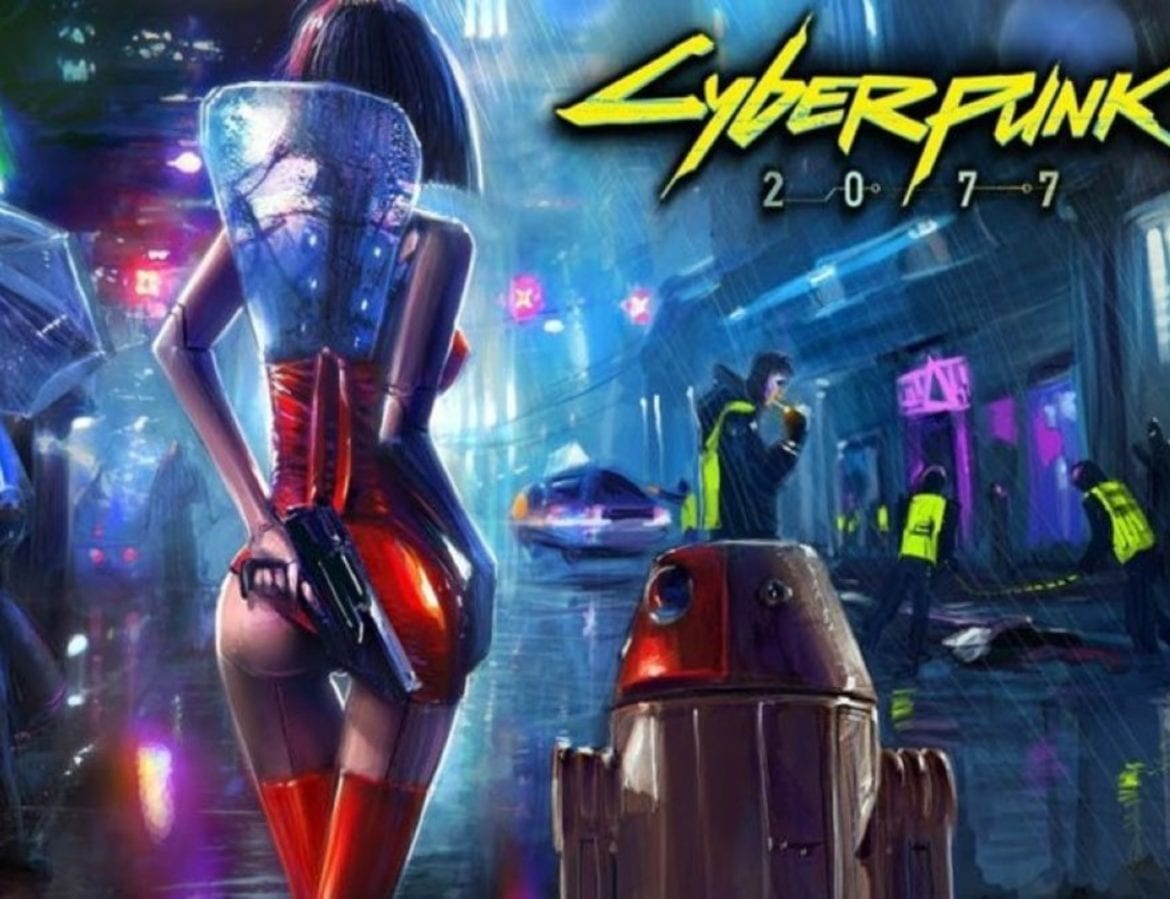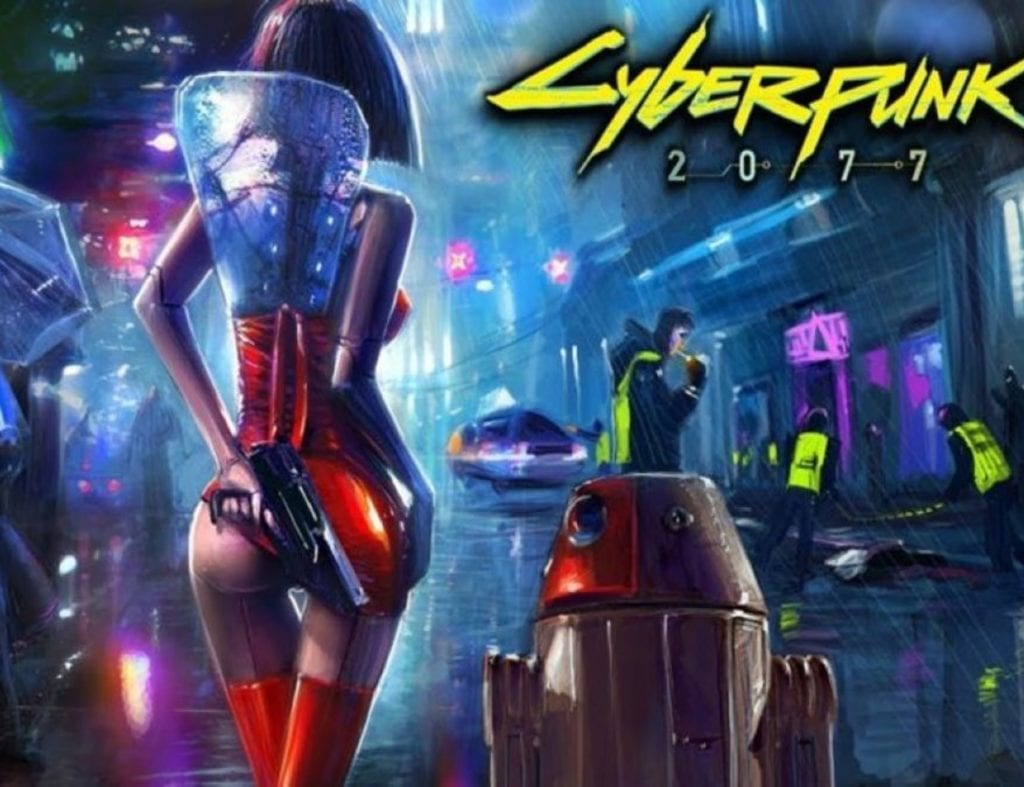 Cyberpunk 2077 was announced way back in 2012 and was originally intended to be released on April 16th, 2023. Unfortunately, the release date was postponed and later set to September 17th. CD Project Red stated that this was due to the game requiring more testing and polish, and while gamers all over the world weren't happy to hear this, most of them agreed that they would rather have a better-quality game on release. Sadly, similar news struck once again when the release date was postponed for the second time and moved to November 19th, 2023 with CD Project Red stating similar reasons for the delay. The reaction from the community was not different from the first time with them choosing to be patient in order to receive a great product.
Platforms
At the time of writing this, Cyberpunk is scheduled to be released across multiple platforms. Those who wish to play the game on PlayStation 4, PC, or Xbox One should be able to do so from November 19th and onward. Later in the final quarter of 2023, the cloud gaming platform Google Stadia will have its own release. The new generation of consoles including PlayStation 5, Xbox Series X, and Xbox Series S will launch the game sometime in 2023. It's also expected for the game to be available across multiple digital video game platforms including GOG, Steam, and Epic Games Store.
Setting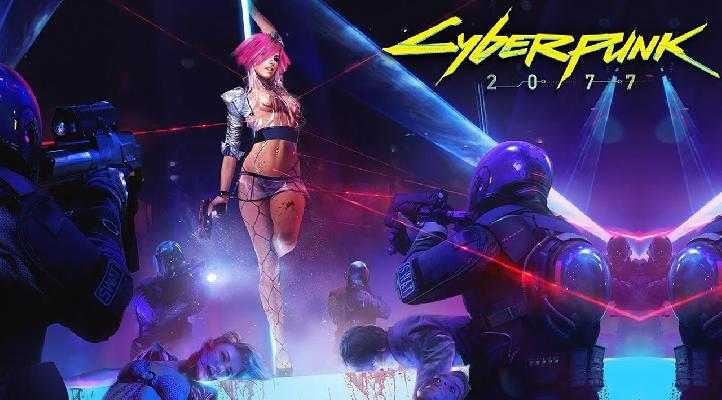 The events of Cyberpunk 2077 are set in the free state of Northern California in a fictional coastal town called Night City which is located somewhere between San Francisco and Los Angeles. The city itself is taken from the two editions of the Cyberpunk 2023 tabletop game respectively published in 1988 and 1990. The city is largely controlled by various corporations and the law and order of the country and the state have no jurisdiction here. Crime, violence, and gang wars are extremely common and robotics play a huge role in the way the city functions. Everything from transportation, to maintenance, to waste disposal is reliant on robotics. Internet and media are controlled by corporations and the army and homelessness, addiction, and cybernetic enhancements dwell in the dark corners of the city. Due to such conditions and constant endangerment, every person is allowed to have a firearm on their body.
Gameplay
Cyberpunk 2077 is an open-world first-person RPG and as such, it will involve different stats, skills, and attributes that players will be able to freely choose from. The game will also allow the player to freely explore the environment and complete side missions. The combat aspect of the game includes a lot of gunplay and a wide variety of both range and melee weapons. We have already seen some gameplay moments in various Cyberpunk 2077 demos that have been released. They show that players will be able to duck and slide behind covers, scale walls, and use cybernetic modifications to decapitate their enemies and use specific skills such as the bullet time.
Factions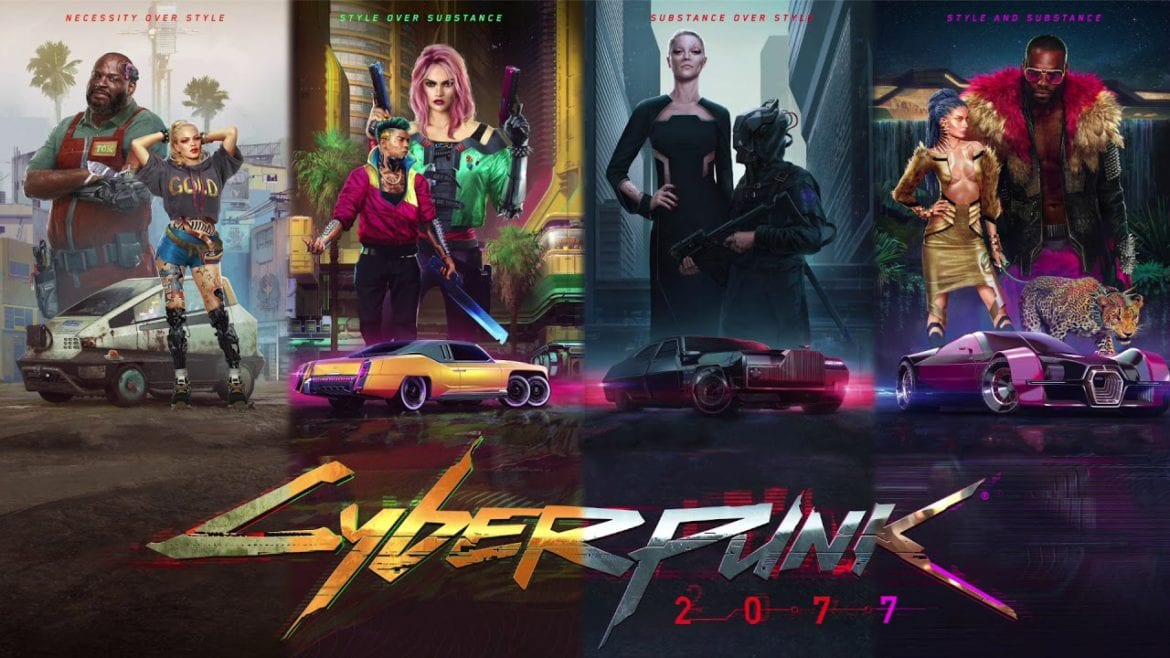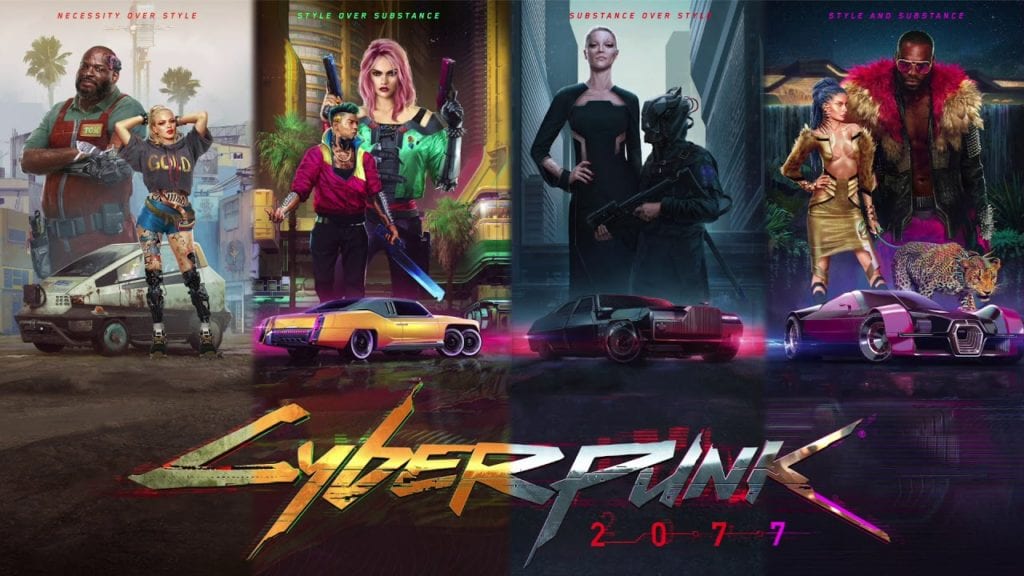 During your misadventures across the six regions of the Night City, you will come across multiple organizations or factions which you will be able to interact with and complete missions for.
Militec – A large military organization that buys and sells weapons and other military hardware and serves as your source of information and revenue.
Maelstrom – aka the Psycho Gang. This group of criminals is highly cybernetically modified and mostly focus on trading drugs and other contraband.
Animals – This group consists of bodybuilders who have chosen to modify themselves with drugs instead of cybernetic parts and can usually be seen in night clubs. They are a nomadic group and will probably serve as hired help.
Netwatch – Since the internet doesn't exist anymore and most of the network is infected with malicious AI and viruses, Netwatch has taken upon themselves to try and contain these threats.
Voodoo Boys – They are the descendants of the Haitian immigrants who were brought to Night City to be a cheap source of labor. They are spiritual believers who worship hacking and traveling through cyberspace.
Trauma Team – This is a medical team that is armed to the teeth and will come to rescue anyone who can afford their services. They will also provide missions to the player.
The Protagonist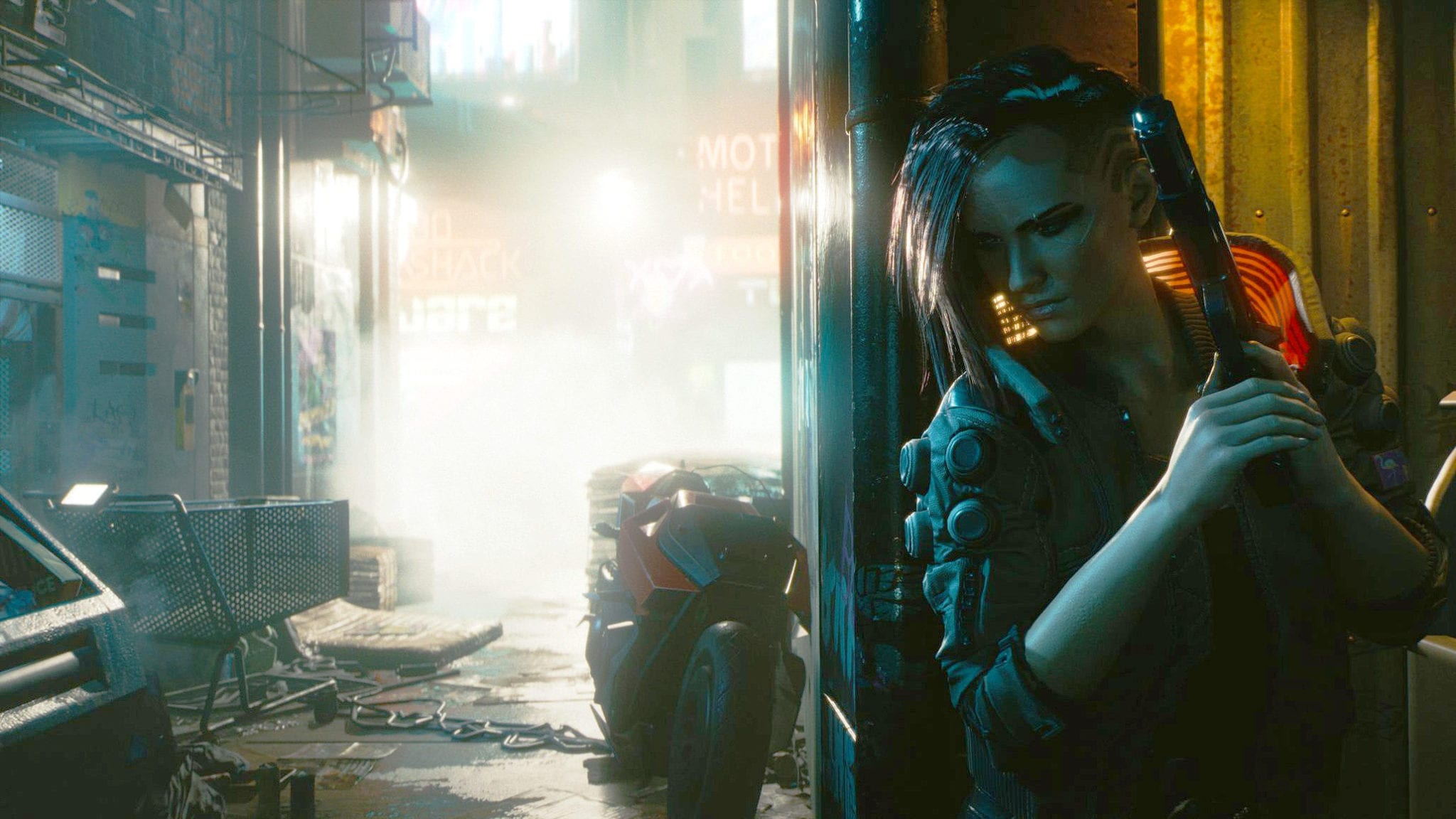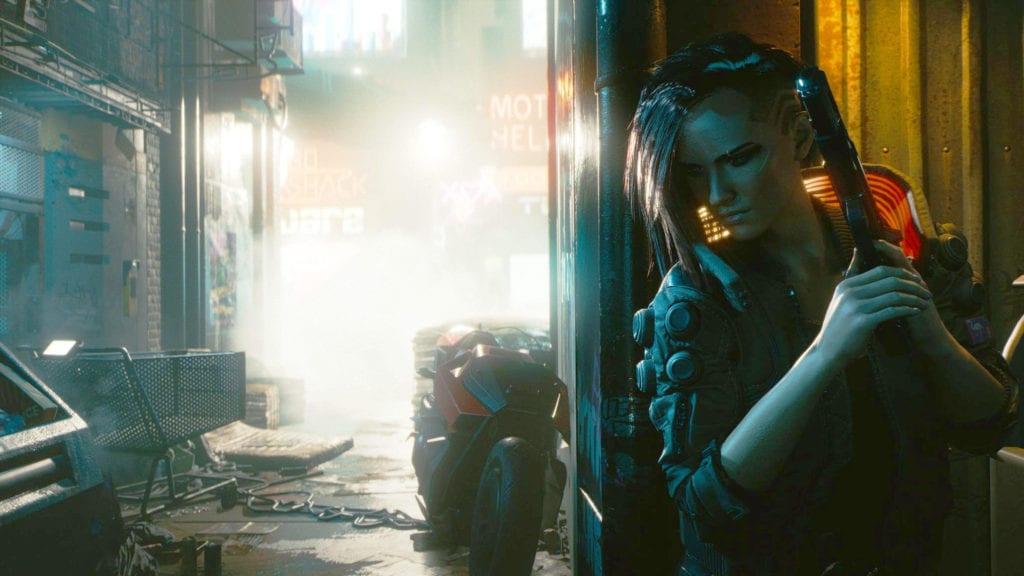 When it comes to the protagonist of Cyberpunk 2077, we will be putting ourselves in the shoes of a character who we only know by his nickname, V. This character will not feature a stock appearance and players will be able to customize the character in various aspects. While we don't know yet the complete scope of the customization options. We do know that players will be able to choose the body type of the character, the voice, and many other physical features. Additionally, players will also be able to pick and choose their own cybernetic enhancements as well as their skills. The skill system will stray from the traditional class system seen in many RPGs and allow players to freely pick skills and abilities as they desire.
Multiplayer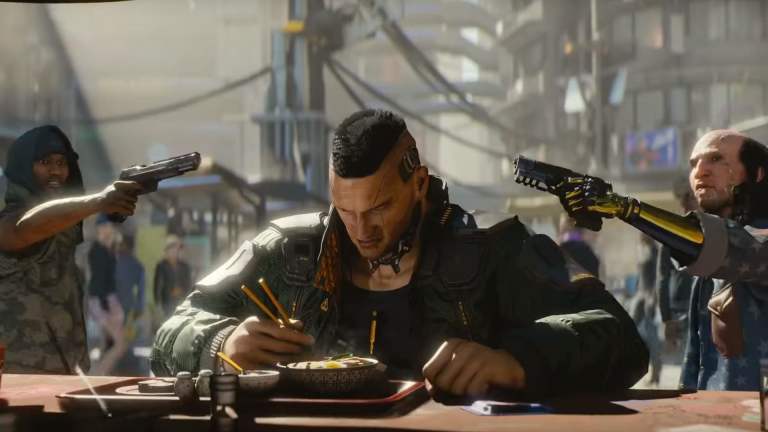 Multiplayer is a highly discussed topic when it comes to Cyberpunk 2077, and while there was some back and forth initially, the multiplayer mode for the game has been confirmed, however, it will not be launching at the same time as the single-player mode. Most likely, the Cyberpunk multiplayer mode will be released along with one of the free DLCs somewhere down the line. See more about why we are so excited to play Cyberpunk 2077!