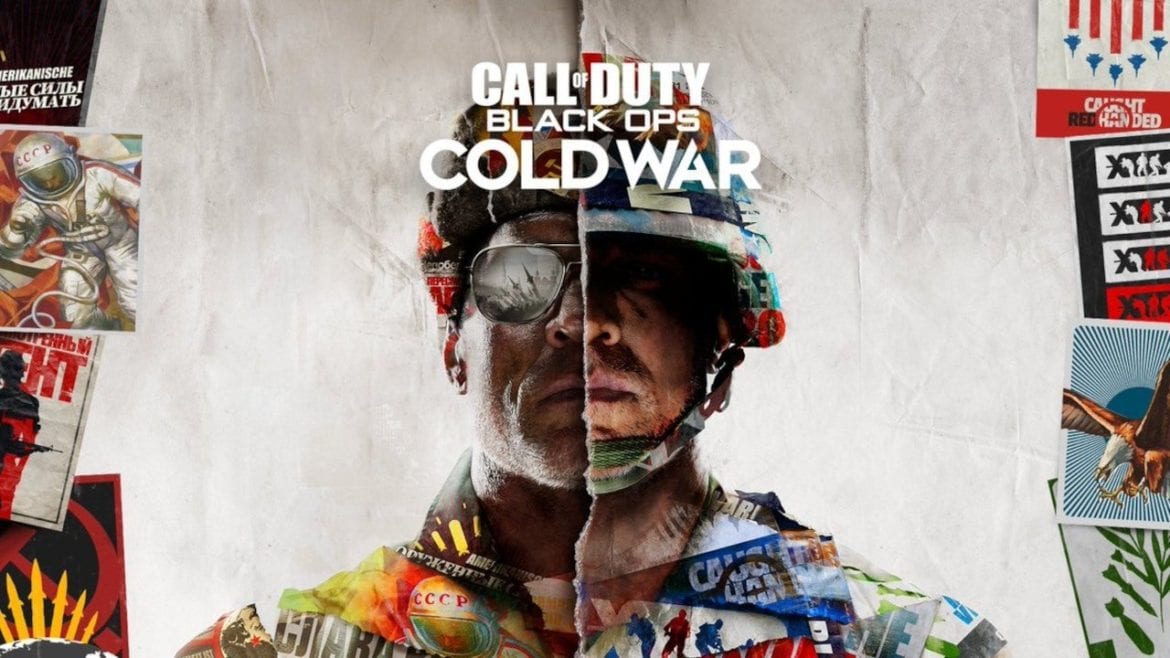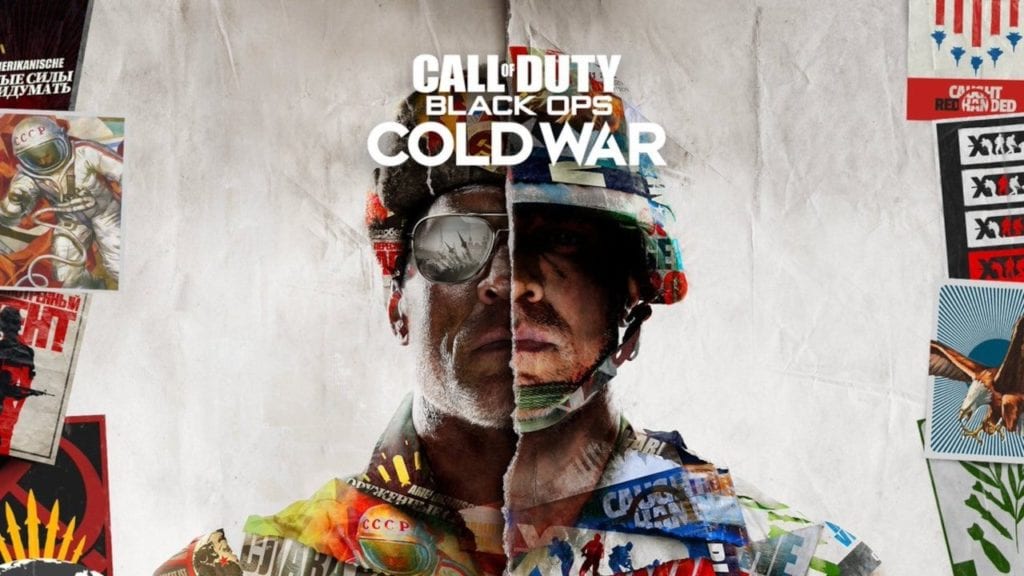 Call of Duty: Black Ops Cold War – Everything you Need to Know
Are your R2 trigger fingers itching already? Here is everything you need to know about the new Call of Duty Black Ops Cold War before the November 13 release, which is a direct sequel to the original Black Ops released in 2010.
The Call of Duty (COD) franchise has always set the mark to beat for the FPS gaming genre, and with every new COD title, the bar is set higher. Gamers love the franchise and flock to every new Call of Duty iteration for a nail-biting campaign mode, an arsenal guns, intense online multiplayer, unlockable content, which add up for easy pickup & play. Call of Duty can be easily considered as one of the best examples of "hype and controversy sells", which was demonstrated by the infamous "No Russian" mission in Modern Warfare 2.
With the next generation of gaming consoles and PC hardware on the horizon, Treyarch Studios is all set to release the new Call of Duty Black Ops Cold War. To up the ante, there's an entirely new single-player campaign, cross-platform multiplayer, Warzone mode, and resurrection of the Zombies Mode.
Gameplay and Campaign
There is no doubt, Call of Duty games have put out some of the best single-player campaigns in the FPS genre, but they have always had a static story narrative, where a player shoots his way to the end with occasional twists and turns. But, Call of Duty Black Ops Cold War brings in a new gameplay mechanic for the campaign, now players can have a dynamic gameplay and end.
COD: Cold War introduces "player choices," which gamers can choose their path. It is yet to see how the "player choices" will be mapped out, whether the campaign will be impacted with moral choices, or how missions are executed with stealth or all guns blazing. Other gameplay mechanics and combat systems are based and refined upon the 2019 Modern Warfare.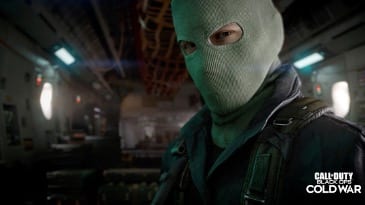 The single-player campaign will feature real-life events and historical figures, including Ronald Reagan, and real clippings of the 1980's Cold War for the narrative and world-building. The campaign is set in 1980 in the middle of the Cold War between the USA and the Soviet Union. Players are tasked to neutralize an active Soviet Spy "Perseus" based on a real-life code name and back story.
Cold War will be reviving some of the most fan-favorite figures from the original Call of Duty Black Ops-Alex Woods, Frank Mason, and Jason Hudson pitched to a wide variety of worldwide locations and intense terrains.
Multiplayer, Warzone, and Zombies Mode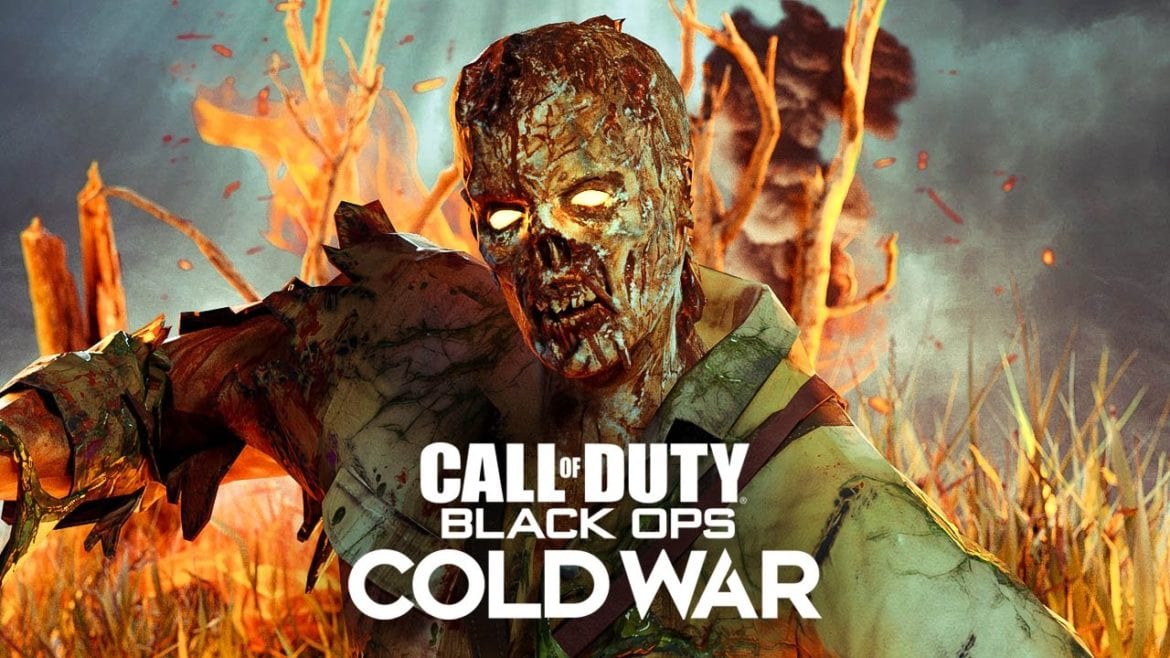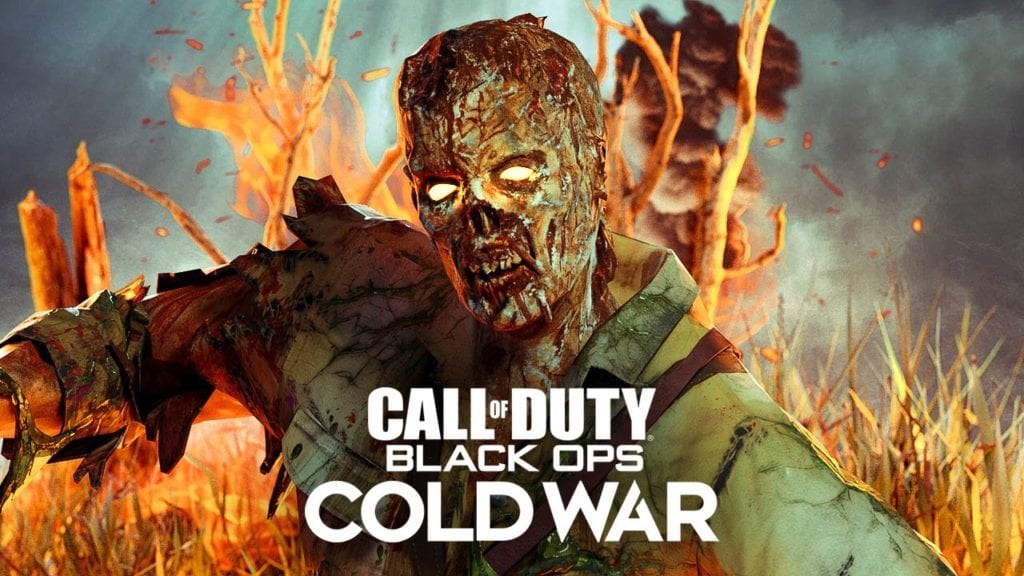 With the multiplayer reveal trailer out on September 9 and the Alpha version for multiplayer announced, it is safe to report that the Cold War will have the best online fast-paced multiplayer experience with your buddies. All the popular game modes that you love and adore are returning from Modern Warfare to the COD: Cold War.
In addition to reviving some of the classic game modes such as VIP (extraction-based mode with reviving players mechanics), Team Deathmatch, Kill Confirmed (collect dog tags to confirm a kill), Hardpoint, Ground War, Control, and a new 40 players of 10 pairs each in Fireteam mode.
 And all multiplayer modes are not only compatible with cross-platform, but they can be played cross-generations too. New Weapons, New maps, and terrains will also be added. Multiplayer with vehicular warfare will also feature shooting while driving in the first-person mode.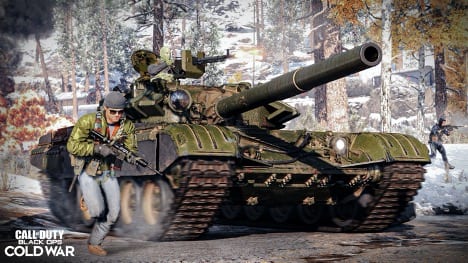 Warzone will also be a universal platform and generation compatible. It will also have the ability to import your progression and load-outs to the latest platform. The Warzone progression and cosmetics earned with Modern Warfare will still be retained with the Cold War version of Warzone. The best move is simply keep your Activision account if you are worried about losing your skins or anything else you have.
Warzone will still be free to play for all players, and the Battle Pass will be released post-launch to buy and unlock items from the store.
The hoard Zombies mode will make a comeback. There are not many details currently available, but what seems from a snippet from the gameplay reveals that it will be a lot of messy fun.
Release Date and Platforms
The Call of Duty Black Ops Cold War will be released on November 13 alongside the PlayStation 5. Cold War will be released on the current generation PlayStation 4, Xbox One, and for the next-gen PlayStation 5 and Xbox Series X and for PC. Play Station 4 owners can download Cold War Beta on September 18 and test out the game till September 20.
Final Words
Call of Duty has been on the soft corner of every gamer! A very valid reason being one of the best First-Person Shooting games in the genre and the competitiveness the multiplayer and Warzone modes bring to the table.
Treyarch is feeding juicy drips for what's next to come for the next generation of 4K gaming and storytelling. Cold War will please even the most nitpicky Call of Duty players stuck in the nostalgia with their Black Ops days. Brush off your Cold War history and be prepared for what's next to come in the gaming history. Learn more about weapons, perks, and upgrades to be sure you are completely prepared for the Cold War.