Trying to figure out the best streaming setup to catapult your gaming career beyond your wildest dreams? Here's a quick guide on what equipment you're going to need to create the perfect game streaming setup for Twitch and YouTube.
Ever since computers have been capable of pushing around pixels, we've tried to turn them into gaming devices. A huge leap from the arcade machines of the 1980s, the gaming industry went social online with services such as Steam, Xbox Live, and PlayStation Plus. This has led to an entire genre of entertainment, where gamers live-stream themselves playing some of the latest and greatest titles.
Best Streaming Setup Gear
Apart from a rocking gaming PC, or the latest generation gaming console, by your side. You are going to need a slew of other gadgets for successful game live streaming. In this article we have broke down the factors you need to keep in mind. We've added the best streaming setup gadgets, and their budget alternatives in the list below for all levels of streamers.
High-Definition Camera
We're well into the 4K era with the upcoming generation of consoles running it by default at 60FPS. To give your audience an immersive high-flying action in 4K Ultra-HD resolution you will need a sharp webcam. Here is what we like!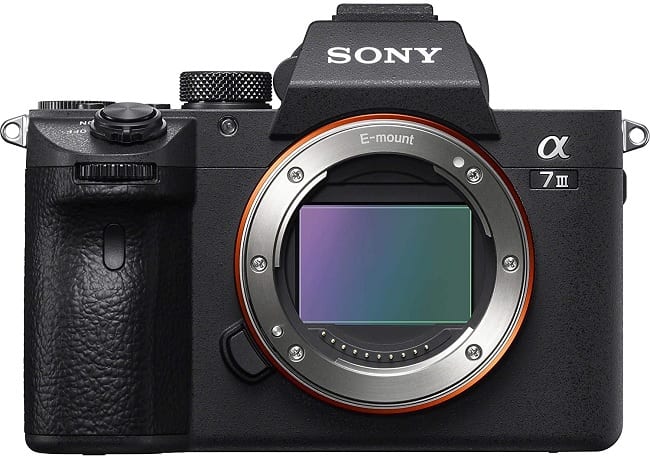 Pro gamers needing high-quality video content, nothing compares to the quality of a DSLR camera like the Sony Alpha a7 III. The professional-grade camera comes with a 24MP image sensor and Bluetooth compatibility.  With a powerful DSLR camera, you will need a device such as Elgato Cam Link 4K, to covert the camera into a gaming setup stream instantly.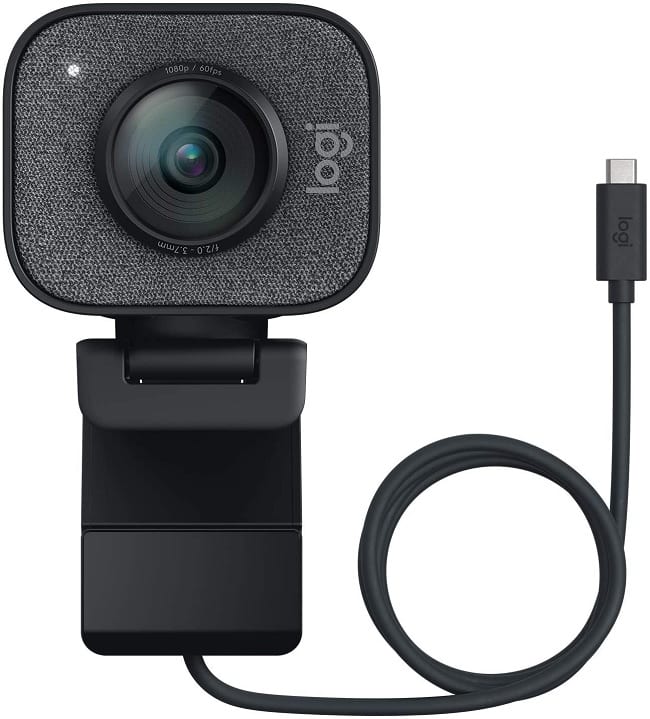 If you're just getting started with the whole game streaming business, something as basic as a 1080p 60FPS Logitech StreamCam should do the trick. The rotational camera allows you to shoot vertical and horizontal footage, while sporting features such as auto-focus, facial tracking, and USB Type-C port for efficient streaming.
Crystal Clear Microphone
Investing in the video quality alone is going to do you no good, which is why streamers often invest in professional sound equipment. The built-in microphone in your gaming headset isn't going to cut it, and while you don't need to spend hundreds of dollars on a mic, you still need one that gets your voice across.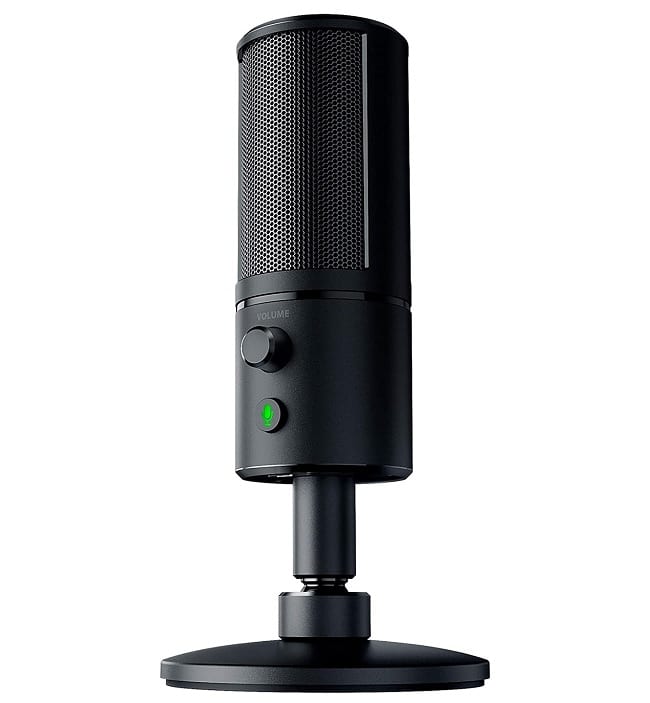 Built to impress, Razer brings the Seiren X USB Microphone for gamers with a built-in background noise reduction. The aluminum build quality is supported by the super-cardioid pickup microphone and shock absorbers to dampen any unwanted vibrations, while the zero-latency takes care of echoes.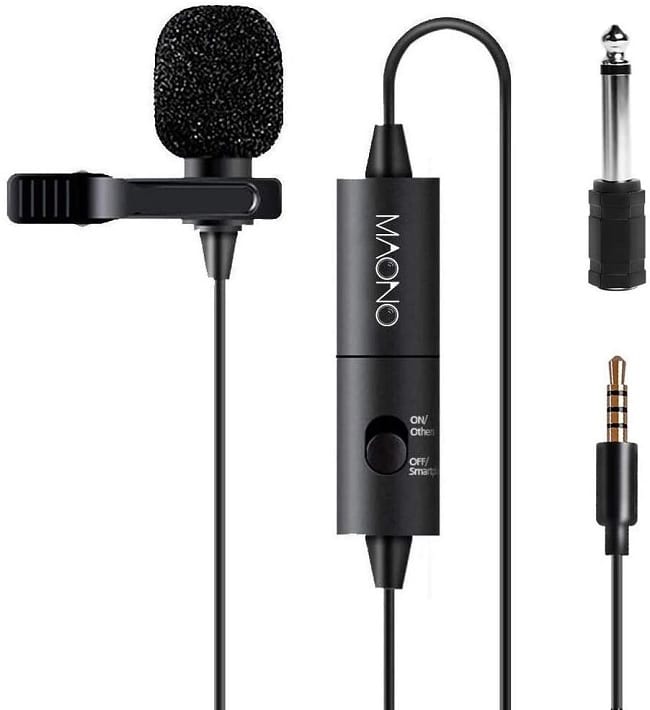 Designed to clip on to the computer desk, or even your clothing, the MAONO Lavalier microphone is a champion for its size. With the omnidirectional condenser that makes it perfect for commentary during gaming and podcasts too. Designed to work with smartphones as well as computers, the rechargeable model offers 90 hours recording and is easy to operate.
Gaming Headset
Whether you're planning to share your gaming experience online for entertainment or keep all your accomplishments to yourself. You are going to need a good gaming headset. Maybe you're not planning to do much talking during the gameplay. Perhaps you can even ditch the microphone we listed above entirely. Most gaming headsets come with an extended microphone. If thats the case these picks are for you!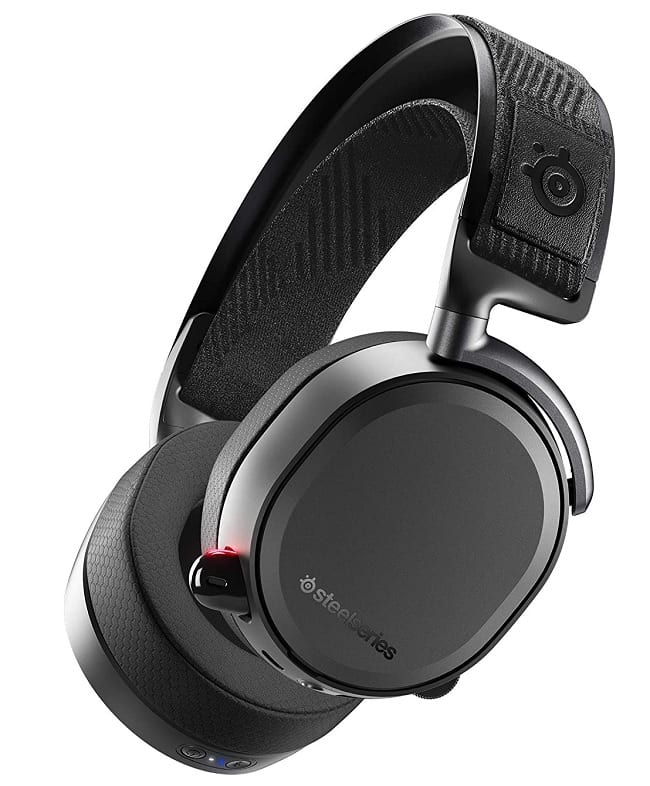 The SteelSeries Arctis Pro is built with Gi Res speakers give the best of Bluetooth interface and high-quality sound together. These are Built with durability in mind using steel and aluminum combination. Pair that with a microphone that supports noise cancellation, this streaming setup item is worth picking up.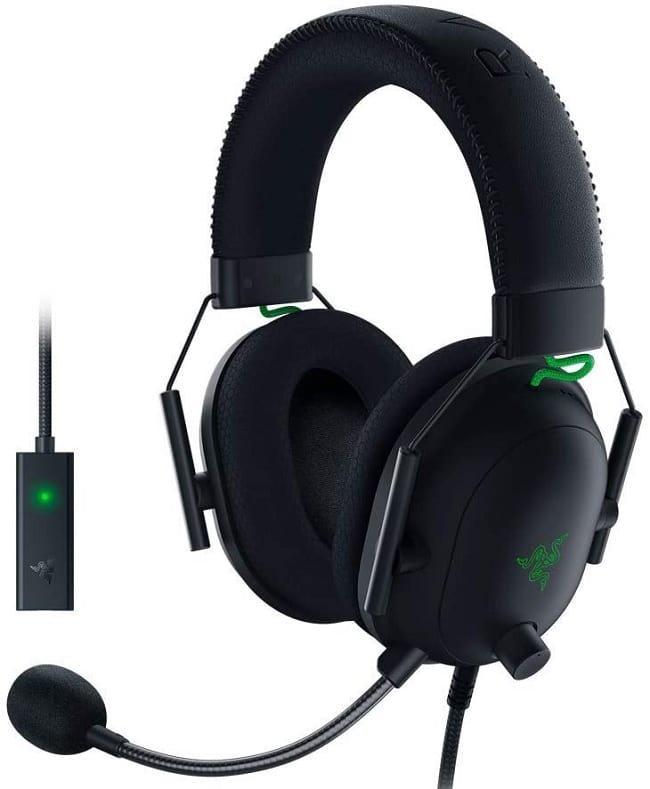 Razer is synonymous with gaming! The BlackShark V2 X wired headphones show how a low price can still result in a premium quality product. The immersive 7.1 surround sound through 50mm drivers will help you hear the quietest footsteps. But that is not all! The Memory Foam ear cups, supreme build quality, and an extended noise isolating microphone makes for crystal clear communication.
Best Addons for Gaming Setup
Apart from the core gaming stream gear that you need. There are also a bunch of add-ons that can enhance your content. These may not be essential accessories, but they will improve the quality of your gaming setup video production.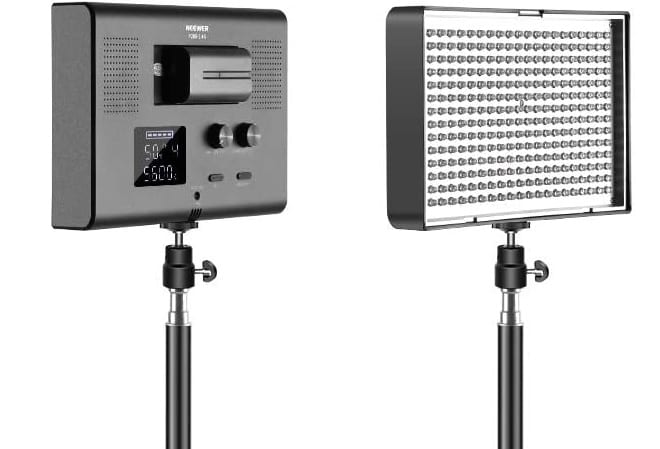 The entire point of live streaming yourself is for your audience to enjoy your reactions and expressions while gaming. A "good" camera will only take you so far. The Neewer 2.4G LED Lighting Kit comes in handy with its white and yellow colors at 5600K. This is ideal for YouTube video recording and the remote helps you control the brightness and temperature wirelessly.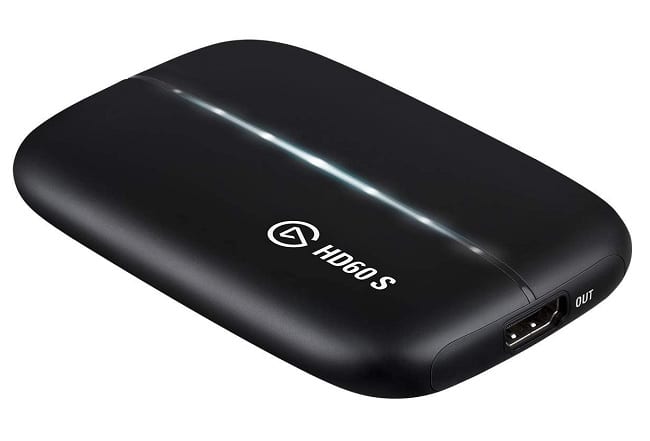 For the traditional console gamer who wants to edit their videos and add some finesse to them before sending them out to Twitch or YouTube, you'll need a capture card like. The Elgato Game Capture HD60 S allows you to fetch gameplay content at 1080p Full-HD resolution at 60 frames per second. The low latency and built-in commentary feature makes it the perfect companion.
Final Words
Whether you want to show off your sharp-shooting skills in Call of Duty, or just have a great time on Twitch or YouTube. Maybe discussing the gaming industry with fellow gamers and having a good time, you're going to need some extra equipment to make it possible. The best streaming setup is the one that not only ensures great quality video of your gaming makes it to the viewers but also fit within your budget.