ImperialHal is one of the top players in the Apex Legends community. He knows his way around the game and comprehends all of the essential tips and tricks. Besides, he was the highest-earning player of Apex Legends in May 2023. If you've been following him up, we will discover that he has been finishing top three in top-class tournaments. There are so many exciting details to uncover about this superstar's controller settings.
If you've been asking how TSM's champion achieved a whole lot, we'd have a peek into his Apex Legends controller settings. Please note that Phillip ImperialHal did not rise to fame accidentally. It's safe to say that he had a strong background in tactical shooters and experience in premium games like Fortnite and HIZI. In 2018, he was a vital part of the HIZI squad. Meanwhile, he was also a critical member of the team at that time. Undoubtedly, ImperialHal is a significant streamer of Apex Legends, known across the Twitch community.
ImperialHal APEX Settings
Are you looking to be one of the best in Apex Legends? It would be best if you tried mimicking the best of the best. Thankfully, we have gathered all the essential details you need to follow this gameplay. However, you need to understand that all of these settings that we will show in this article are all based on personal preference. Tweaking yours a little to suit you may not hurt. Although, following a set standard may be a better option.
There are so many video game settings options, from keybinds, video settings, sensitivities, down to other peripherals. It's challenging to pick the perfect settings for your controller. In this article, we'd be reviewing the crucial settings of Apex Legends and some other vital parts of the game. Let's start with the video settings!
ImperialHal's Video Settings
One interesting fact about ImperialHal's resolution is that it's very different from what you see around. The standard 1920 x 1080 resolution is what we all understand, with the typical aspect ratio of 16:9 giving a broader viewing experience. Using the stretched aspect ratio of 4:3 makes the game objects a lot larger and makes it easier to shoot enemies since they appear larger.
You may need to change your Model Detail to high. However, if you want to stick to ImperialHal's setting, you should know that he plays with a fully-equipped gaming PC. If going by the high setting causes FPS drops, then you should lower the setting.
Display Mode: Fullscreen
Aspect Ratio:
16:9
Resolution: 1920×1080
Field of View:
110
Color Blind Mode: Off
V-Sync:
Adaptive
Adaptive Resolution FPS:
0
Anti-Aliasing:
None
Texture Streaming Budget:
None
Texture Filtering: Bilinear
Ambient Occlusion Quality:
Disabled
Sun Shadow Coverage:
Low
Sun Shadow Detail: Low
Spot Shadow Detail: Disabled
Volumetric Lightning:
Disabled
Dynamic Spot Shadows: Disabled
Model Detail:
Low
Effects Detail: Low
Impact Marks:
Disabled
Ragdolls: Low
ImperialHal's Mouse Settings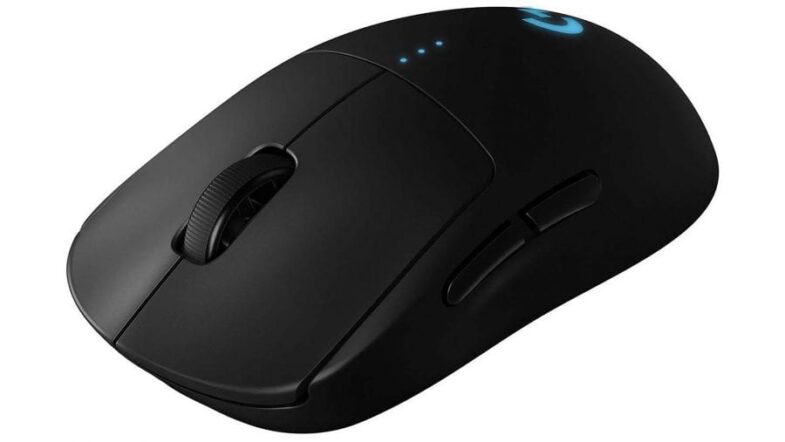 One of the essential parts of a game is the mouse settings. Certain features like sensitivity, resolution, DPI, monitor, mouse, and more matter a lot. If you've been asking questions like, "What mouse sensitivity should I use?" There's no cause for alarm. We'd go through the vital mouse settings that you should understand. Here's what you should know:
DPI: 
400
Mouse Sensitivity: 
2.0
Mouse Acceleration: 
Off
Polling Rate: 
1000
ADS Multiplier: 
1.0
Mouse Invert: 
Off
ImperialHal's Keybinds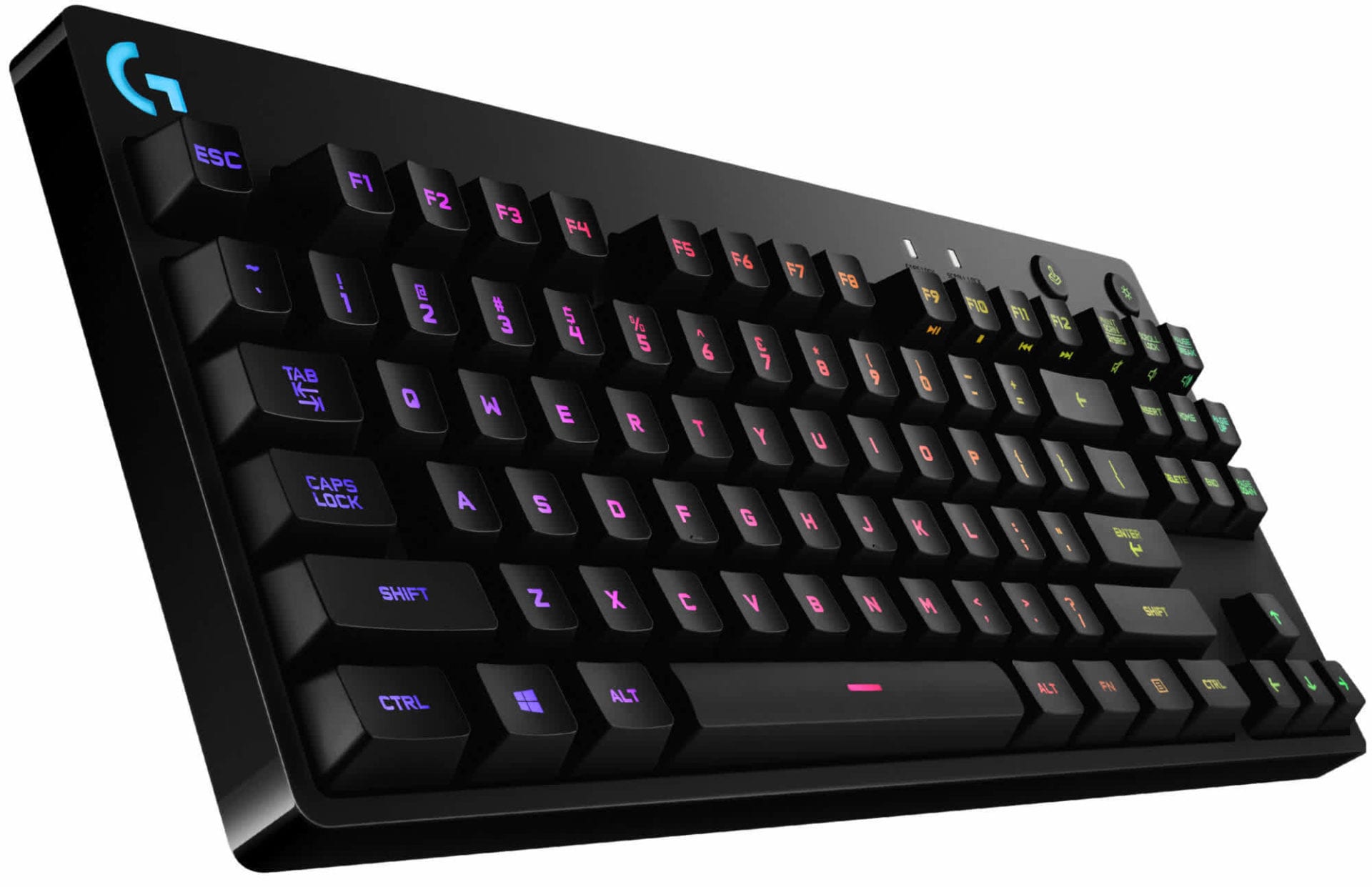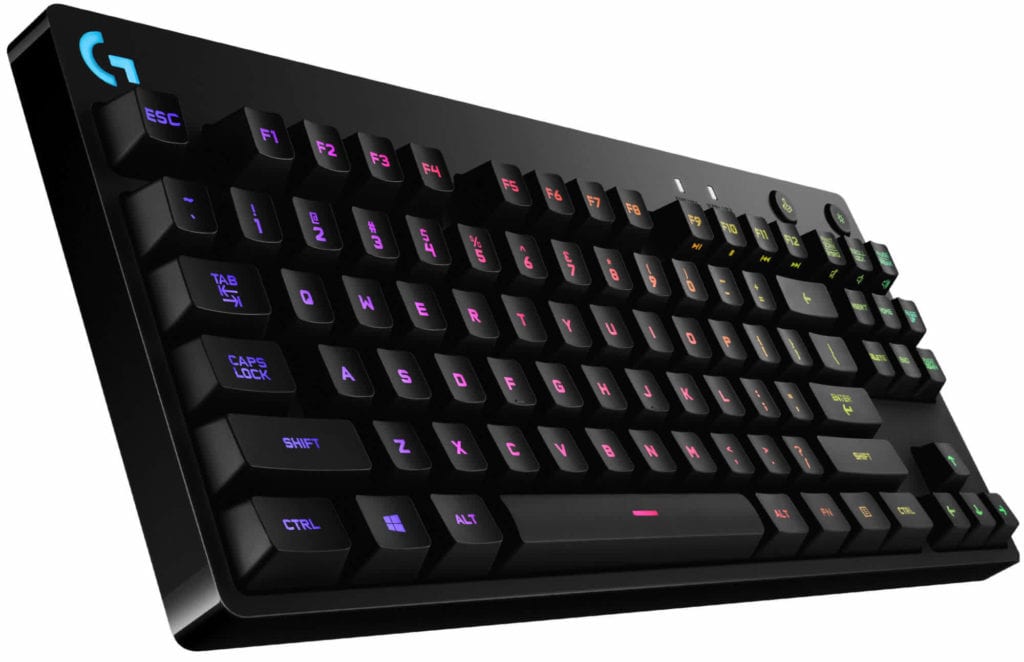 There are so many questions that you should ask about Keybinds on Apex Legends. For instance, you may be wondering what to use for Crouch Toggle, Inventory, Interact, Sprint, Jump, Tactical Ability, and more. For ImperialHal, you'd find out that his settings mirror the default layout, only with a very few exceptions. For instance, he prefers to use his Ultimate Ability Keybind closer to his index finger. When streaming, you'd notice that he makes use of Y to activate it. If you get inconvenient with any of these settings, you can make a few tweaks. Remember that the aim of understanding ImperialHal's setting is to play better. So, always make sure that you're improving. Here's more on ImperialHal's keybinds:
Sprint: 
Left Shift
Jump: 
Space Bar
Tactical Ability: 
Q
Crouch Hold: 
Left Ctrl
Crouch Toggle: 
C
Ultimate Ability: 
Y
Inventory: 
Tab Key / I
Interact:
 F
Fire Mode: 
B
Aim: 
Mouse Right Click (Hold)
Melee: 
V
Shield Toggle: 
H
Health Item: 
4
Equip Grenade: 
G
Reload: 
R
Equip Weapon 1: 
1
Equip Weapon 2: 
2
Inspect Weapon: 
N
ImperialHal's Other Settings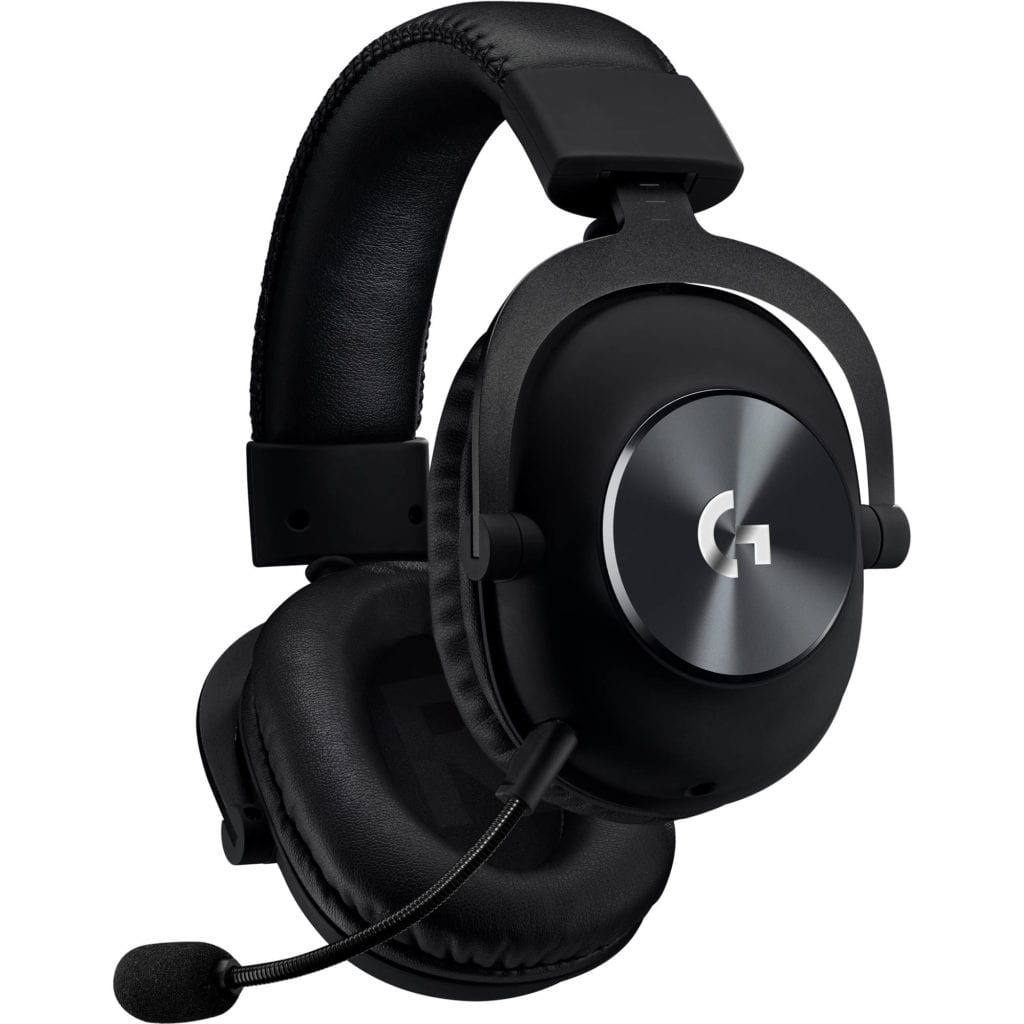 Asides the main settings you've seen, you may note a few other things when watching ImperialHal's. Even though they don't point directly to the game itself, you should comprehend them. For example, you should know things like the chair that he uses, the mousepad, the game's resolution, the monitor, and more. If you're trying to mirror those specific details, here's what you should know:
You're probably wondering why there are so many Logitech devices. One of the main reasons why you notice that is that Logitech sponsors TSM. So, now you can comprehend why Imperial makes fair use of their equipment. Instead of the typical 2080Ti, ImperialHal makes use of 1080Ti.
Conclusion
TSM superstar ImperialHal stands as one of the top Apex Legends players with unique settings. If you want to improve your overall gameplay, mirroring his settings will help. You'd notice that he makes use of a slow but precise setting. Since there's no need for a rush, you can make the most of his pro setup. With his 400 DPI setting, he can be completely precise with his mouse movement. Watch more of his content in the links below.