There is only one way to keep yourself alive on Twitch – figure out what makes you different and use that to establish a strong brand.
Once you have set up your Twitch account, the basics are done. However, your channel is still an emerging idea. The account provides you access to stream content through the Chat function. But if you plan to enter the Twitch arena as a content creator, your channel begins here.
Become recognizable within the Twitch community. If you want to grow, making yourself visually coherent is the way to go. It is the simplest way to instantly communicate everything. You can easily convey the style, atmosphere, and values of your channel to the viewer.
The goal is to get recognition. And for that, your twitch channel should resonate with your personal brand. Thus, today we will offer you strategies and design ideas that will make your Twitch channel characterize your brand. Follow the below-mentioned approaches and proceed toward creating a streaming business on Twitch.
Decide Who You Want To Be
Every human is an unpolished brand. The way you look, dress, and speak to others is a pattern that sets you apart from others. Some people try to blend in while others aim to stand out. There are two ways to have strong recognition. You can either be yourself or create a persona. Sometimes it is easier to be someone you are not.
Once you have determined what you want to be, make a combination of 2-3 features, and set them as the core of your stream identity. Your streams should then always follow this fundamental to make you easily recognizable.
Think about Your Name
The second thing you should do is to come up with a good name. Something that resonates with you, is memorable and free to take.
How do you want people to know you? By your real name, a nickname, your initials, or your favorite game? The possibilities are unending, and you can combine them as much as you like.
Pick something simple, short, and sweet. You have so many more decisions to make with no time to waste. However, keep in mind that you will have to use this name everywhere. Thus, make sure to choose something that you can live with.
Get Graphics
Have customized graphics for your Twitch channel. Custom graphics are certainly the most important out of all. The influence graphics have on your viewers is incomparable. They communicate things that you cannot say or write. There are lots of types of graphics, and all of them make an impact.
Logos
A well-designed logo can provide your viewers with a general idea of your content. Well-designed logos are recognizable and easy to remember. Your custom logo should appeal to your audience. Be careful with the colors, fonts, or any other details you want to associate with your channel.
Profile Picture as Your Twitch Avatar
We recommend using your own picture as your profile picture. However, you can also use an avatar that represents your brand. This picture will be the display picture when you comment on other channels. It may also be the first thing your potential followers will see.
Keep in mind that your Twitch profile picture size may appear differently on other websites or if people share your stream. It needs to be the right size on Twitch. Still, make sure it is a high-quality picture or graphic.
Twitch Panels
Twitch panels set the tone of your channel. It defines your personality and the way you want people to view your channel. You can either use them as headings or links to your social media.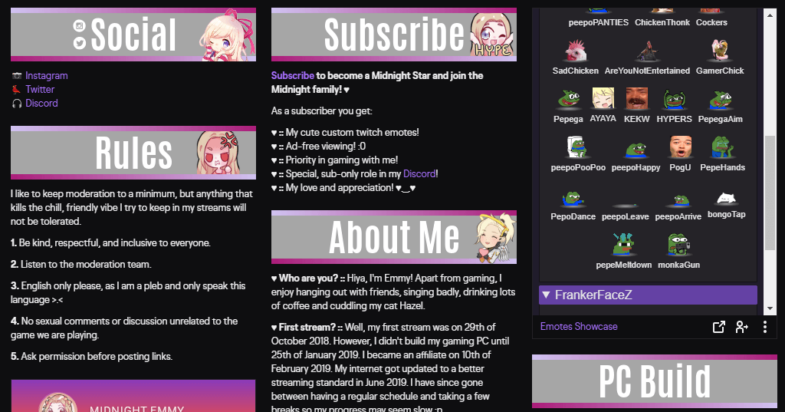 MidnightEmmy's twitch channel matches the outgoing personality of her channel. There are several approaches to designing your Twitch panel. The way you design your panel totally depends on you. Look at some of those approaches and have a clear idea of Twitch panels.
Info Baked into the Panel
You get an option to add an image and accompanying text when adding panels to your Twitch channel. However, a growing trend is having all the text already on the panel image. This eliminates the need of adding text underneath the image.
This keeps your panel area nice, clean, and uniform. Dr Lupo's panels are a clear example of info baked into the panel.

Character Illustration
Including illustrated characters in your panels is a really cool idea. It can be an illustration of yourself. You can also use an illustration of your pet. Character illustration gives your Twitch channel a personal feel to it. See how Reckful is utilizing the character illustration style.


Twitch Banner
Although it is not as important as it was, your Twitch banner can still be a useful tool for graphics continuity. Banners are reusable across different platforms. Thus, design something that is easy to resize without losing important content.

ESL CSGO banner is one great example of creating a clean but creative banner. It features a black-and-white picture of an event overlaid with the name and logo. The colorful sharp-edged geometric shapes liven up the monochromatic phot


DrLupo emphasizes its rich logo using a black background. The name in white floats on the dark background creating an artistic banner.
Git Gud at Graphic Design Software
If you cannot afford to hire a graphic designer, there is always the DIY approach. You will have to sacrifice your time and effort to design decent graphics for your channel. You can take inspiration from your favorite Twitch brands or streamers you like. The trick for beginners is to keep their graphics as simple as possible.
However, there are still chances that you fail to design creative graphics for your channel. The good news is, there are online tools that will practically do the work for you. You can use PosterMyWall to design Twitch panels and banners for your Twitch channel. It is easy to use with thousands of free templates that will let you create your channel graphics effortlessly.
Use the Five Senses
There are more than five senses, but let's not get into that. The senses assist us to perceive the world. What do they have to do with your stream? Well, it's all about combining the senses to provoke a specific feeling in your audience. That is why your audio and video matter above all else.
Every streamer has a microphone and a camera. What can you add to make yourself different? The most common are anime wigs but to be fair, they are a bit overused at this point. You can brainstorm and come out with clever ideas to stand out from the crowd.
Pick Your Colors
Vision is our most powerful sense. Over the years, designers have tried to guide users by simply manifesting them certain colors. The right color palette will definitely work in your favor.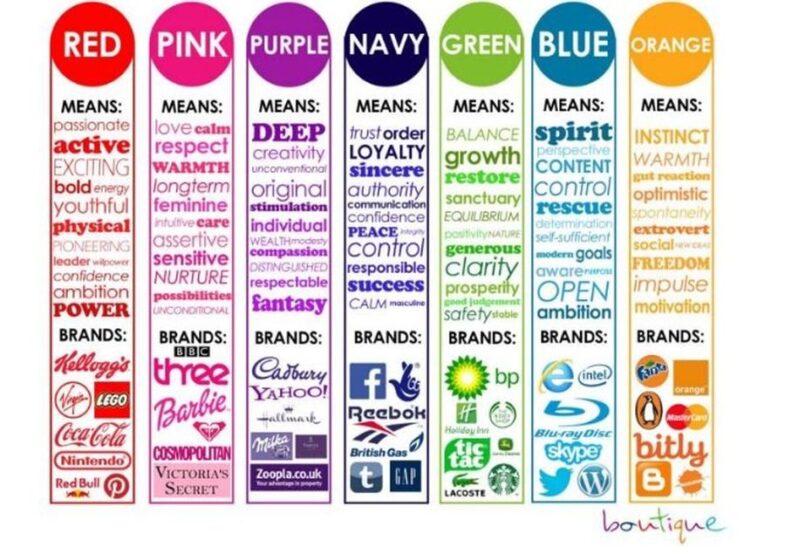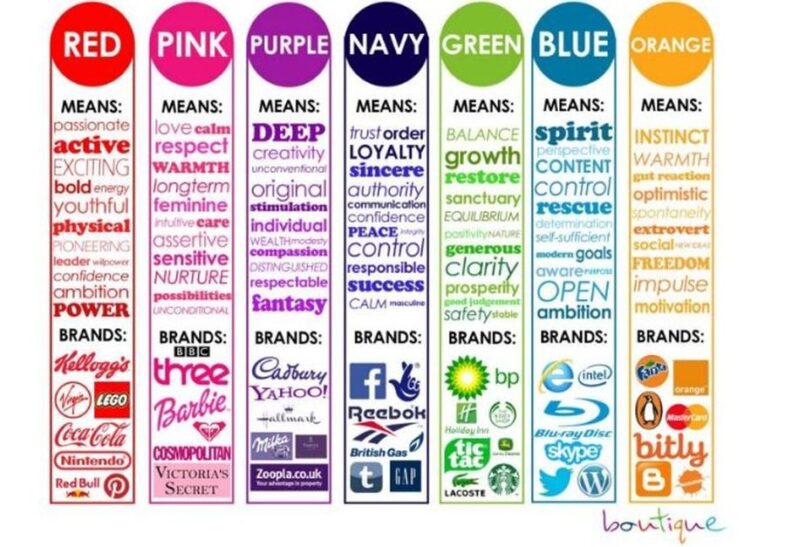 You can match this to your personality traits or hobbies. You can even have multiple colors. Note that this is your own channel, and you can do whatever you want with it. The key is to be consistent. Try to create patterns that are recognizable everywhere.
Wrapping it up
There is no rocket science in setting up a Twitch channel. However, growing it as a brand needs determination and creative thinking. Act by the strategies and ideas above and enhance the visual coherence of your Twitch channel like never before.