Everyone is anticipating the new release of Assassin's Creed Valhalla on PS5. In the gaming world, we hope it's the next best thing. From previous experiences, sometimes, a game may not meet up to expectations. Hence, is the Assassin's Creed Valhalla going to be one of those games? Well, we can never tell until the release date. The good news is that we can analyze and break down a couple of things to show what we should expect from this game. You don't have to know anything about Assassin's Creed to read this review. However, this article is for you if you want to know what to look out for in this game.
Let's begin by dropping the biggest surprise that we know in the gaming industry. Desperate to know the details? Well, Assassin's Creed Valhalla is officially going to run at 4K60 on PS5. It's okay if you don't understand what 4k60 means; we'd give a quick and necessary explanation. In simple terms, 4K at 60 means an image resolution with 3860 x 2160 running at 60 times per second. That's some complicated math if you ask me. All you need to know is that it's a new feature, and it's perfect for Assassin's Creed Valhalla. Some regular gamers may not see this as a huge surprise, since the media had some level of speculations. We hope that it's just the tip of an iceberg.
Before we go ahead to look into more details about this adventure game, let's talk around the hype. You'd get to see the official release date, gameplay experience, and more exciting information on the game. Let's go ahead, starting with the release date.
Assassin's Creed Valhalla Release Date
There's every probability that you're confused about when the industry doors will open for this game. Several blogs publish different information from various sources. From a credible source, this game is getting launched on November 10, 2023, for current consoles (PS4 and Xbox). We hope to see the game on the PS5, Xbox Series X, Stadia, Xbox One, and PC. There's no specific time on that day that was specified.
Assassin's Creed Valhalla Price on PS5
You must know the cost of the game before you get it. With an idea of the price, you can create meaningful estimates on how much you will spend. The cost of Assassin's Creed on PS5 will be around $59.99. It's best to check more on the prices on the Ubisoft store to stay updated. The site will provide costs for the PC and Xbox One.
Assassin's Creed Valhalla Gameplay
If there's anything that you should look out for in any game, it's the gameplay. There's a lot that goes into the game. It's safe to say that the gameplay is the single most crucial factor that should always be considered. To show you how vital the gameplay is, here's what you should know:
Better Challenge: Any game that positively challenges the gamer is a great game. Please note that it doesn't mean that the game should be extremely challenging. The point is to pose a solvable problem. For this reason, you may need to read up on a few tips and tricks once you start playing.
Mastery: Asides the task that it poses; it also encourages mastery. Players can face a specific task and master the act of playing through it, although mastery requires consistent play. Depending on the game, three to four months on consistent play should get you there.
Reward: At every point in a game, there's something called reward points. In some games, it's called coins. So, depending on the game, some congratulatory points need to be present. With rewards, bonus life, and more, you can be sure to stay motivated through the game.
Viking Raids
If you're a firm fan of Assassin's Creed, you may know about the great raids you can enjoy. However, if you don't play this game consistently, there are basic things you need to know. During your gameplay, you're going to engage in Viking raids for supplies and resources. In the game, you'd come up against fortresses, and you'd need to take them to guarantee success.
Return of Hidden Blades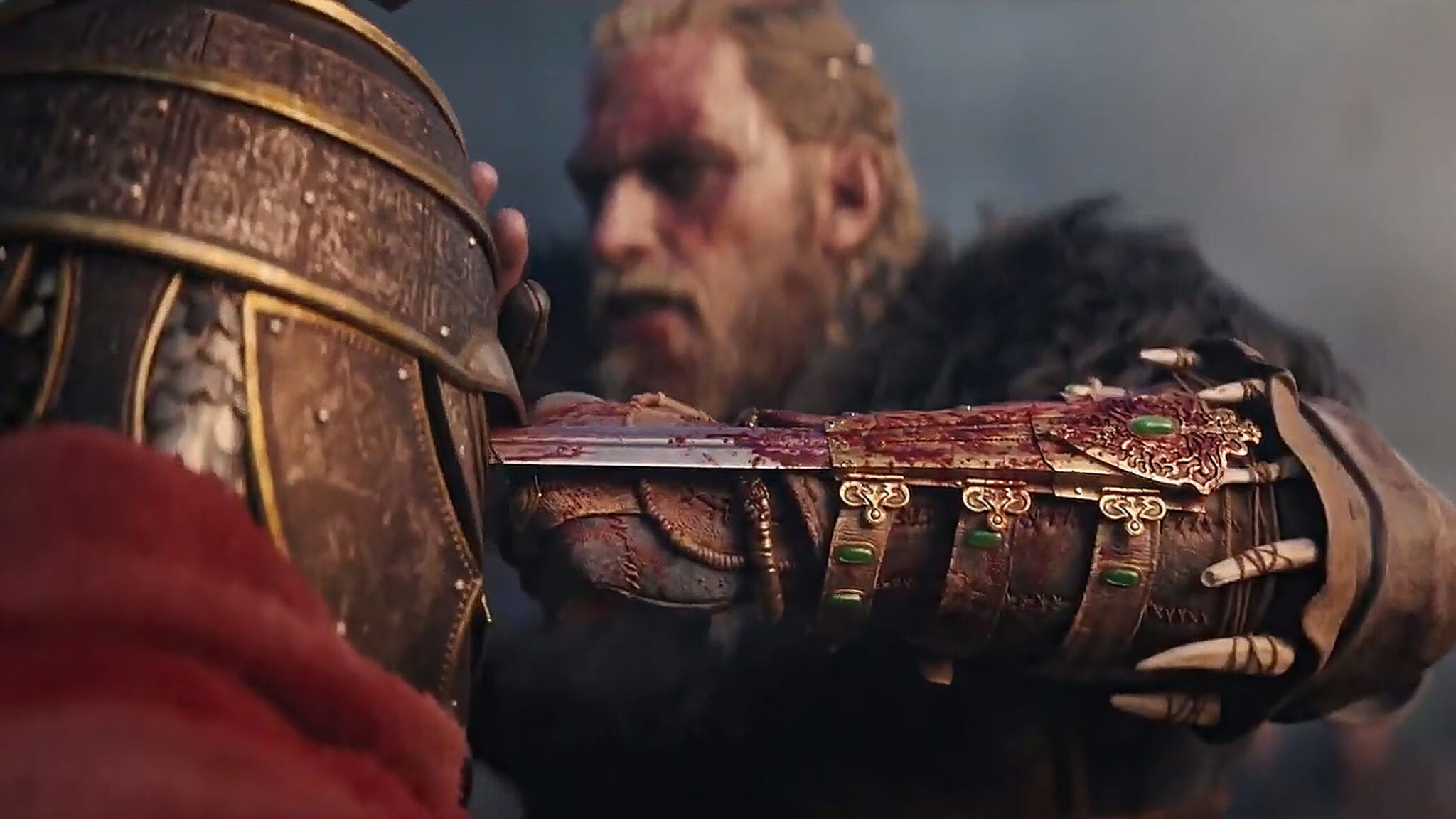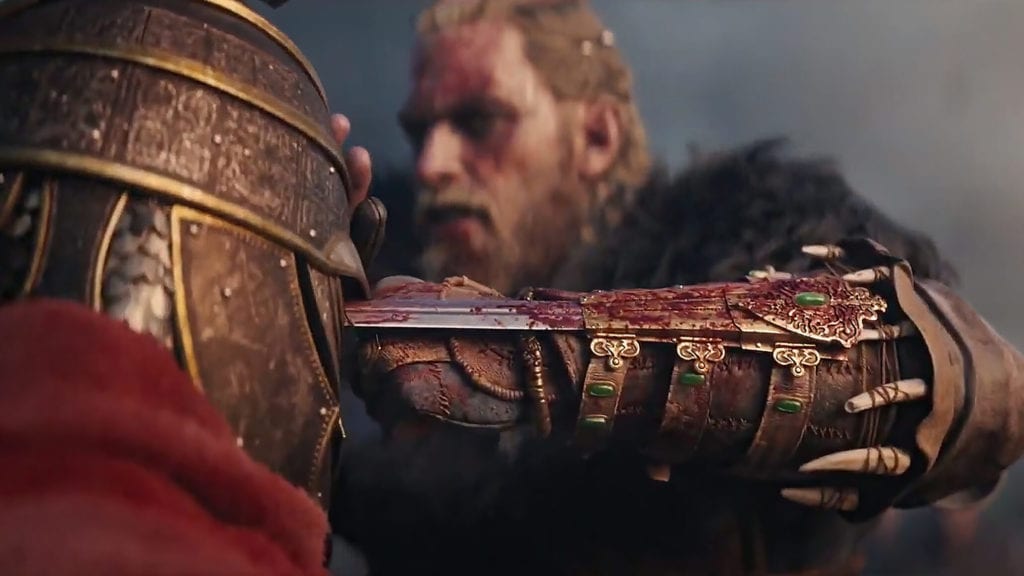 Remember, there was a level of complaint about the absence of hidden blades in Assassin's Creed once? Ubisoft seems to be listening to all the complaints and reviews. The company has now decided to bring back the infamous hidden blades in the new Assassin's Creed Valhalla launching on November 10, 2023. If you are like us and have watched trailers, again and again, you'd see the hidden blades being used as they have been in past A.C. titles.
Settlements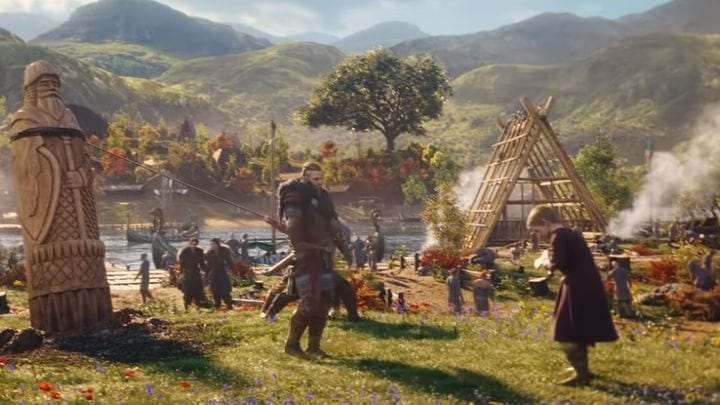 We aren't surprised about any of the information that we have heard so far regarding settlements. Just like most of the other games, you can build and manage your settlements and clans. Since we don't know everything about the Assassin's Creed Valhalla Settlement gameplay just yet, we have to expect the best. For now, we are trusting Ubisoft to deliver as they have in previous versions. We have our fingers crossed, hoping for the best.
Level Unlocks
Initially, we spoke on rewards when talking about gameplay. You must know that these rewards translate into a form of level unlock. You may need to attain a specific level to unlock a mission traditionally. It seems this time around you can get to experience the game the exact way that suits you. There's no need to rack your head on progressing above a level before you can enjoy the story.
Conclusion
There's a lot that we are excited about in the upcoming Assassin's Creed Valhalla. We have strong expectations about this game, and we hope they add up, and we are pretty confident that they will. There's a level of skepticism surrounding the level unlocks. Many feel it may not pose enough challenge for the gamers, which may be right. However, as long as you're playing for fun, that does it really matter. In this new game, you can get a fast gameplay speed, any fast travel will be genuine. Playing this game on the PS5 will be remarkable, thanks to the available features like Memory Bandwidth of 448Gb/s and the expandable storage. We are primed to take on the new Assassins Creed and all the of the fun and action that comes as a part of the series.  Enjoy, and we will see you in VALHALLA!