Just a couple of days ago as of writing this, a brand new patch v14.20 hit live Fortnite live servers, and with it, just as with any other patch, a bunch of new things have been added to the game. Outside of the new patch, numerous other things have been announced that will be occurring in Fortnite in the near future so let's take a closer look at some of the most important ones.
Save the World
Over the next few weeks as a part of the Fortnitemares Halloween event, numerous new features will be added to the Fortnite Save the World mode.
Starting on September 25th, during the following week, players will be able to get their hands on a new commander Willow as well as new weapons Husk Grinder and Dirge Song. During the second week that starts on the 8th of October, the event store will feature Jonesee-Bot as an available commander while during the third week, The Grave Digger assault rifle will be featured starting on October 9th.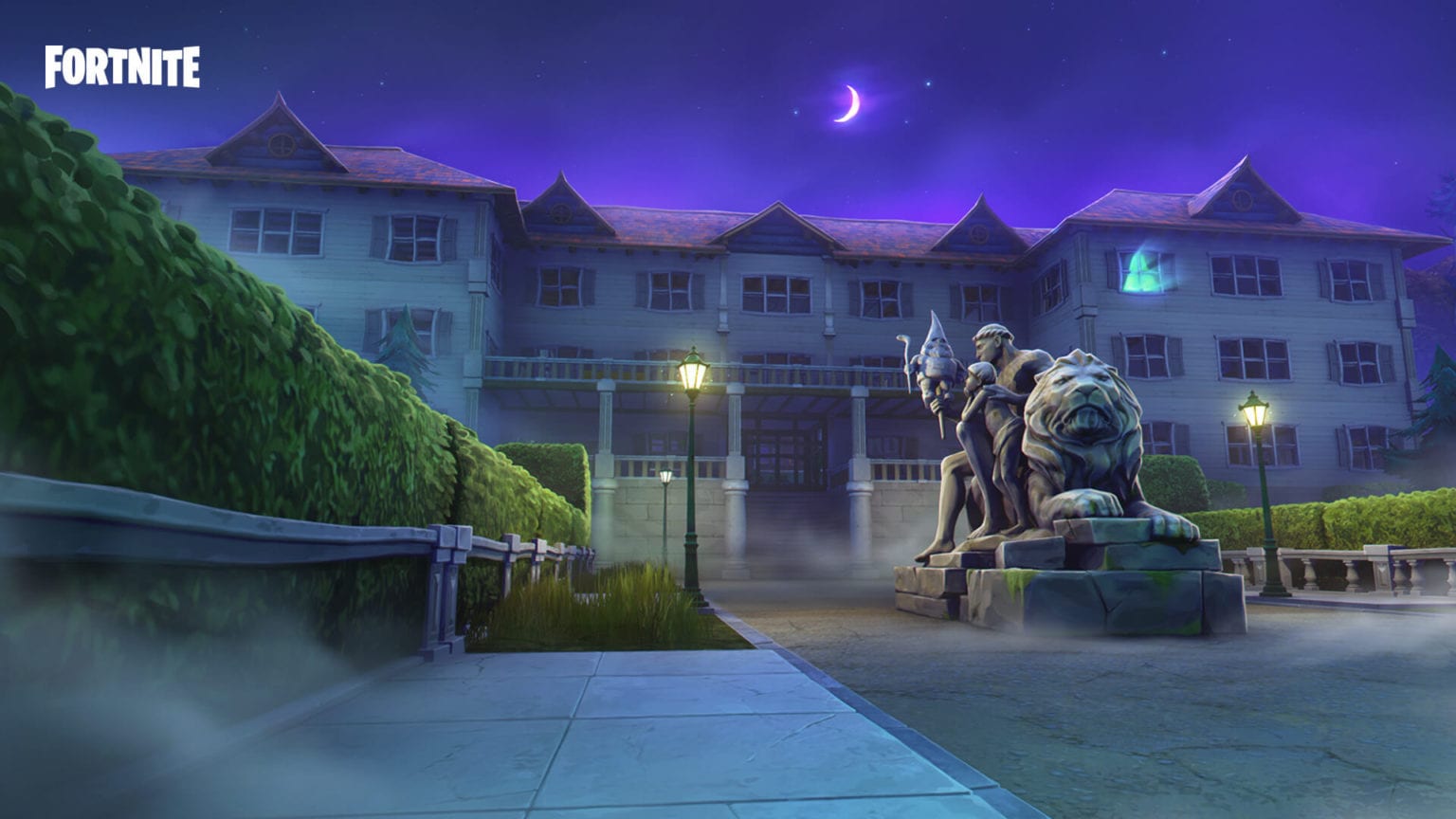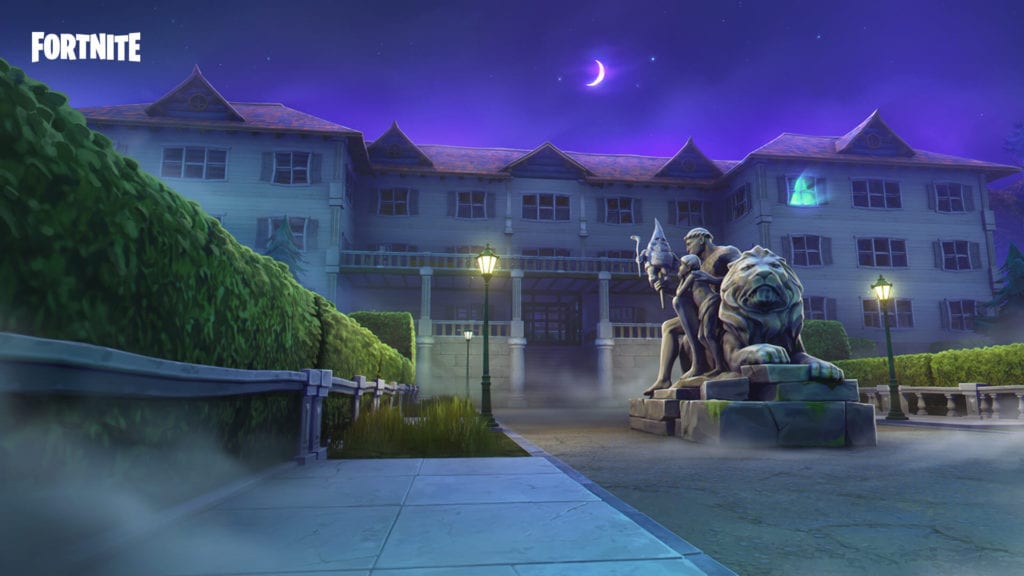 Fortnite Slushii Concert
Fortnite's popularity has been on the rise ever since 2017 when the game came out, so much so, that various musicians and other artists are getting their own events featured in the game. Fortnite performances are not a new concept by any means, in fact, artists such as Marshmello and Travis Scott have already had their performances, and it looks like Slushii is about to join them. The performance itself is set to broadcast live on September 26th at 5 PM ET and will be rebroadcasted until September 27th 1 PM ET. The event is being held in celebration of Rocket league going free to play and a crossover with Fortnite event has already been announced called Rocket League Llama Rama.
Blade The Vampire Hunter Bundle
The newest skin bundle has been added to the Fortnite store and this time it is the Half human, half vampire Blade outfit. This vampire hunter character skin also comes with the Sword of the Daywalker pickaxe skin and back bling. When you have both your pickaxe and back bling skin equipt, when using your pickaxe it will appear as if you are wielding the sword, upon using a different weapon or an item, your sword will appear sheathed on your back.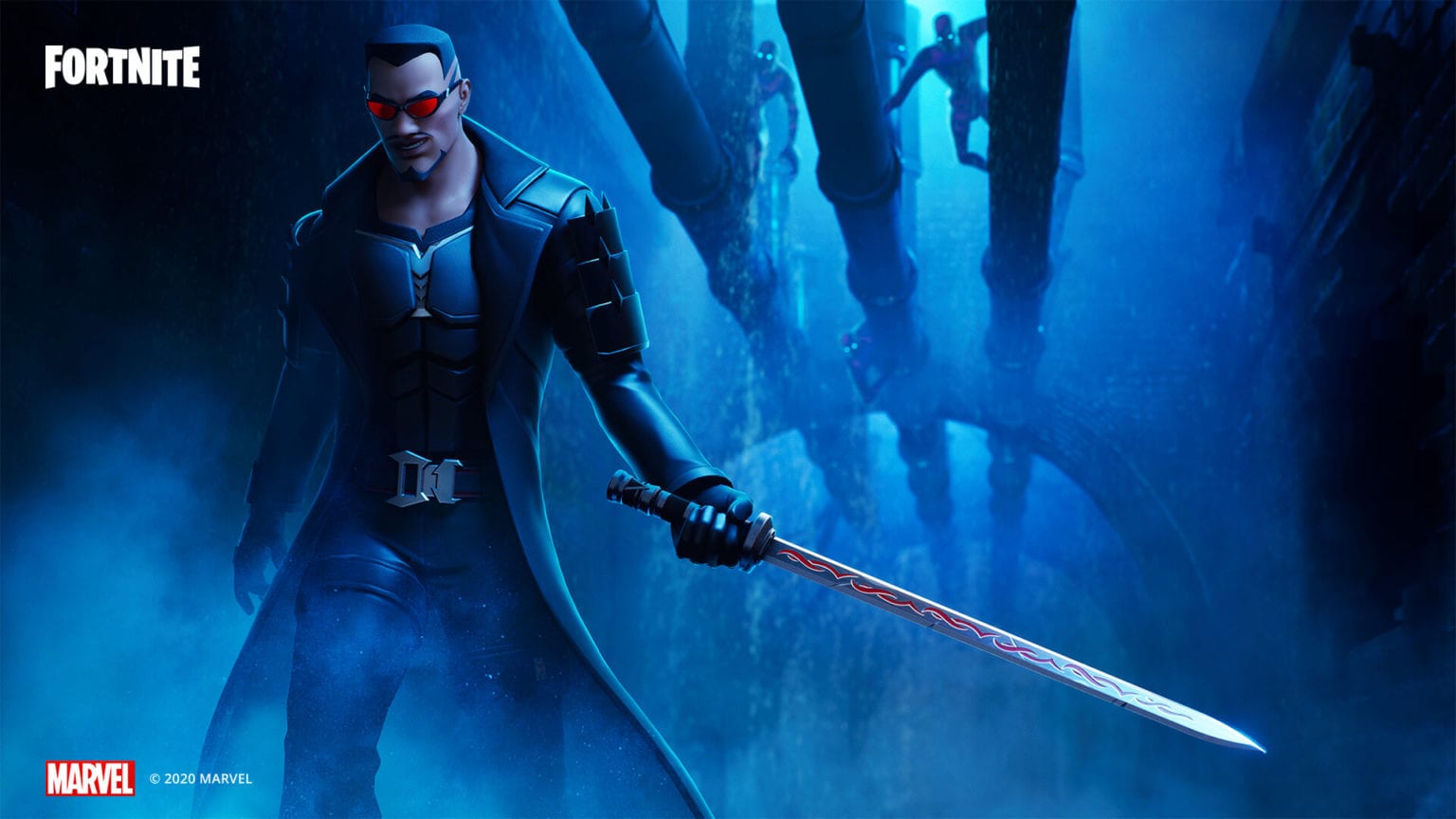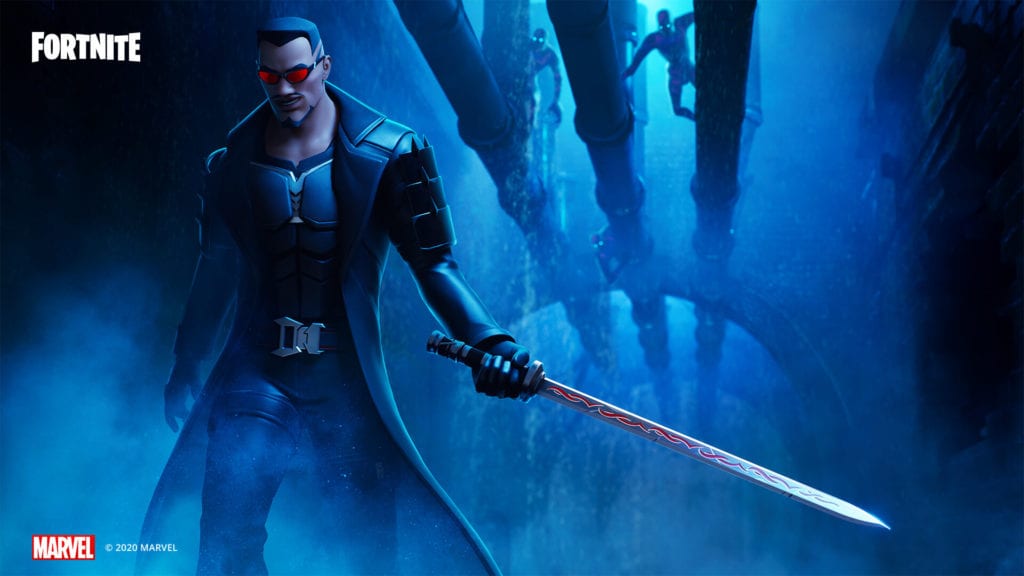 Fortnite Marvel Takeover
A major part of the latest Fortnite patch is the new Marvel Takeover LTM (Limited Time Mode). In this new LTM, players will be separated into two teams and they will be fighting each other in order to gain control of the Fortnite Island.
All players who participate in the event will receive a random superpower at the beginning and will be able to get new powers from various comets that can be seen dropping them from the sky.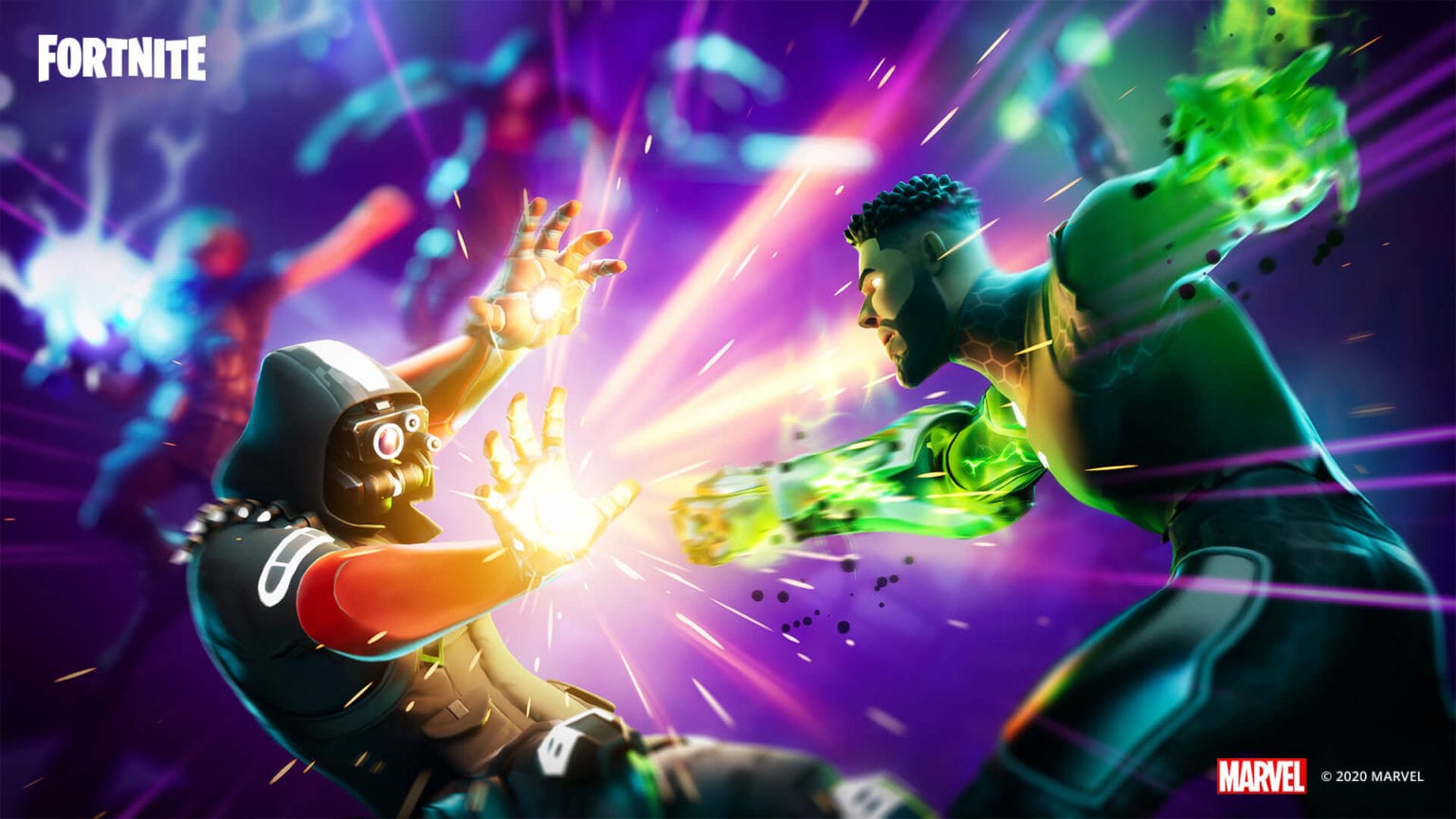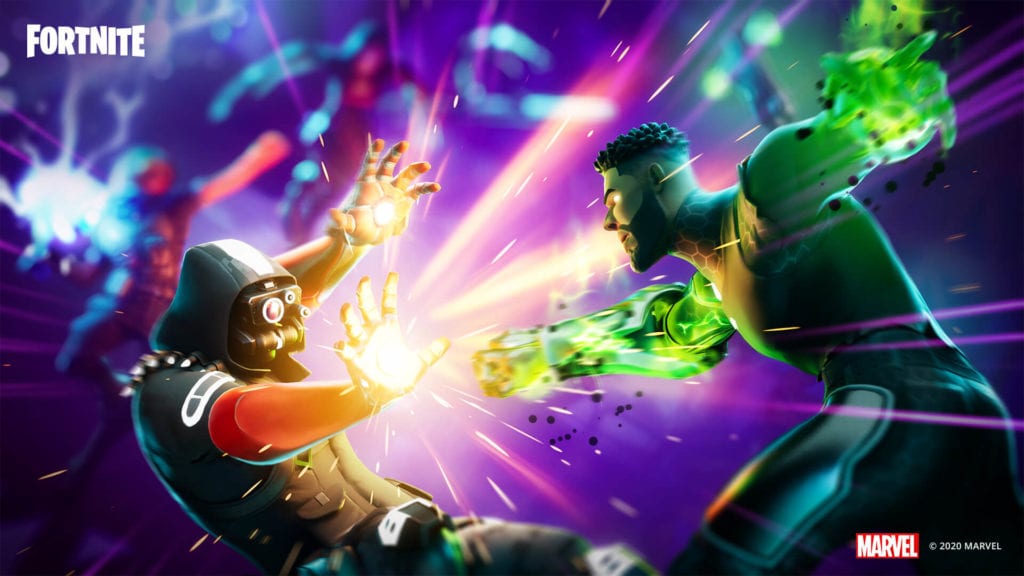 The enemy team will not be the only threat as the storm shield will be constantly moving so players will have to move with it in to stay safe. The storm is also more powerful and will inflict more damage to those who are outside of the shield.
The main objective of the Marvel Takeover is to use your superpowers and gain points by capturing outposts and keeping them under your control.