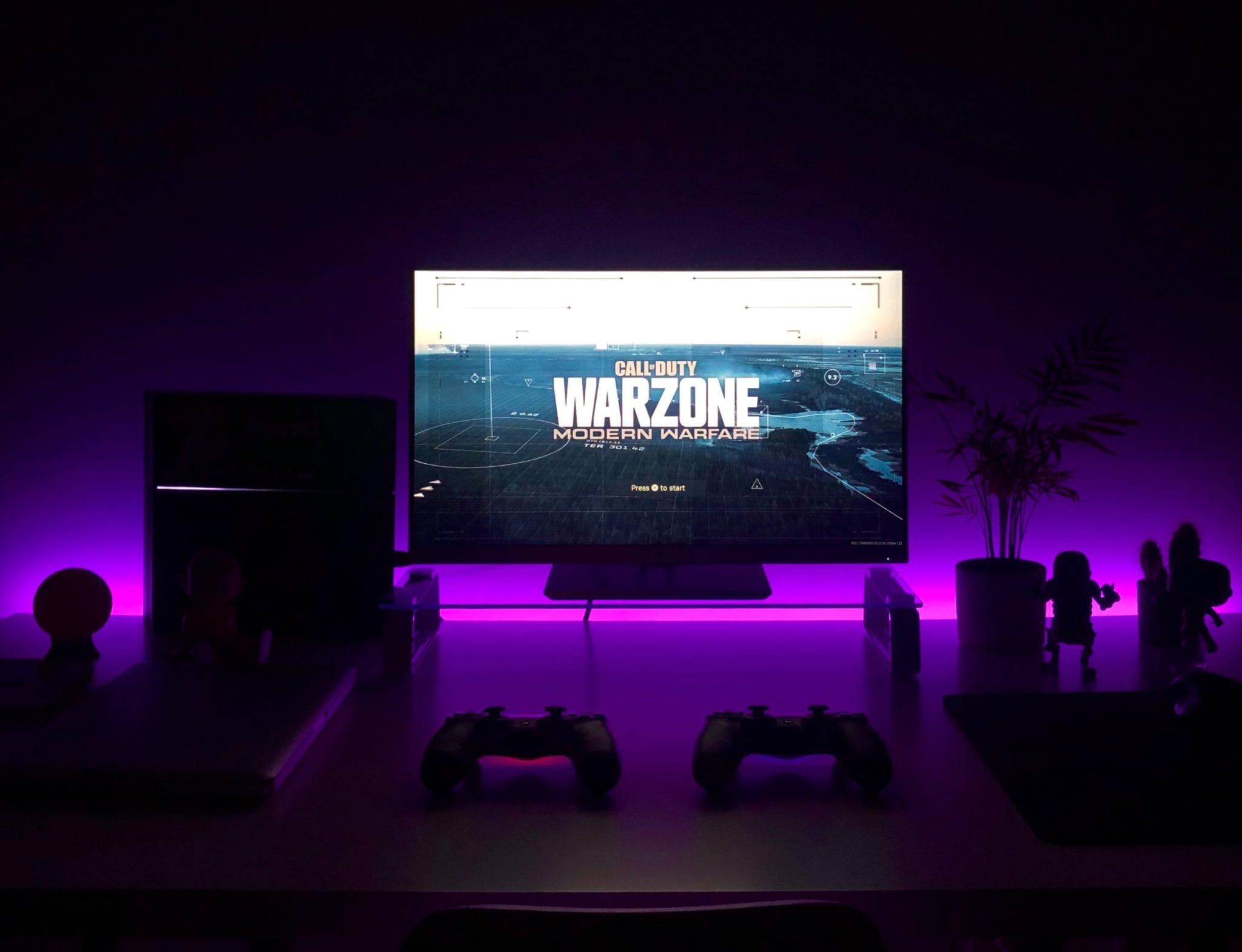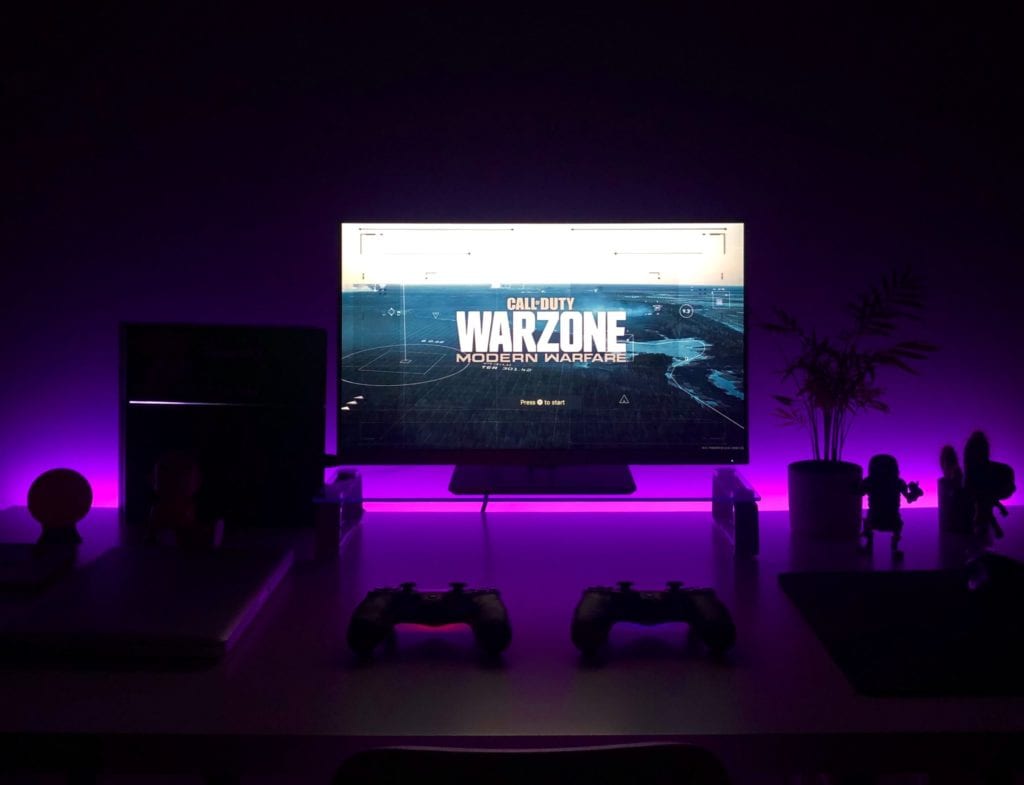 Consoles are making an enormous effort to catch up to the video quality of the gaming PCs. And they're nearly there! PS5 recently revealed that it has been upgraded to hold a steady 120 FPS, just as the Xbox Series X.
The next generation of consoles will break the barrier between gamers, and set everybody on the same level. With present-day titles like Call of Duty: Modern Warfare, it's no longer important how you're accessing the game, through PC, a PS4, or an Xbox, as long as you're good at it. And to be good at it, you need the right gear!
So, you want a gaming monitor that can match the power of the next gen consoles. That means a proper response time, resolution and refresh rate. Here we offer you our top 3 choices to help you make your decision!
3. LG Ultra Gear 27GL850
The LG27GL850 is a real update from the previous LG models. It is one of the best gaming monitors in its price range, praised by many to be the ultimate starter screen for many gamers.
LG27GL850 has mesmerizing colors, a stunning resolution of 2560×1440, and a refresh rate of 144Hz. For console users, this monitor will be more than enough to display every game almost perfectly, from single-player adventures to quick multiplayer shooter titles. The input lag is 1ms, which is the high end of every gaming setup!
2. Asus ROG Swift PG27UQ
Asus ROG Swift PG27UQ provides the best gaming experiences that you can get!
This monitor can display a steady rate of 144Hz at 4K (3840×2160) resolution, which is just invaluable. For gaming, you want the clearest and the quickest monitors to make you as active as you can be. Asus ROG Swift PG27UQ can give you just that: crystal clear image and details, G-Sync technology, and overall great performance in every game tested.
The high quality of Asus ROG Swift PG27UQ has made it one of the most used monitors in the gaming world. The magic of its 27 inches screen is hard to describe to anyone who hasn't seen it in person!
1. Alienware 25 AW2518Hf Gaming Monitor
The AW2518Hf is a professional monitor, specifically made to serve the pro scene of every game! It does so many things perfectly that it will be the absolute go-to for the next gen consoles too!
The Alienware 25 has double the refresh rate of the previous two monitors, 240 Hz in a full HD resolution! The input lag of 1ms and the super quick processing of images makes it a must for all shooter pros out there. The IPS technology is also here and gives the perfect color and clear details that you will need.
From design to connectivity, endurance, and customizability, AW2518Hf rules them all! Alienware is famous for providing the League of Legends World Championship – (click here to read more), with monitors such as this one, so choosing it for yourself shouldn't be a hard decision. We recommend it for anyone who's seriously looking to invest in his pro career, and for its quality, this monitor is worth every cent!
Learn more about each of the Top 2 consoles coming out in 2023 to help you choose what is best for you!