Some of the most popular Hispanic eSports players in the circuit are living proof of the wave of the multiplayer action-packed gaming scene taking over the world.
The craze and excitement of digital sports titles and genres, such as shooting and strategy games like StarCraft 2 and PUBG, have spread out to other world regions. And the adrenaline of winning a large cash price doing what you love has managed to crawl in every corner of the world. Now, Mexican and other Hispanic origin areas are all set to compete and host eSports tournaments, seeing the Gaming Industry's rise in the youths. Here are the best Hispanic eSports players you need to know about.
SpeCial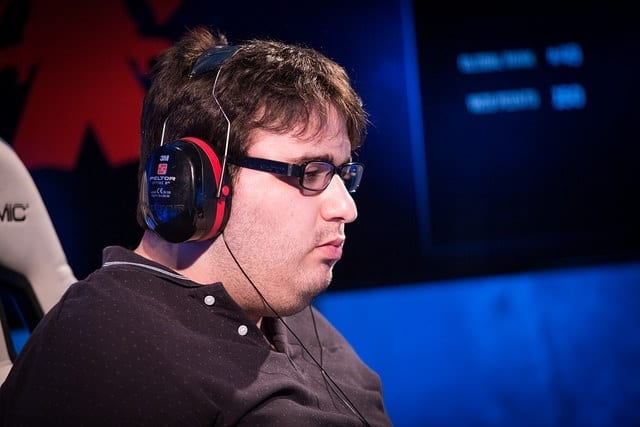 Alternate ID's: Britney, CuteAngel, Gosi[Terran], Kitty, MajOr, Memory, NoNge, Princess, Terran, xSixTerran, xSixWinDy 
Real Name: Juan Carlos Tena Lopez
Origin: Mexico
Team: Kosmos
Kosmos is an international professional organization based in America and competing in StarCraft 2, CS: GO, Clash of Clans, Valorant, Call of Duty, and Pubg Mobile.
Game: StarCraft 2
StarCraft 2 is one of the oldest eSports classics from Blizzard. StarCraft 2 is a one vs one real-time Sci-fi strategy game.
Achievements: 
SpeCial has been on the Champion place in 48 tournaments, runner up in 23 tournaments, and 38 3rd places in Semi-Finals.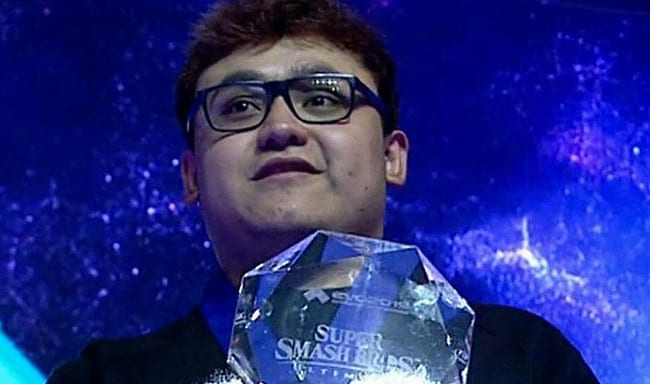 Real Name: Leonardo Perez
Origin: Mexico
Team: T1
T1, formerly known as SK Telecom T1, is an eSports team based in South Korea. 
Game: Super Smash Bros
Super Smash Bros is Nintendo's arcade fighting game with Nintendo's iconic characters such as Mario, Luigi, and many more. The platformer fighting game garners many players for its fast action fighting game mechanics.
Achievements: 
MKleo has competed and won in some of the most prestigious Smash tournaments, and the best career highlights are:
Evo Champion
Evo Japan Champion
Two times CEO champion
Two times SSC champion
Three times Genesis champion
SergioRamos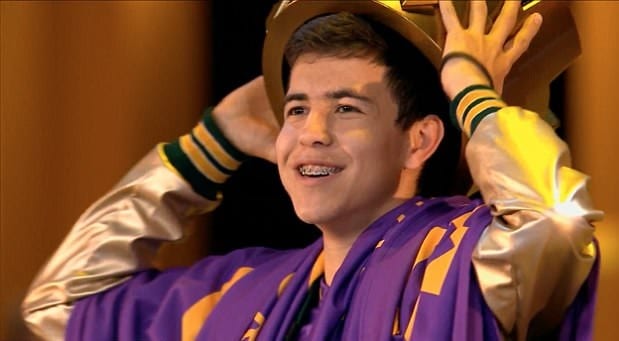 Real Name: Sergio Eduardo Ramos
Origin: Mexico
Team: SK Gaming
SK Gaming is based in Germany and has deep roots for an eSports team founded in 1997 by a group of Quake players, one of the oldest eSports strategy games out there.
Game: Clash Royale 
Clash Royale is a real-time one vs one card strategy mobile game spun off from the critically played Clash of Clans from the house of Supercell. The real-time vertical arena makes the card collecting game very competitive, and card placement timings are among the main aspects of winning.
Achievements:
SergioRamos has competed in major Clash Royale tournaments and earned first place. Here are some of the best carrier golds:
CCGS World Finals 2017
Clash Royale League 2018 China Spring Season
The Ani-Com and Games Hong Kong 2018
Clash Royale League 2018 China Fall season
World Cyber Games 2019
QLASH League 2
Clash Royale League 2019 West Fall Season
Geometrics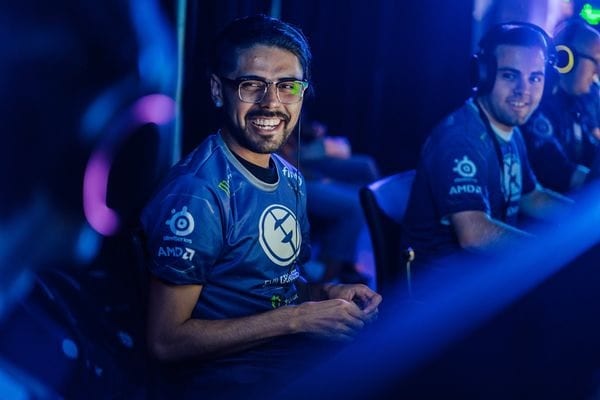 Real Name: Emilio Leynez Cuevas
Origin: Mexico
Team: Team SoloMid
Team SoloMid is a professional eSports team based in the USA and founded in 20069 by Andy "Reginald" Dinh. 
Game: Tom Clancy's Rainbow Six Siege
Rainbow Six Siege is a First Person Shooter game, and it has managed to creep into the eSports arena for its team coordination, strategy, and tactics paired with realistic gun mechanics. 
Achievements: 
Geometrics's unique playing style has managed to bag many close to victory seconds for his team. Here are the best career achievements.
Second Place in NAL S1
Second Place in Six August 2023 Major North America
Second Place in NAL S1 – US division
Second Place in Pro League Season 11 North America
Second Place in Pro League Season 9 Finals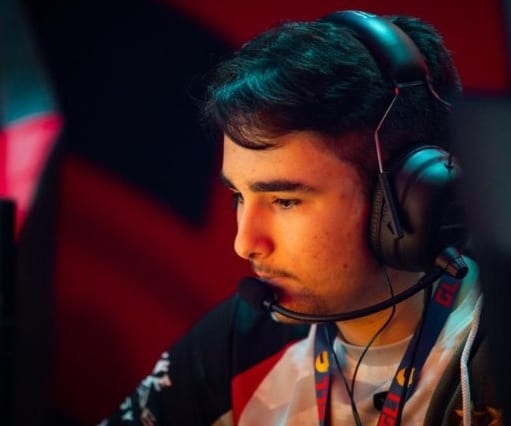 Real Name: Daniel Hernandez
Origin: Cuba
Team: Any Trolls in Chat
ATC is a professional eSports team. Putting aside the choice of name, ATC is based in North America, competing in PUBG tournaments.
Game: Pubg
Pubg is a Batlle Royale style game and has popularized the genre. Pubg is a squad game where they compete with 100 players for a chicken dinner and the number one spot. 
Achievements: 
Sharpshot4K has competed in 18 tournaments and bagged three chicken dinners.
MarKE
Real Name: Edgar Maldonado
Origin: Mexico
Team: Chaos Esports Club
Chaos Esports Club is a professional eSports team based in North America and founded by Shannon Scotten for Dota 2 tournaments. They made a shift into Counter-Strike Global Offensive in May 2018.
Game: Counter-Strike Global Offensive
Counter-Strike is the game that never dies for casual gamers or eSports tournament organizers, and professional players. And with the growing and everlasting Global Offensive craze, professionals are hooked on the game for team coordination and individual head shooting skills and action.
Achievements:
Here are the most notable wins for MarKE for Chaos Esports Club:
First place in ESEA Cash Cup North Aerica Summer 2023
First Place in Mythic Cup
First Place in ESEA Rank S North America September 2016
Final Words
The Mexican and other Hispanic regions are ready for the next level in the gaming industry to introduce new eSports tournaments, create their own native eSports teams, and compete on international grounds. This has been possible due to the rise of multiplayer games and young aspirants seeing the best Hispanic eSports players worldwide.
Our list of best Hispanic eSports players shows the potential of the Hispanic eSports future and what is yet to come, so how many of them do you know? Let us know in the comments section down below.