The CSGO Update Operation Broken Fang is live. Here's everything you need to know about CSGO Operation Broken Fang and what it offers.
Counter-Strike Global Offensive is the most influential competitively and casually played first-person shooters today. It has managed to stay relevant against the quake of the rise in the battle royal shooting genre. It not only offers nostalgia for the original Counter-Strike days but provides plenty of shooting action with key emphases on team building, strategy, and precision.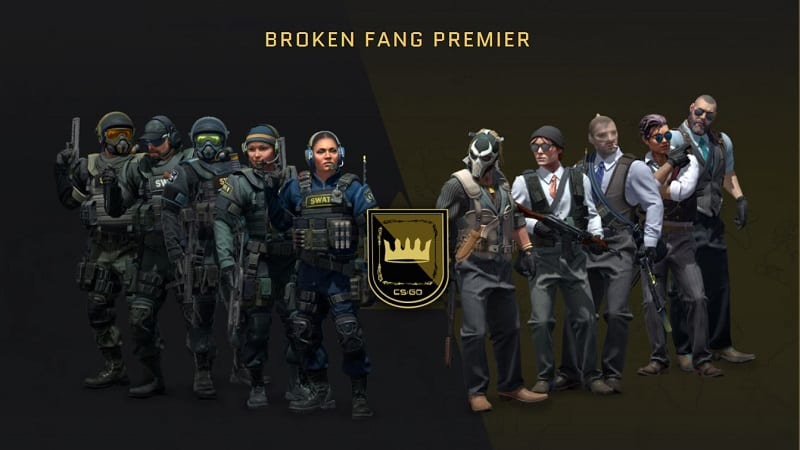 Playing the same game modes, grinding on the old dusty map, can wear on quality gamers. Without any new incentives and gameplay experiences do take a toll on players who want to have casual gameplay or want new game modes, maps, skins, and other cosmetic in-game items.
To have new gameplay experiences, Counter-Strike Global Offensive inceptions. They release each year event-exclusive game modes, maps, crates, gloves, missions, reward system, and new maps across all game modes. Some exclusive event maps and game modes on popular demand make a permanent addition to the game modes, such as the 2vs2 Wingman game mode introduced in Counter-Strike Global Offensive Operation Hydra on May 23, 2017, later added to the native game modes.  
CSGO has introduced Operation Broken Fang to exclusive time events adding new game limited time maps, game modes, rewards, missions, crates, and community maps to the original game modes. Before you jump right into the action, here is everything you need to know about the Counter-Strike Global Offensive Operation Broken Fang.
CSGO Update: Operation Broken Fang Release Date
The CSGO Operation Broken Fang free downloadable content (DLC) had been released on December 3, 2023. The Broken Fang pass allows players for exclusive 5v5 matchmaking, which costs 15 dollars. If you have missed the date, no worries, the Operation Broken Fang event spans sixteen weeks of weekly missions.
What is CSGO Operation Broken Fang?
CSGO Operation Broken Fang with the Operation Fang pass brings in new gameplay elements. These experiences with new maps, 5v5 exclusive matchmaking, a new reward system, and reward incentives with earning or purchasing stars to redeem items, in-depth statistic tracking, and 5v5 matchmaking. Broken Fang Premier mode can get you to all of these modes which pairs players in predetermined maps and bands from the set pool of maps. 
CSGO Update: Operation Broken Fang Missions
The new CSGO Update and Operation Broken Fang brings in weekly missions that can be completed in the competitive or casual game play in no particular order. By completing missions, players can upgrade their bronze badge to a platinum badge to redeem rewards. Here are some of the weekly missions.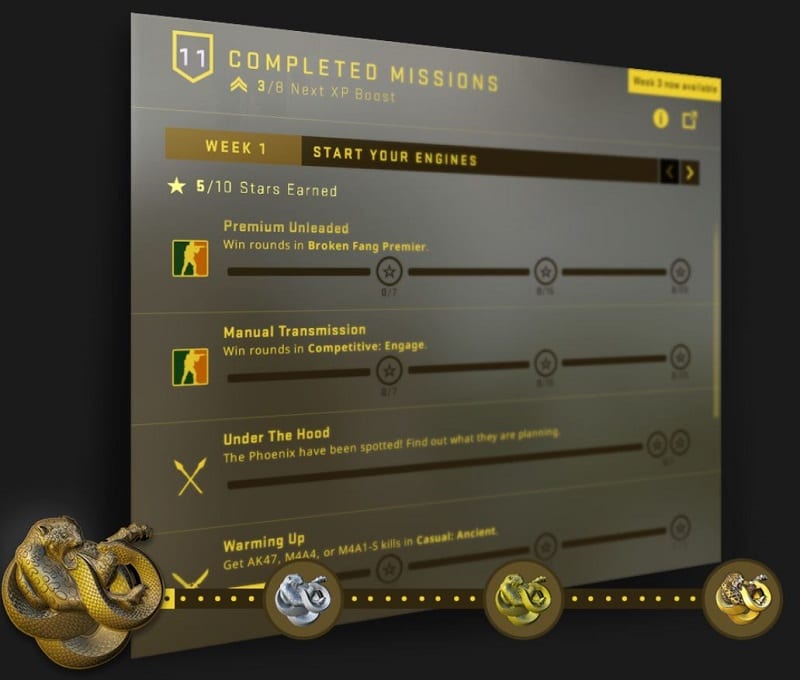 Week 1-Start Your Engines
Premium Unleashed- Win rounds in Broken Fang Premier.
Manual Transmission- Win rounds in Competitive Engage.
Mass Production- Get 25 kills in Guardian Engage.
Under The Hood
Week 2- Moon Shot
The Right Stuff- Earn MVPs in Broken Fang Premier.
One Small Step- Win Rounds in Competitive Apollo.
Houston We Have A Problem-Get kills with all ten pistols in Guardian Apollo.
Low Earth Orbit- Get Pistol Kills in Retakes.
CSGO Retake Game Mode
The Counter-Strike Global Offensive is a hoast of one of the largest community-based creators and developers creating custom maps and game modes for players to dabble into the game. Valve has officially released a community favorite game mode, Retakes, to the game modes' main roster. In the Retake game mode, three terrorists are pitted against four counter-terrorists trying to retake the bomb site. Loadouts can be selected before the match begins, similar to a 5v5 game format.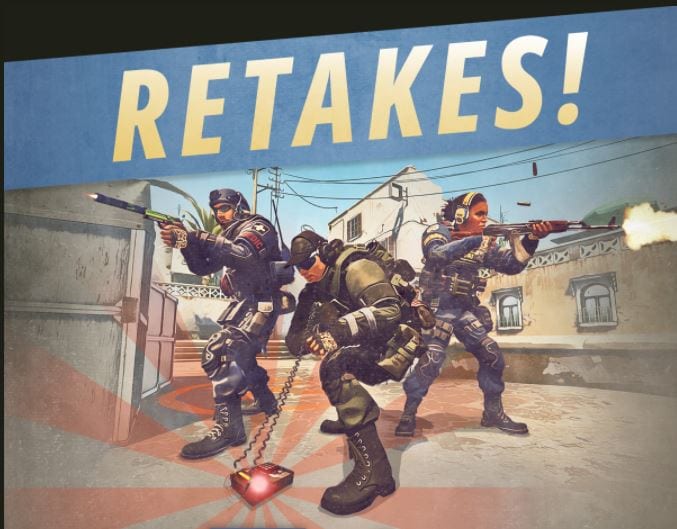 CSGO Operation Broken Fang Rewards
When a player purchases the Broken Fang Premier pass. Players receive a Broken Fang Bronze token. This can be upgraded to a Diamond token after completing weekly missions and displayed on their profile. After upgrading the token and earning/ purchasing enough stars, players can redeem event-exclusive items. Items such as agents, weapon skins, gloves, crates, and community designed weapon skins through the Operation Broken Fang Shop.
CSGO Operation Broken Fang Crates, Skins, Gloves, Stickers and Agents
Valve has featured seventeen most anticipated community design skins in the Operation Broken Fang crate. It includes a new set of gloves as rare special items. On the other hand, Valve's Control collection features nineteen of the most lucrative weapon skins. Such as the AWP Fade to a magnolia M41A-S Blue Phosphor. The Ancient Collection and the Havoc collection feature some of the most highly sought after weapon finishes there is to the game.
Players can also redeem CSGO stickers and Metal Skill Patch Work from the Operation Broken Fang Store.
Valve has introduced a set of twenty new agent skins to be redeemed from the Operation Broken Fang Store.
Maps
The primary map that Operation Broken Fang features is the Ancient map. It has a mix of open space areas and tight corridors for close combat action. In total, there are seven maps introduced in the Operation Broken Fang event to play across game modes. Although there has been an addition of seven new maps, Valve has axed out Mutiny and Swamp maps. Here are all the maps you need to check out. 
Game Mode: Casual and Deathmatch
Ancient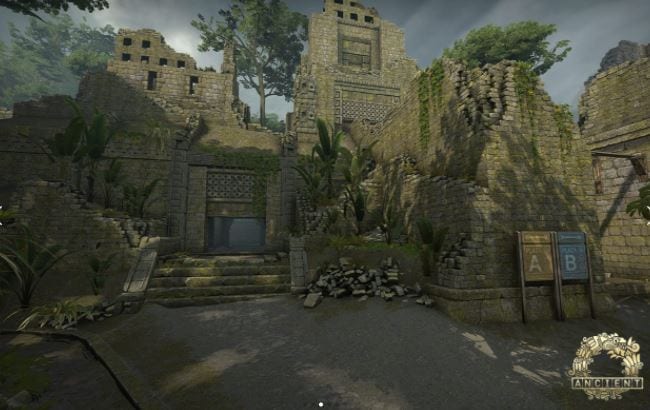 Engage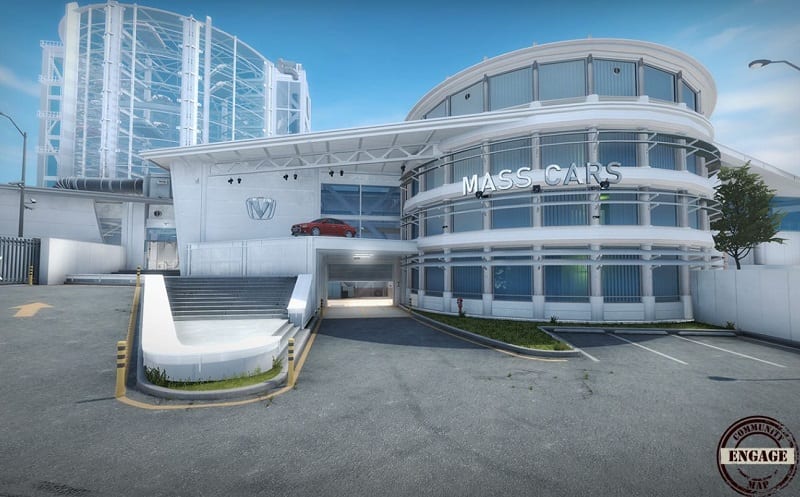 Apollo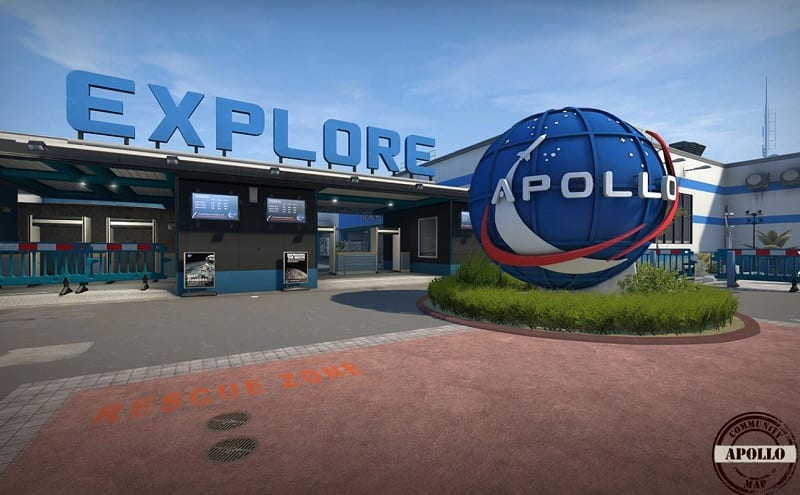 Game Mode: Danger Zone
Frostbite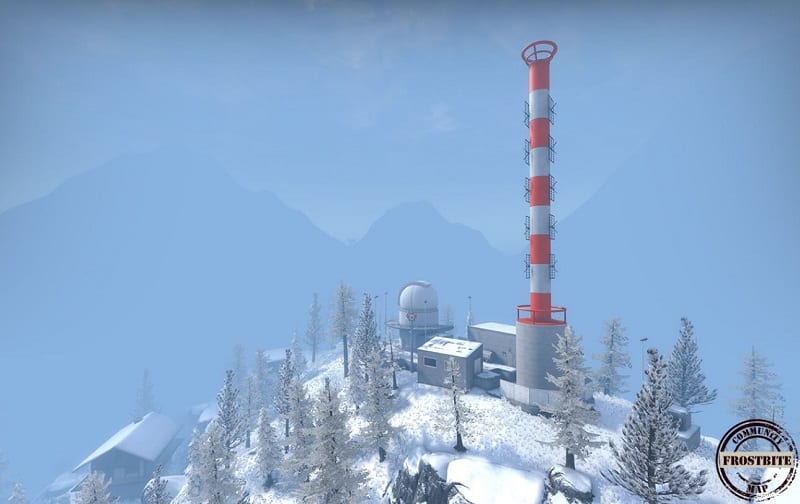 Game Mode: Wingman
Guard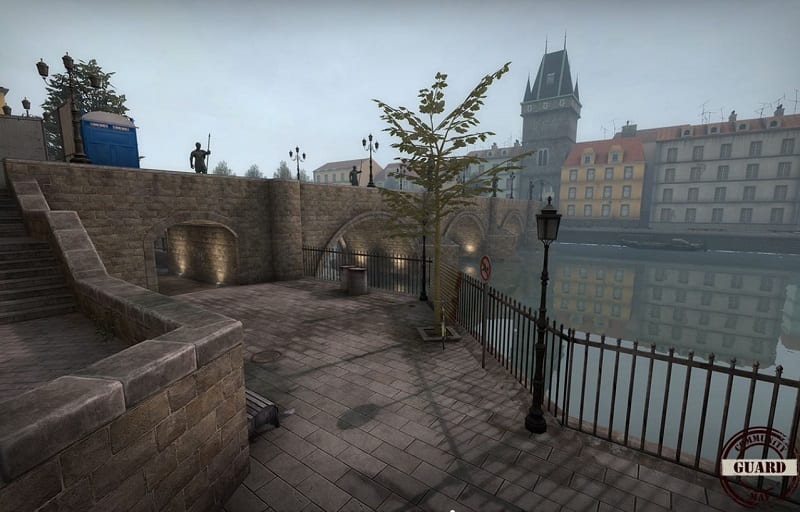 Elysion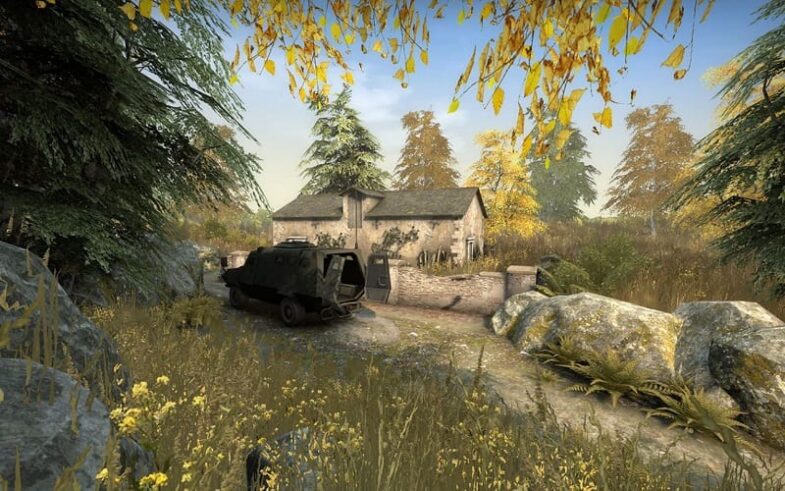 All-new Stat Track
Operation Broken Fang introduces new statistical metrics to help track players' gameplay and improve their gameplay skills. This CSGO update has some great new Stat Track metrics you need to know about.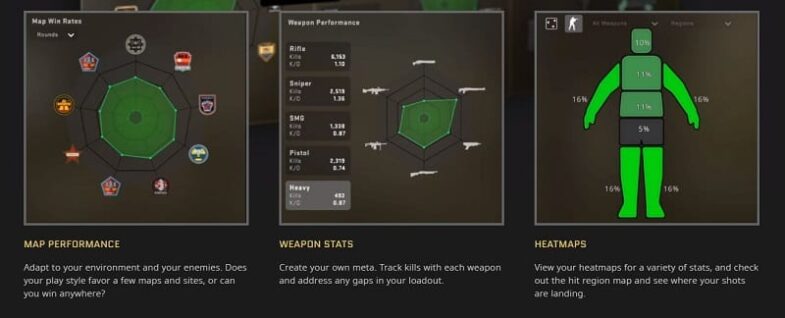 Map Performance
The Map Performance Stat Track helps you track the maps you are most adapt to at winning matches according to your play style.
Weapon Stats 
The Weapon Stats metric tags your loadout weapons with Total Kills and K/D ratio. This Stat Track allows players to identify and fix loose ends in their weapon and tool loadout selection for a better match outcome.
Heat Maps
The Heat Maps Stat Track shows players the hot spots where their shots are landing. It also shows where players are landing shots at their enemy. The Heat Maps Stat Track can benefit players to improve their headshots and map awareness. 
Final Words
After a long wait for CSGO fans, Valve has finally released the update and Operation Broken Fang event. It is one of the most exciting events in ten years of a run for CSGO "Operations". It has exclusive matchmaking, rewards, new maps, and a welcomed community game mode "Retake". Operation Broken Fang event is giving players the much-needed adrenaline fill to pick up the game once again.