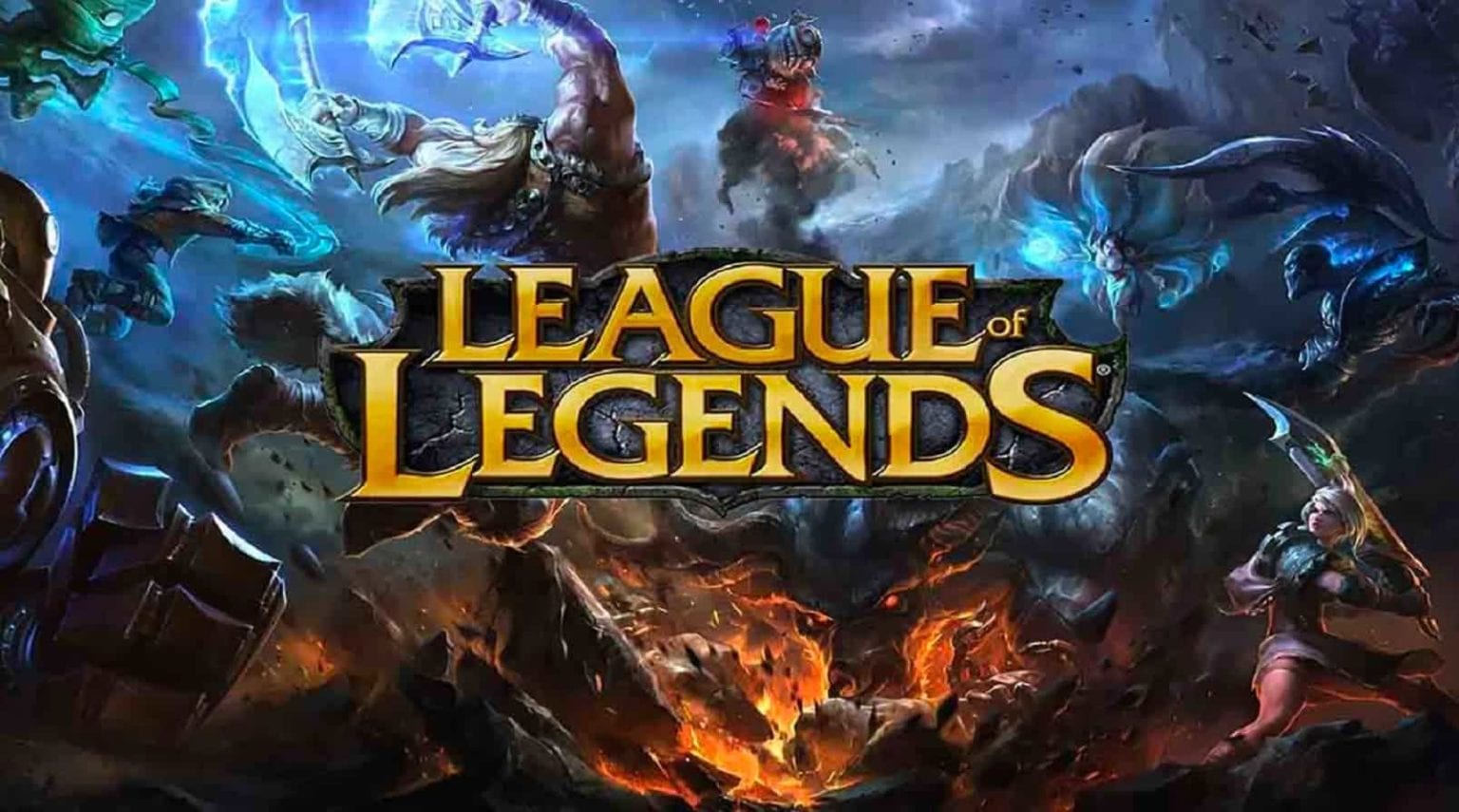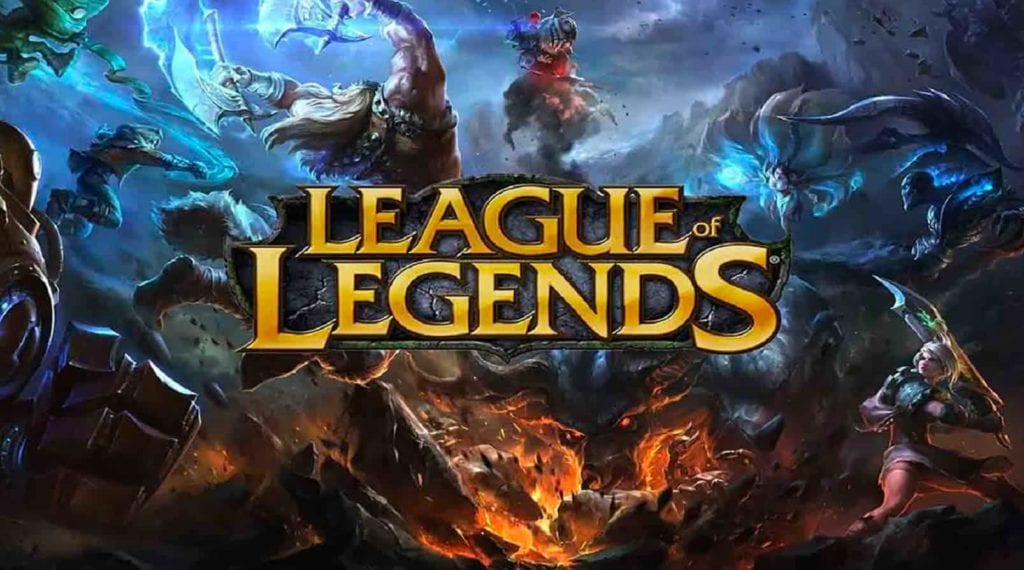 The League of Legends World Championship is just days away (September 25, 2023) from giving us all goosebumps! This year in Shanghai, China, the biggest event in esports will take place, scattered to multiple stadiums and arenas which will stream the highest level of League of Legends pro play!
Riot Games are known for breaking records when it comes to organizing an esports tournament, and given the history of the event, we know we're in for a treat! The gaming world is already in frenzy and fans are shaking with anticipation to see how Worlds will shatter all of their expectation once again!
From Play-ins to Group stages and Finals, Worlds 2023 promises to be an adventure never seen before! It invites everyone to take part and witness its greatness! There will be more than one month to follow and watch the whole event, but for the new League of Legends enthusiasts, what is Worlds?
What is League of Legends Worlds?
Worlds is where the greatest League of Legends teams from each region come to battle for the Summoner's Cup. Throughout the year, they play in separate leagues, namely: the North American LCS, the European LEC, the Korean LCK, and the rest, to qualify for the annual World Championship. Only the best of the best make it to this event, and winning it means becoming a true legend!
What has started as a small video game contest back in July 2011, has quickly grown into the largest international tournament in gaming. In 2013, the season 3 World Championship Finals was one of the most important moments in esports history. More than 32 million viewers tuned in on Twitch alone to watch the gaming dream come true in the packed Staples Center.
In 2018, over 99 million unique viewers watched the season 8 Worlds Finals, while the 2019 Super Bowl only 98 million. The numbers continue to grow each year and we're excited to know what will be the count this time!
The League of Legends World Championship represents one of the most significant events for the whole of competitive sports, not just esports! Cheers, joy, tears, and heartbreaks are shared between millions of people around the world, watching their favorite players and teams struggle for the number one spot!
And Worlds 2023 will be no different! A grand opening ceremony is already announced, with big music names performing live on stage! And if you're already on the Worlds hype train, here is how you can watch it!
Where to Watch League of Legends Worlds?
LoL Esports
The official place of the World Championship is lolesports.com. It is a very handy website where every bit of information about the League of Legends pro scene is stored and published first hand. It is also a place where you can watch the whole event, from beginning to end.
News and interviews are constantly posted as the players are getting ready for another struggle to the top. The schedule can show you when the teams play their first matches and the standings how each team is doing. For the opening ceremony and all of the matches of Worlds 2023, multiple streams will be turned on and available for the whole public.
But, that's not all! Lolesports.com also provides some special features, including POV streams of the players live on stage! What this means is that you can track every action of every player at all times, observing and learning from their in-game decisions. Tools like zooming out the map and removing the fog of war are included and you can record exactly what the pros are doing! The feature is ideal for any aspiring League of Legends coach or player.
Twitch
Twitch is the largest streaming platform in the west. Nearly every streamer you've heard of uses Twitch to reach thousands of people every day! Riot Games have their accounts there, which are tremendously popular and are used to stream the official LoL leagues, including Worlds.
Every year, massive numbers of gamers, not just League fans, gather on there to watch the World Championship in all of its glory. Actually, more people follow the event on Twitch than the official sites. That's because Twitch is a synonym for gaming and that's where all goes down.
Twitch is also great if you aren't a native English speaker. You can find a live stream of Worlds on nearly every language, broadcasting the event closer to you. Just make sure to search for your specific choice.
YouTube
YouTube streaming has grown a lot in the last couple of years, with many popular names migrating over from Twitch. League's channels will also go live at the start of the event, accompanied by a variety of videos. News, highlights, updates, and vlogs are just parts of it!
LoL Worlds 2023 will be an intense tournament. Analysis and statistics will almost be mandatory for following the event successfully, so make sure you check them all out!
Douyu and Huya
Although Twitch is popular worldwide, the eastern audiences have their own platforms where they stream and watch League of Legends. Douyu and Huya are the biggest names in the east, with skyrocketing numbers in viewership every year. Some of the best pro players from Korea and China use these websites to reach hundreds and thousands of people. And in the case of Worlds 2023, it will be millions!
There won't be a live audience this year at Worlds. The stadiums will be empty, but the fans will be able to cheer for their favorite teams through the countless live chats of every streaming platform on the internet. So, now is the best time to tune in from home!
And if you have never watched a League of Legends World Championship and feel completely lost about it, then you're in luck! Riot Games have recently uploaded a short informative video, explaining what is Worlds and how you can watch. The tutorial is great for anyone who has never even heard of LoL, so make sure to check it too!