The holidays are here and our PC Gaming needs are at an all time high! With Black Friday right around the corner we wanted to make a guide to help everyone with all different price ranges. We curated a list of all the amazing tech we want and thought we would share them with all of you!
Best PC Gaming Keyboard
A good gaming keyboard not only charms up your gaming setup with RGB but also provides you with an excellent tactile key response with mechanical key switches for typing or gaming.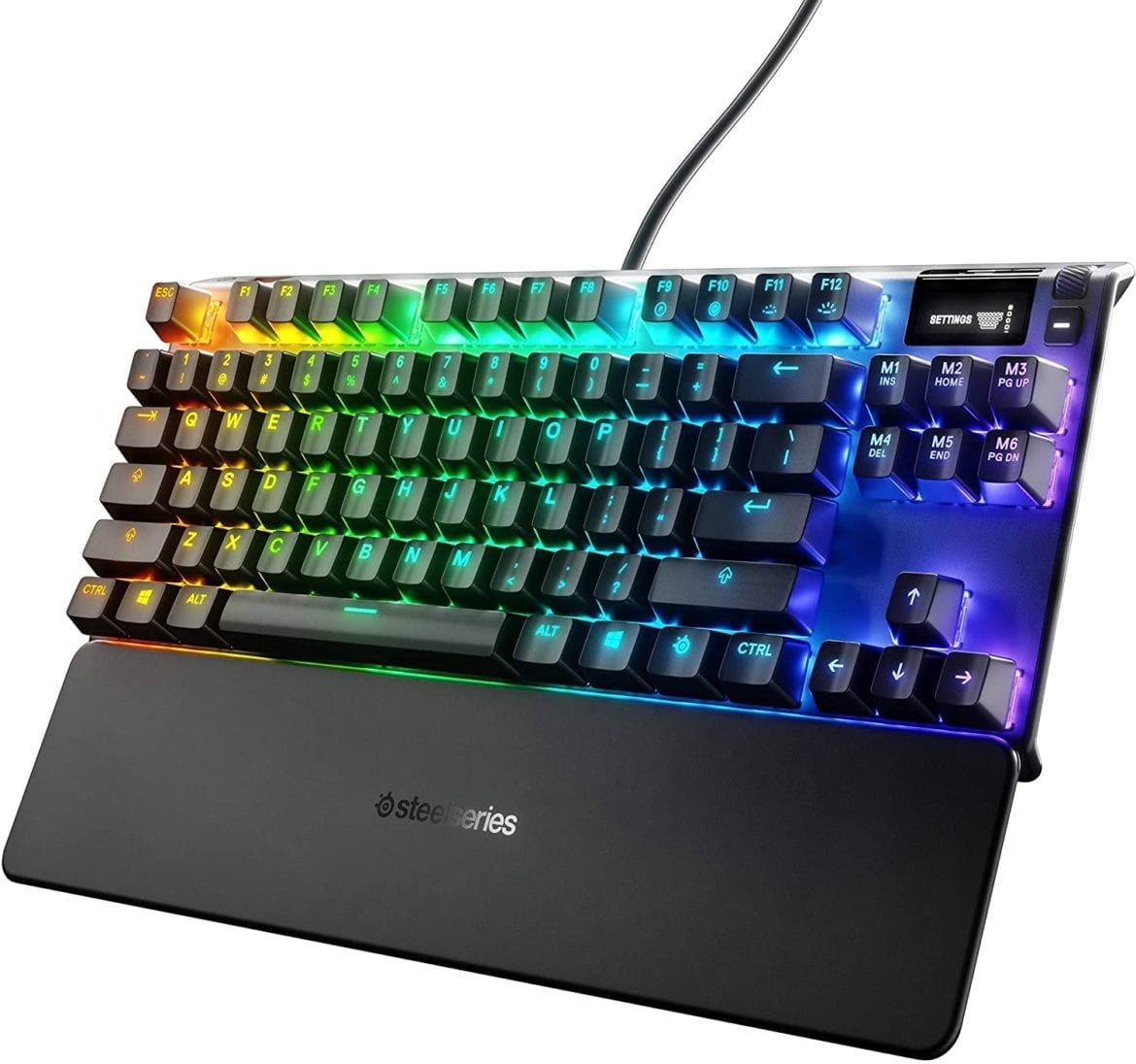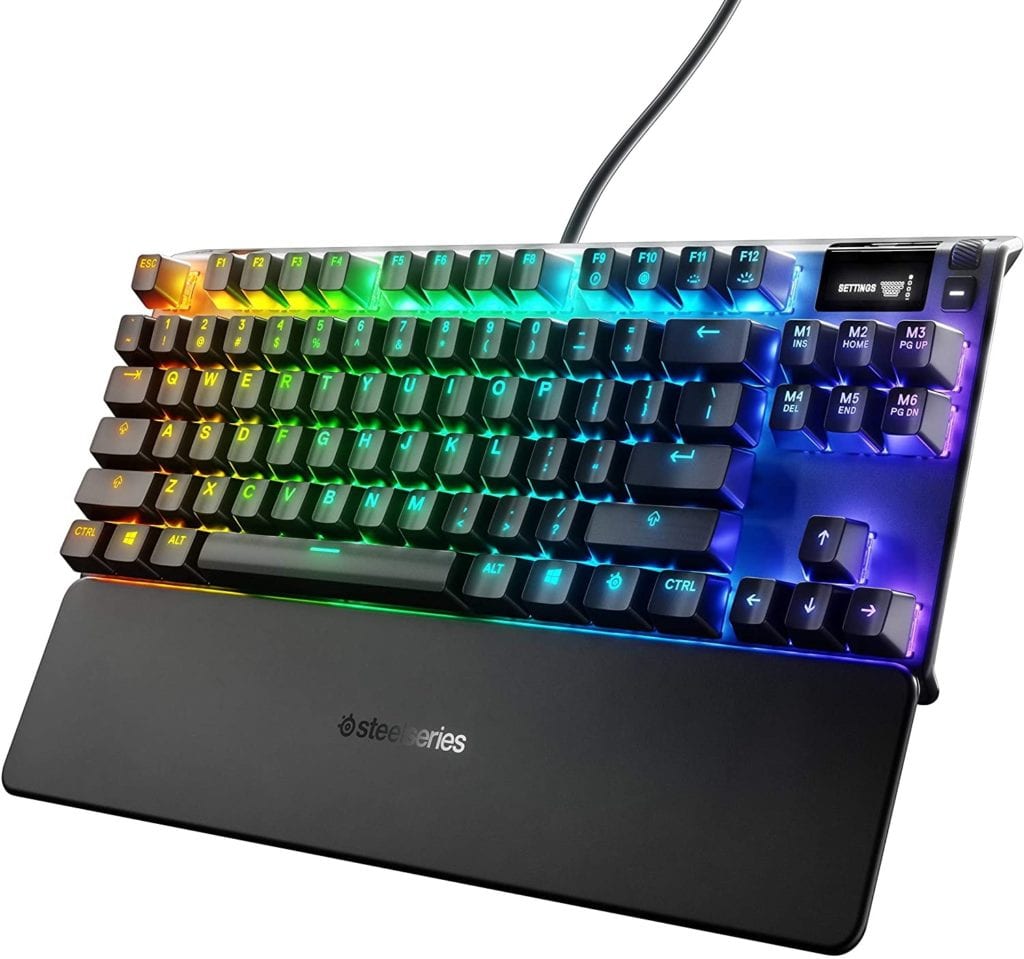 The wired gaming keyboard has per-key RGB illumination and comes with a magnetic wrist-rest.
Specifications:
The wired gaming keyboard uses clicky and tactile blue switches.
It has a small OLED monochrome screen for information.
The keyboard deck has no deck flex and uses aero-grade aluminum for the chassis.
RGB keys.
Magnetic detachable wrist rest.
USB passthrough for charging or connecting other devices.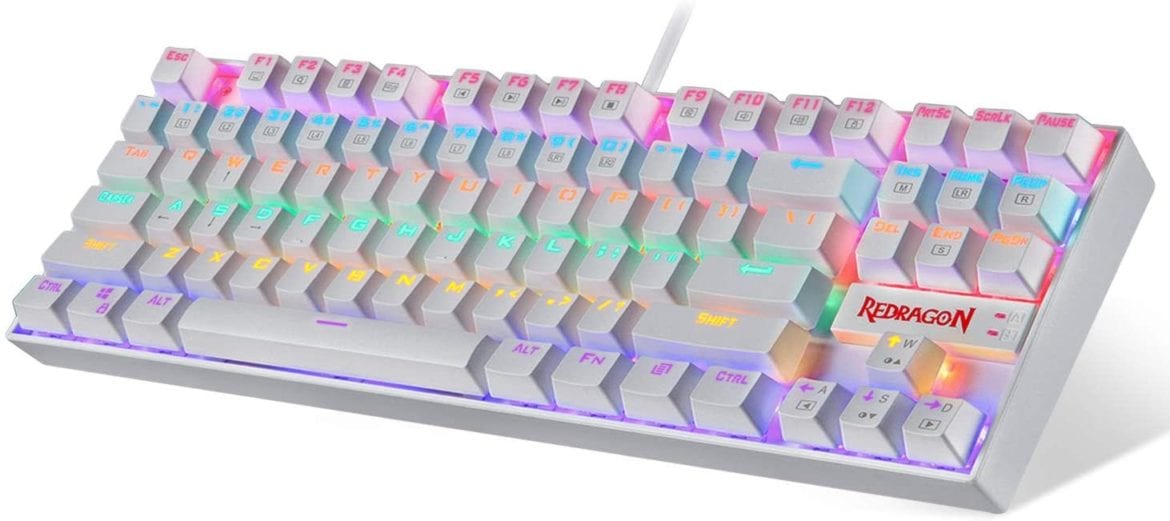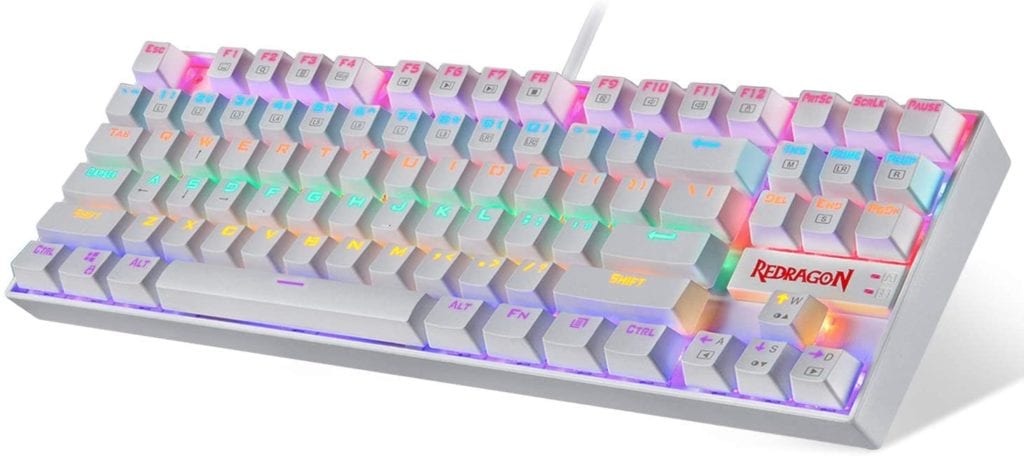 The Redragon K552 Mechanical Gaming Keyboard is one of the best budget options for a wired gaming keyboard with high-quality key switches, suitable RGB, and sturdy build quality.
Specifications
The keyboard is compact and has an aluminum chassis, and it is dustproof.
Nineteen addressable RGB modes to select.
Cherry Red MX equivalent key switches for tactile and silent clicks.
USB-A connector.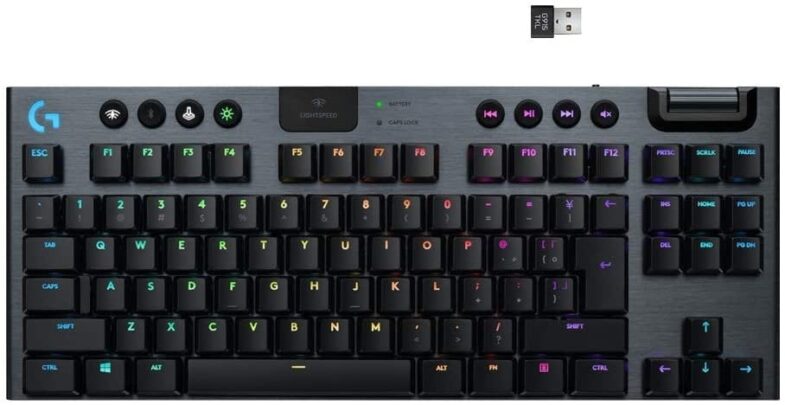 Logitech is one of the best gaming keyboard makers in the industry, and the G915 is the perfect compact wireless gaming keyboard.
Specifications
Clicky mechanical switches.
Addressable RGB.
Programmable keys.
Dedicated media controls. 
Wireless 1ms USB dongle.
Forty hours of battery life.
Premium build quality.
Best PC Gaming Mouse
A gaming mouse is a must with high DPI settings for competitive shooters.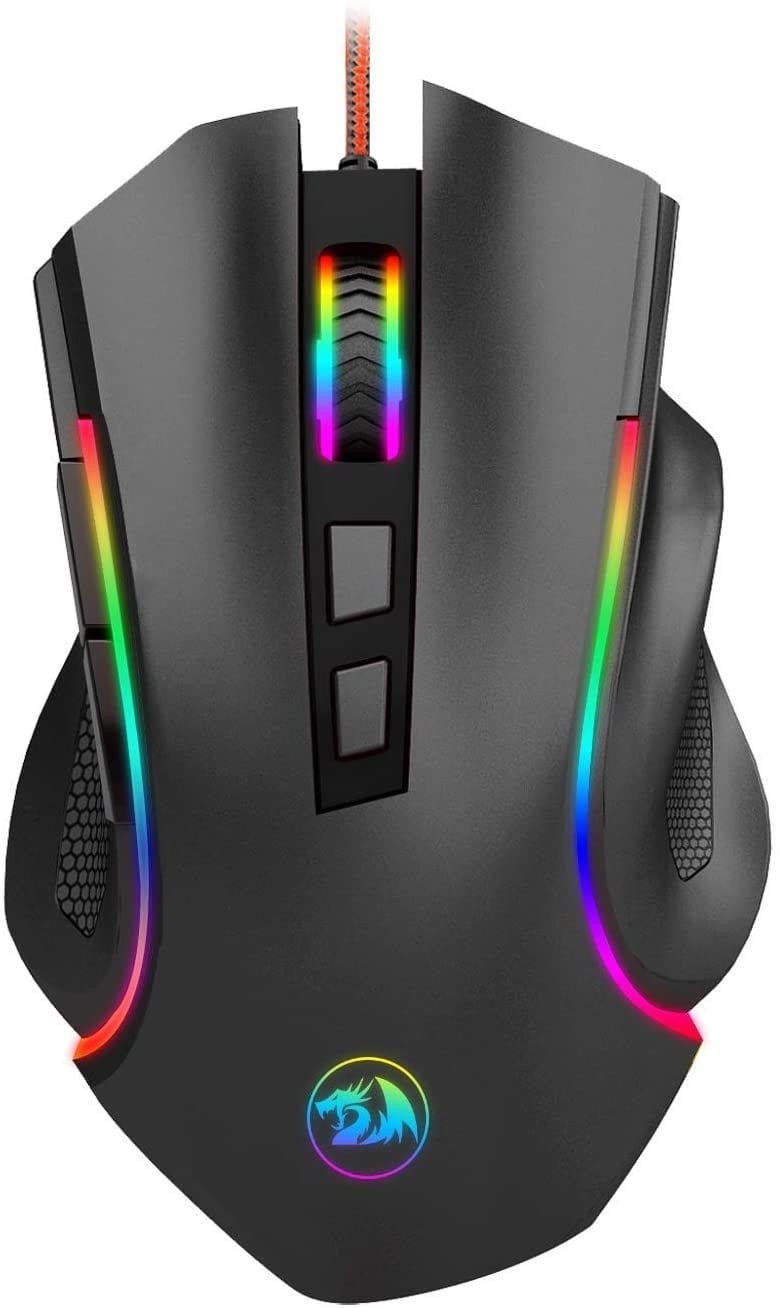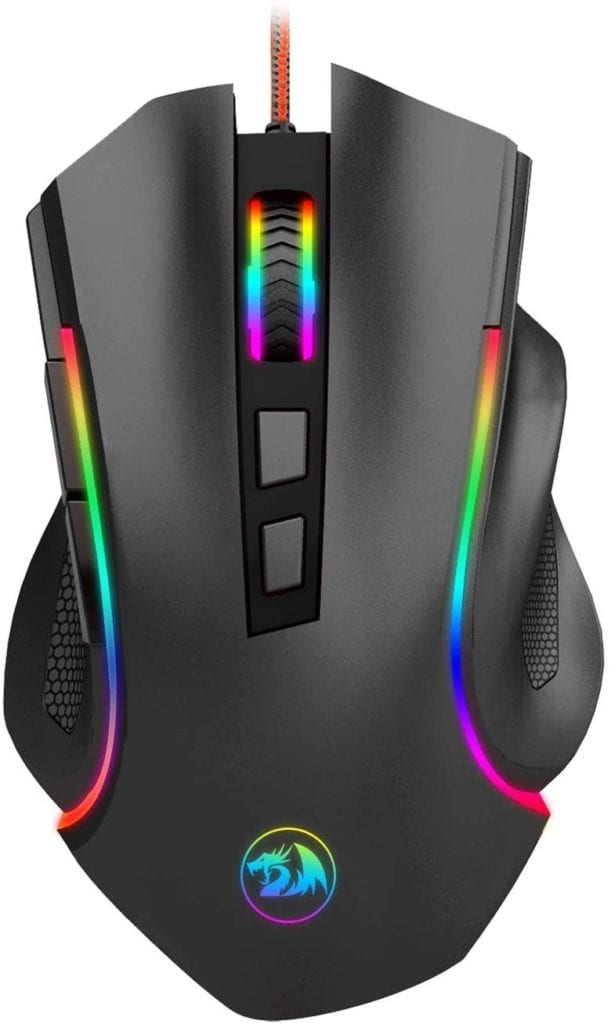 This wired gaming mouse is one of the best budget options for gaming with a ma DPI of 7200.
Specifications
Seven RGB modes.
User-adjustable DPI settings with max up to 7200 DPI.
Braided USB cable.
Anti-skid pads and texture.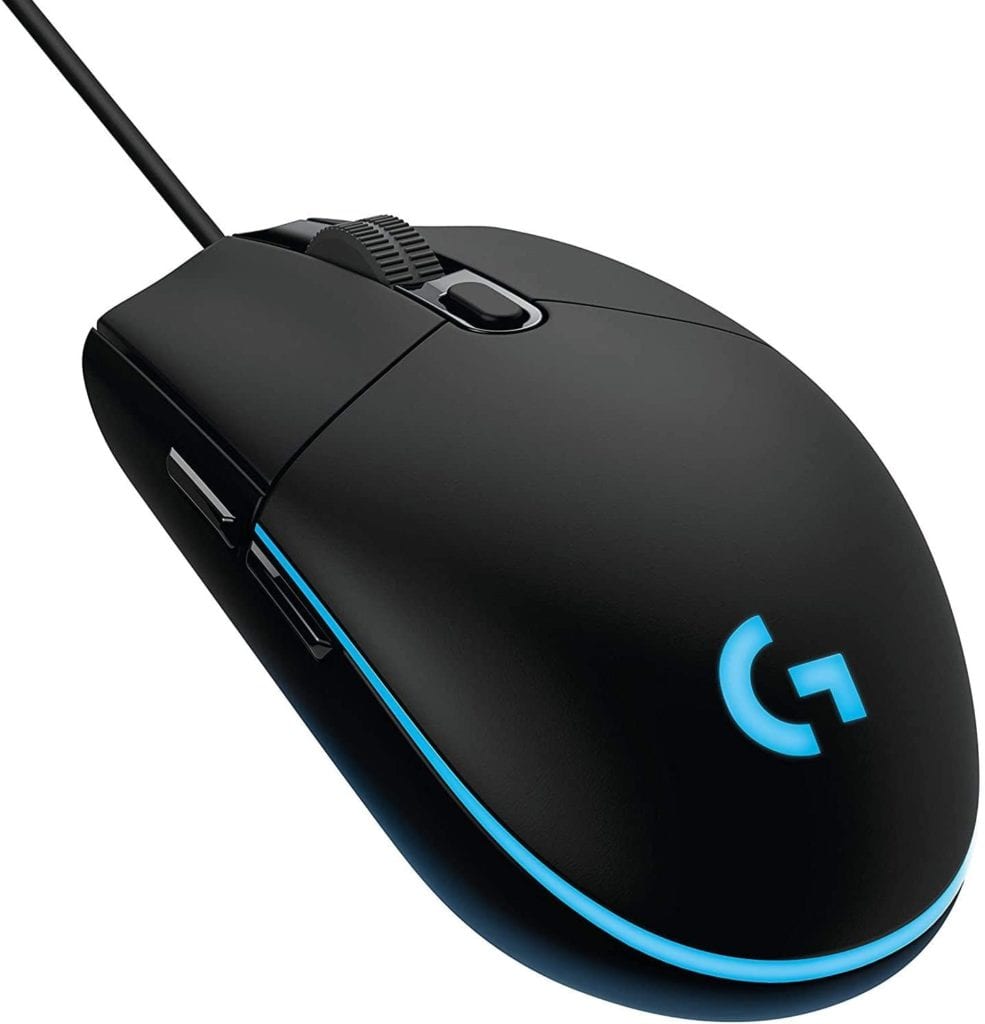 The Logitech G203 sits in the lower tier of gaming mice from Logitech but offers great features for beginners.
Specifications
Good build quality and medium in size.
ARGB with G Sync Hub.
Five DPI settings and max up to 8000.
Mechanical key switches for the primary keys. And programmable side buttons.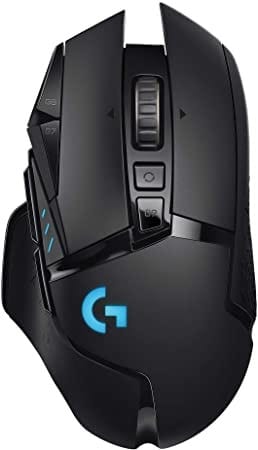 This gaming mouse is the best wireless gaming mouse in the market with comfortable hand ergonomics.
Specifications
Hyperfast scroll wheel.
Textures surfaces for good grip.
Hero 25K sensor with adjustable max 25000 DPI.
RGB logo.
Removable weights.
Compatible with Logitech wireless power mat.
Best PC Gaming Monitors
You will need the best monitor for gaming to look at all the amazing details.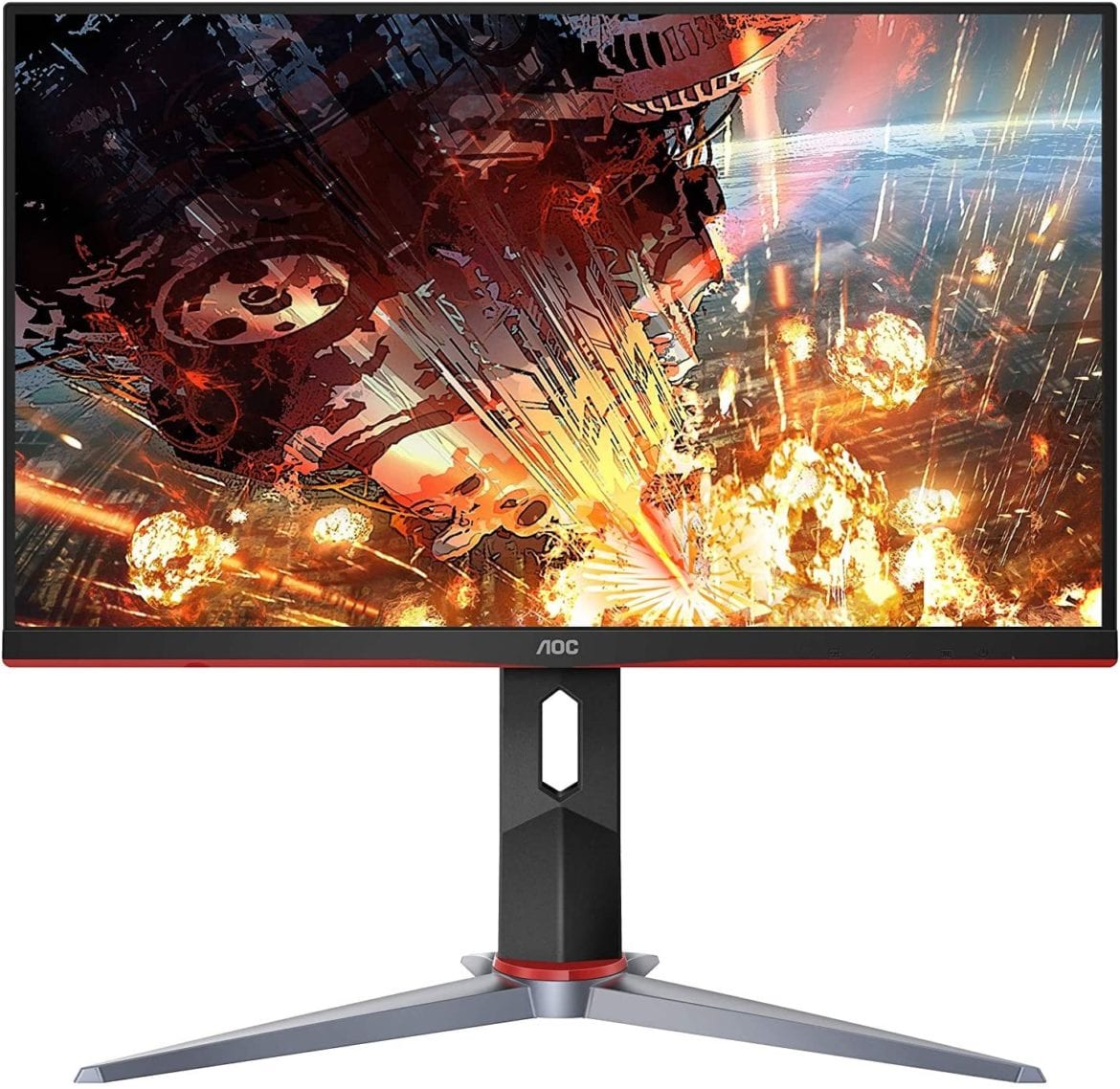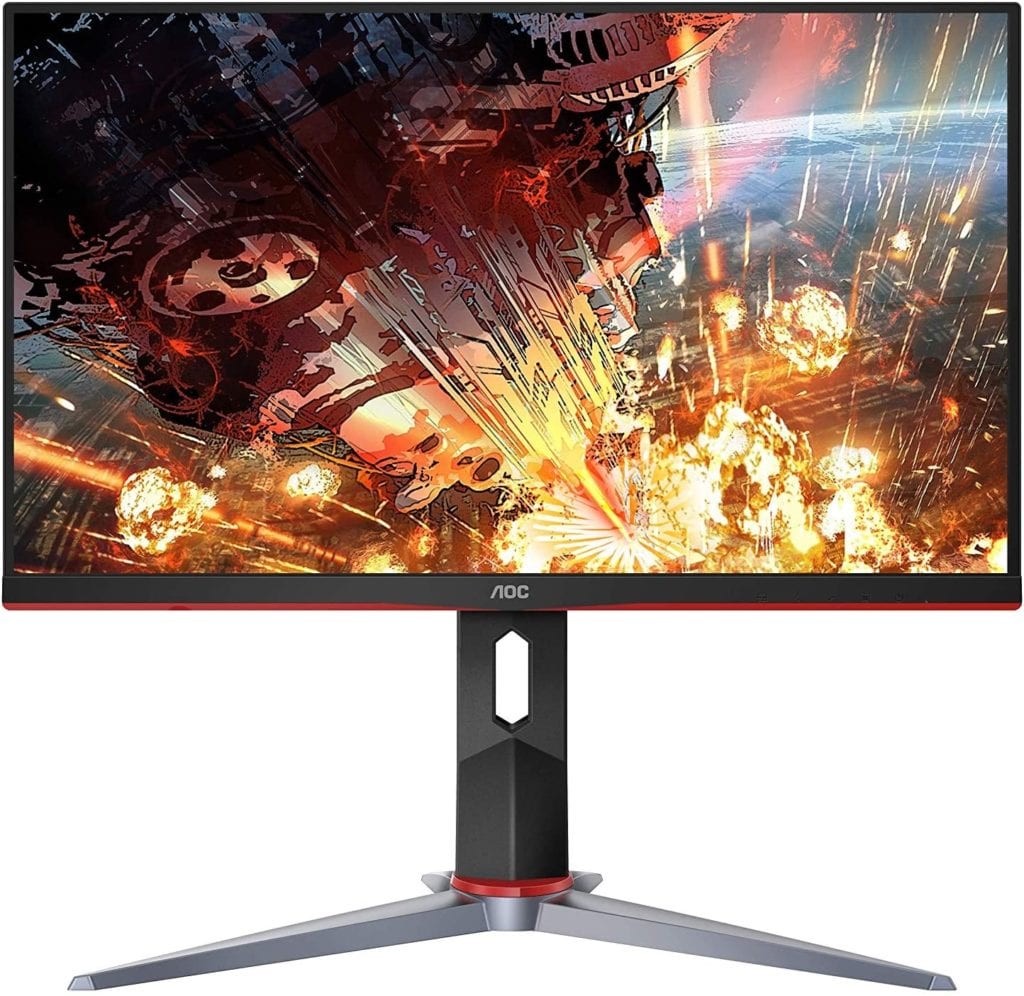 The AOC 24G2 has all the gaming bells and whistles you will need for casual as well as competitive gaming.
Specifications
FHD 1080p 144Hz Freesync 24 inch frameless display.
HDMI/DP/VGA ports.
Height adjustable.
Comes with a three-year warranty.
1ms response.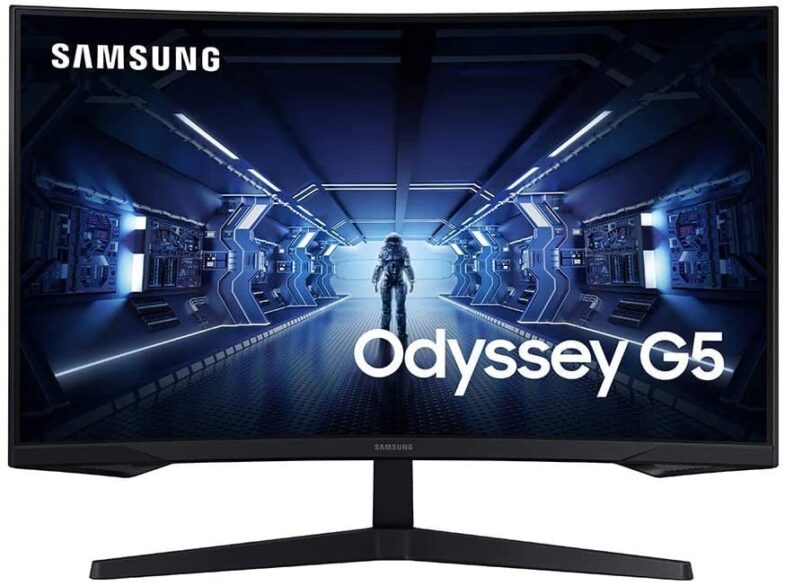 No budget issues? The Samsung G5 Odyssey is current the best-curved monitor for gaming.
Specifications
Available in both, 27 and 32-inch variants.
QHD 144Hz refresh rate with curved display and Freesync 1ms response.
HDR10 support.
Best PC Gaming Headsets
Headsets are a necessity if you are playing multiplayer games.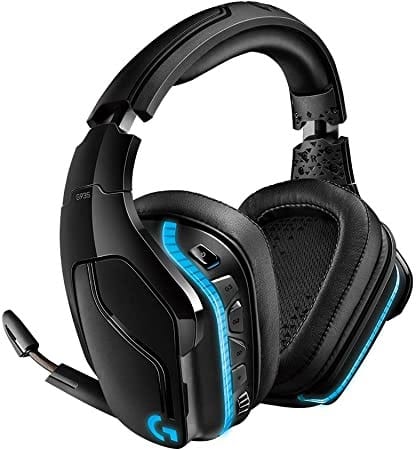 The G935 is the best wireless gaming headset with little to no latency. It offers premium comfort with plush earpads and a headband.
Specifications
On-ear controls.
2,4GHz wireless connection,
50mm speaker drivers.
Lythsync RGB.
Customizable EQ settings from the app.
DTS X 2.0 support.
Boom arm microphone.
Twelve hours of battery life.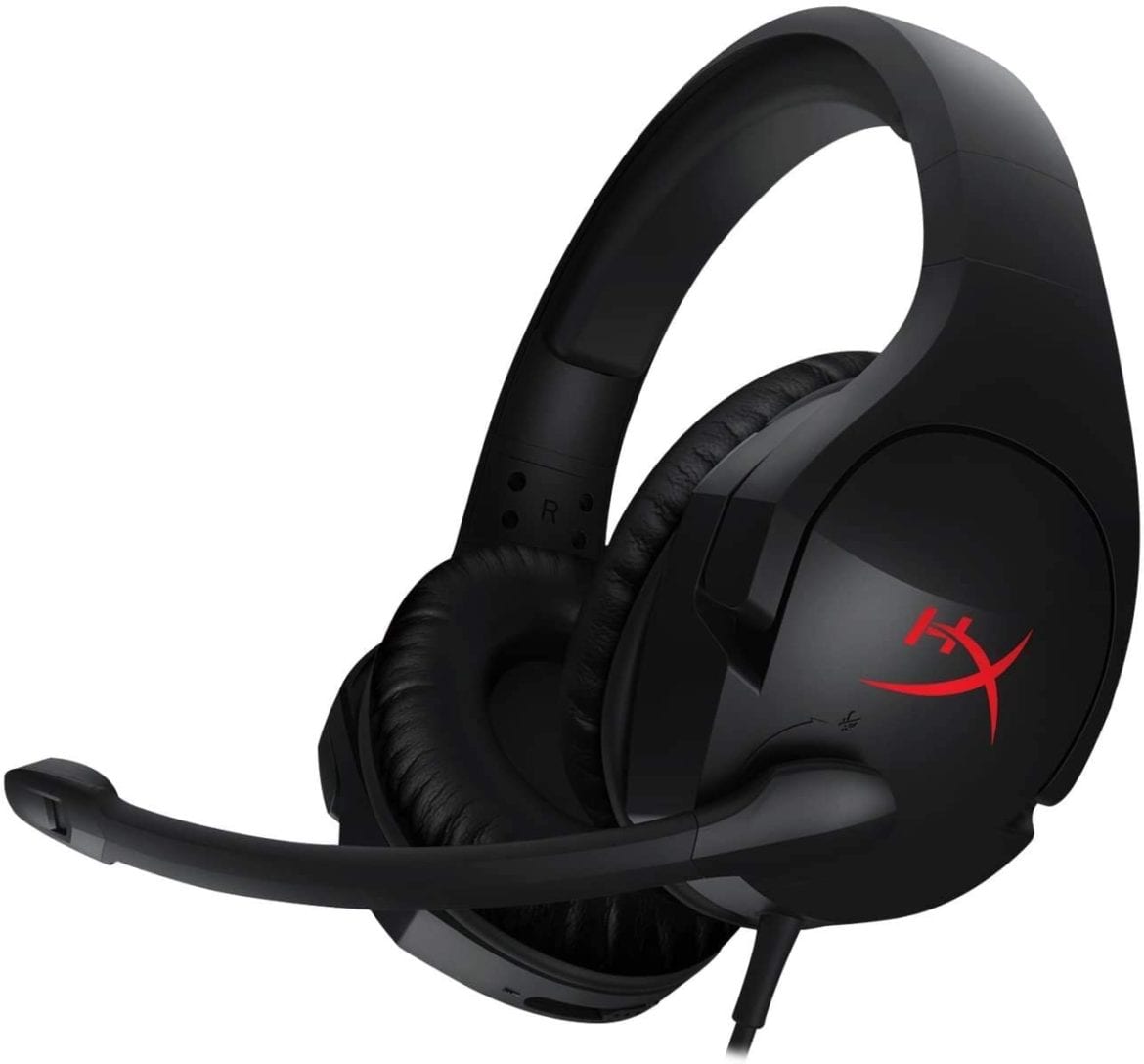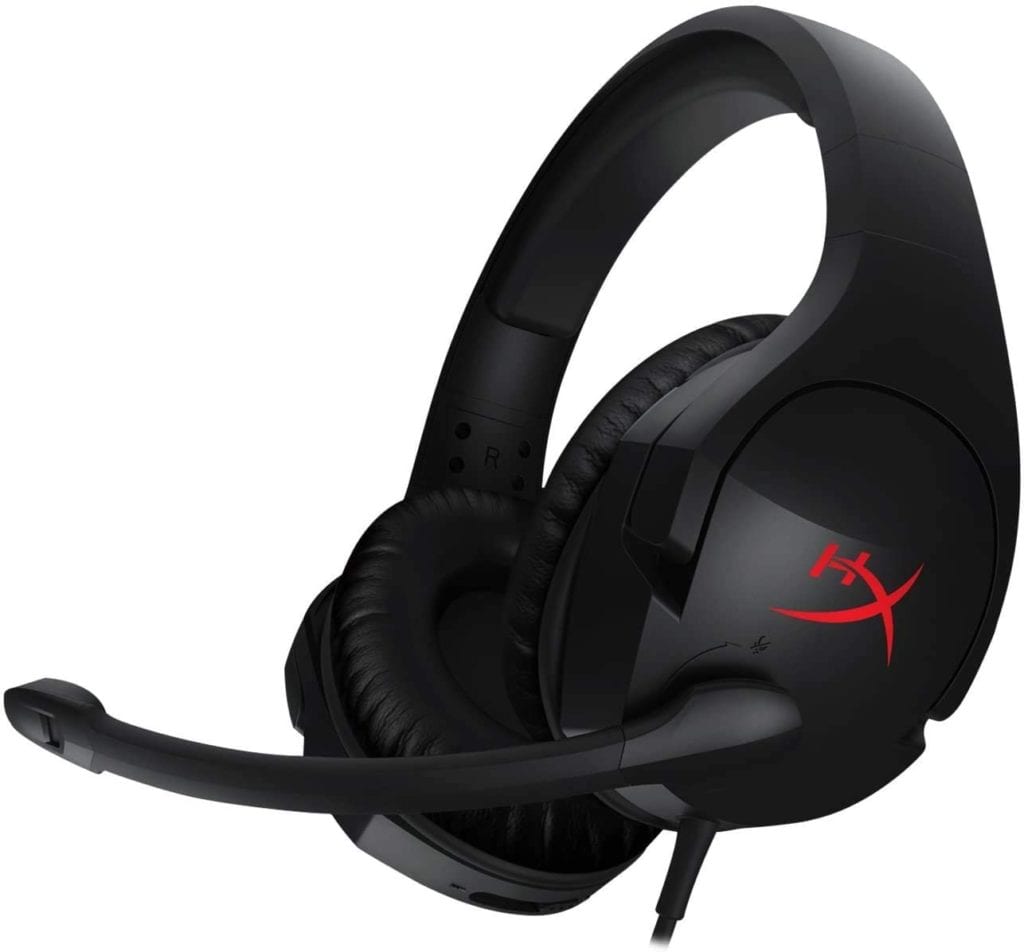 If wires are not your enemy, the HyperX Cloud Stinger Wired Headset is the perfect budget option for you.
Specifications
Plush padding.
Noise-canceling microphone.
Adjustable steel slider.
Stereo audio.
Best PC Gaming Mouse Pads
Smooth surfaces are ideal for getting those quick swipes and clicks.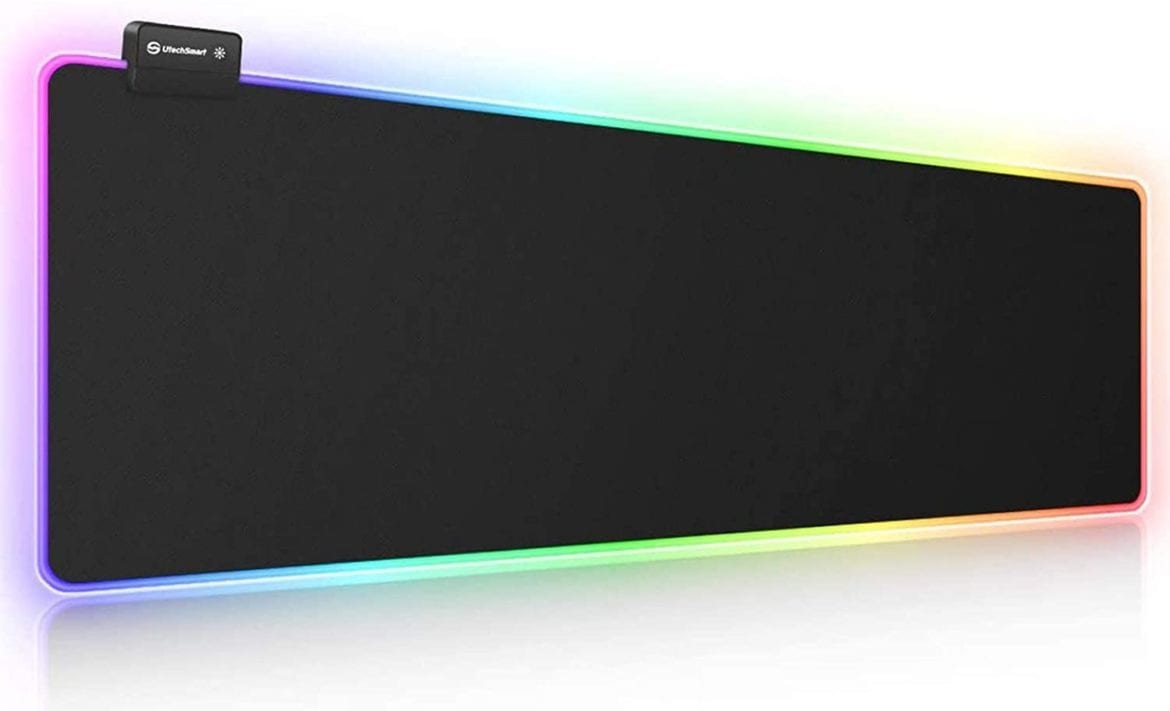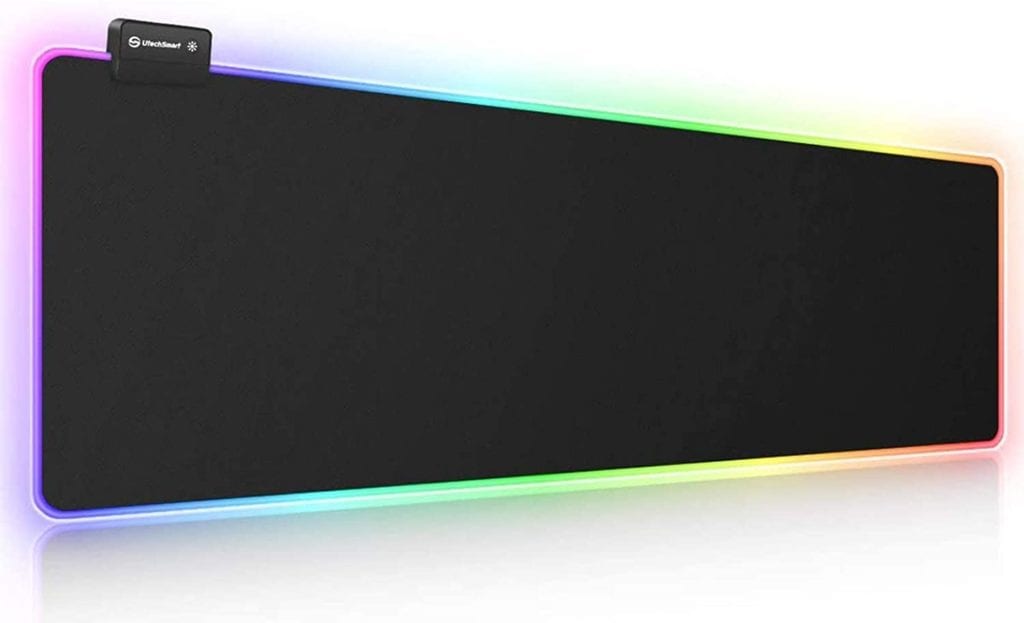 Extended RGB mousepads are all the rage today. UtechSmart is the best budget option.
Specifications
Fourteen lighting modes.
Anti Slip Rubber.
Smooth and waterproof surface.
8 inches in size.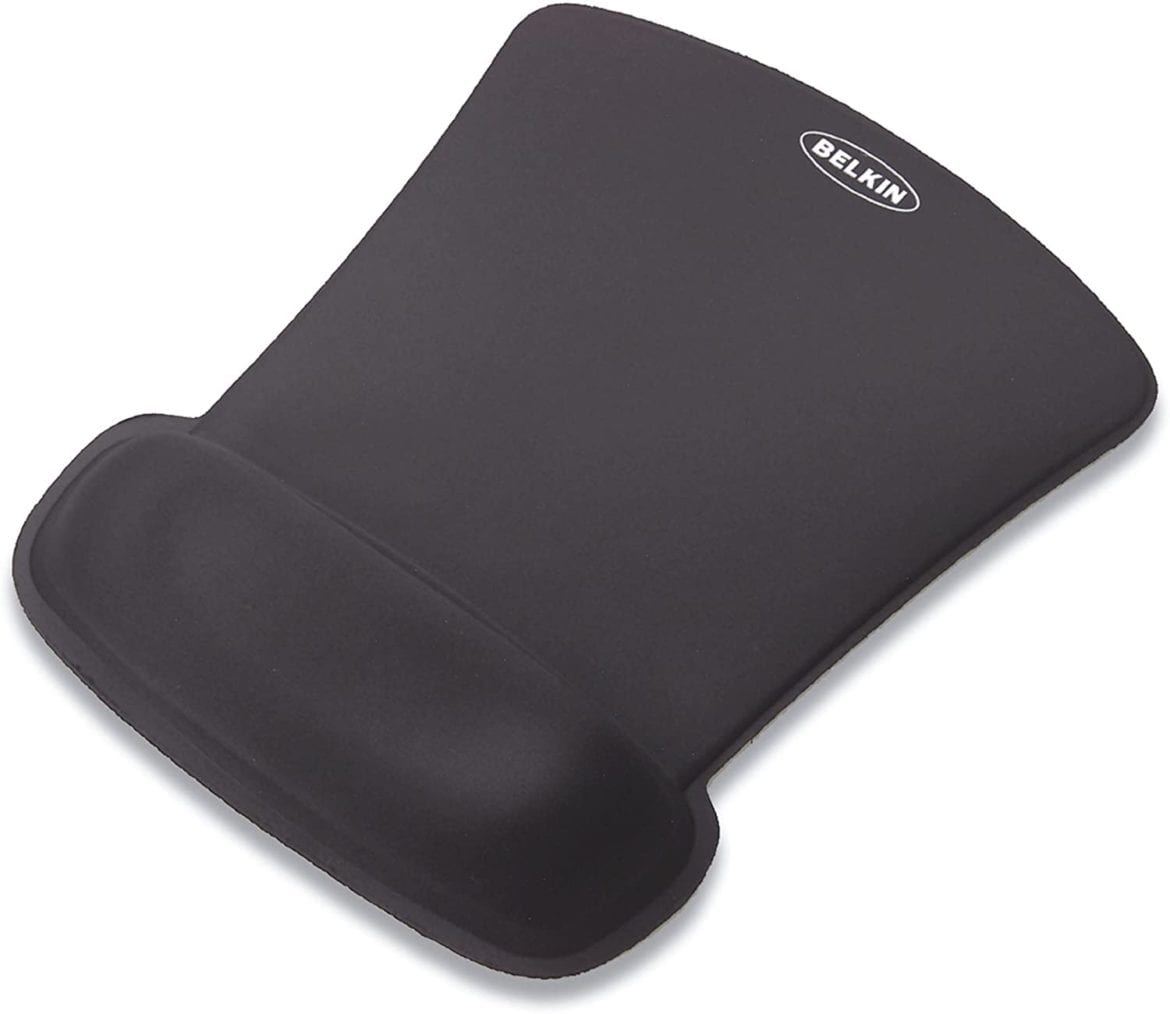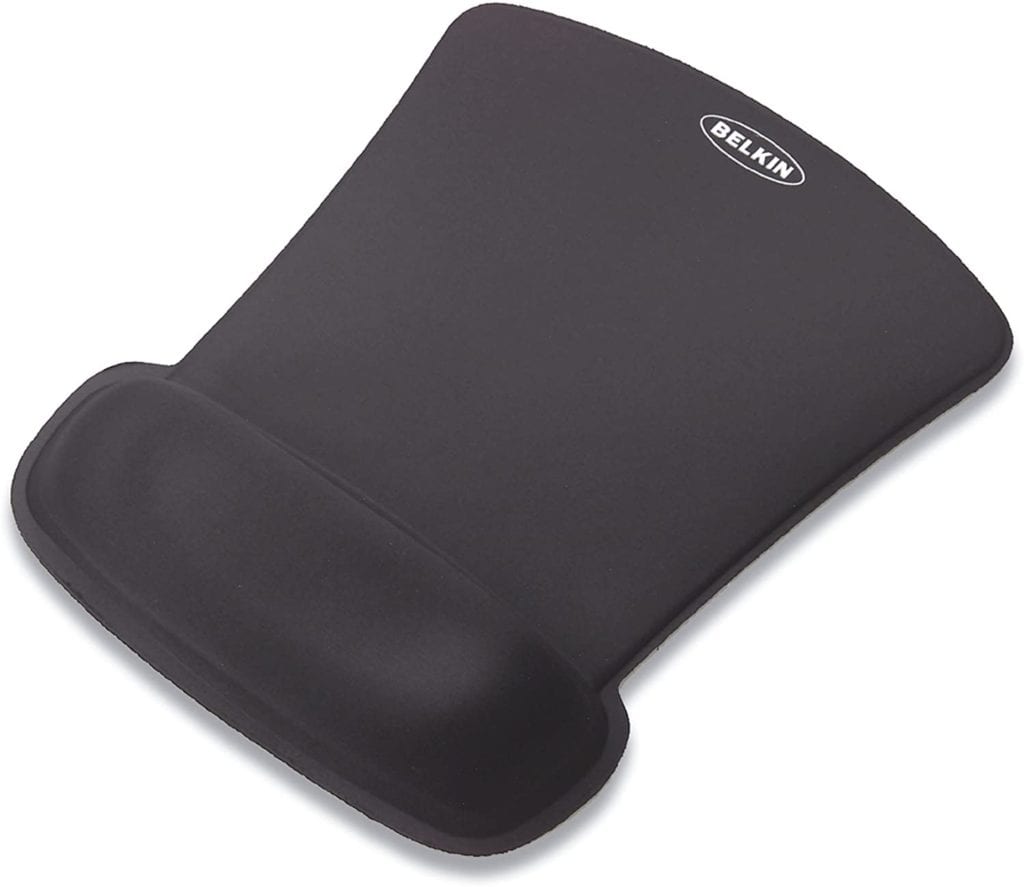 The Belkin WaveRest is the comfiest traditional mousepad for gaming and working.
Specifications
Ergonomic mouse pad.
Good gel cushioning pad for the wrist.
Nonslip rubber base.
Best PC Gaming Chairs
You need a comfortable throne to game on and conquer your rivals.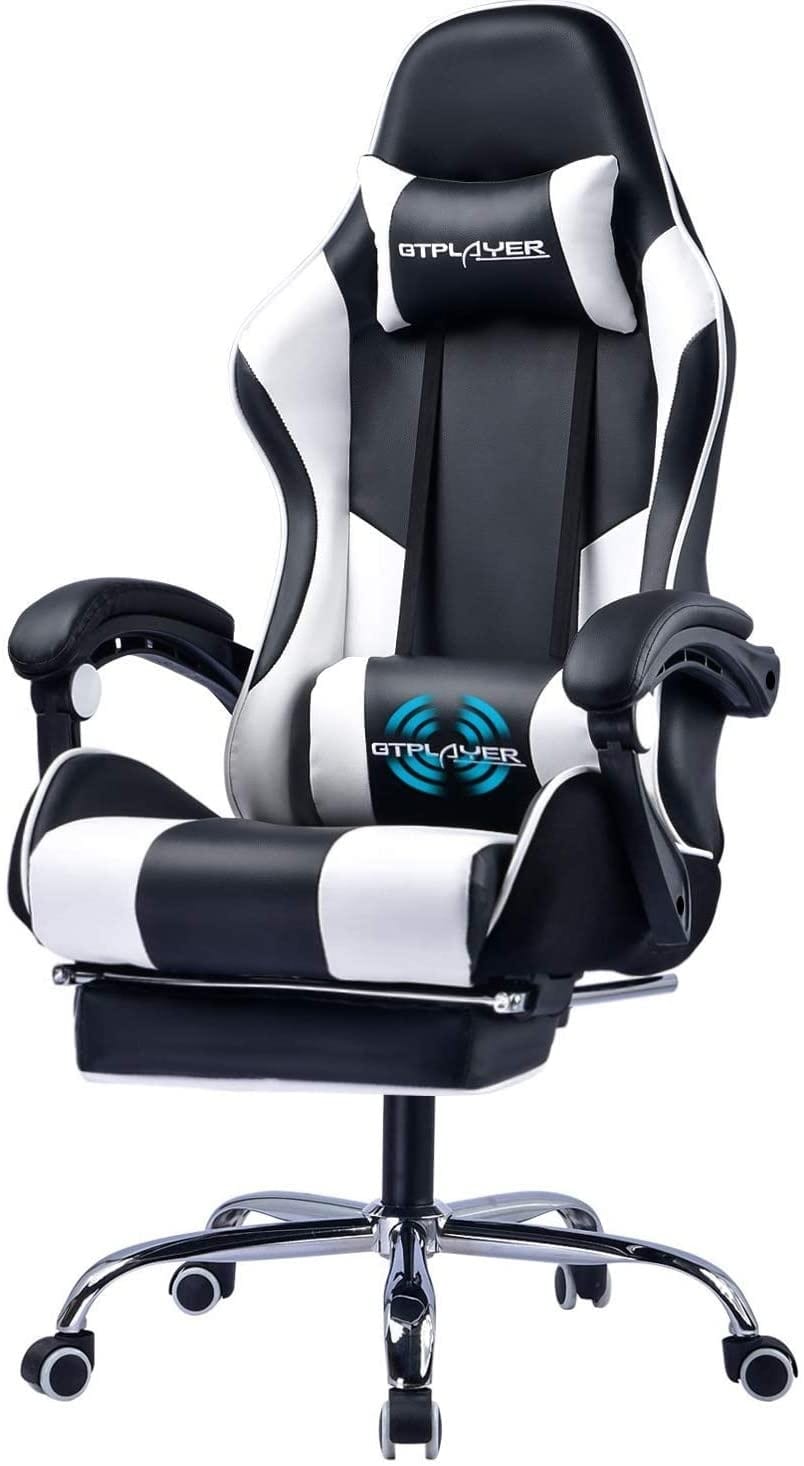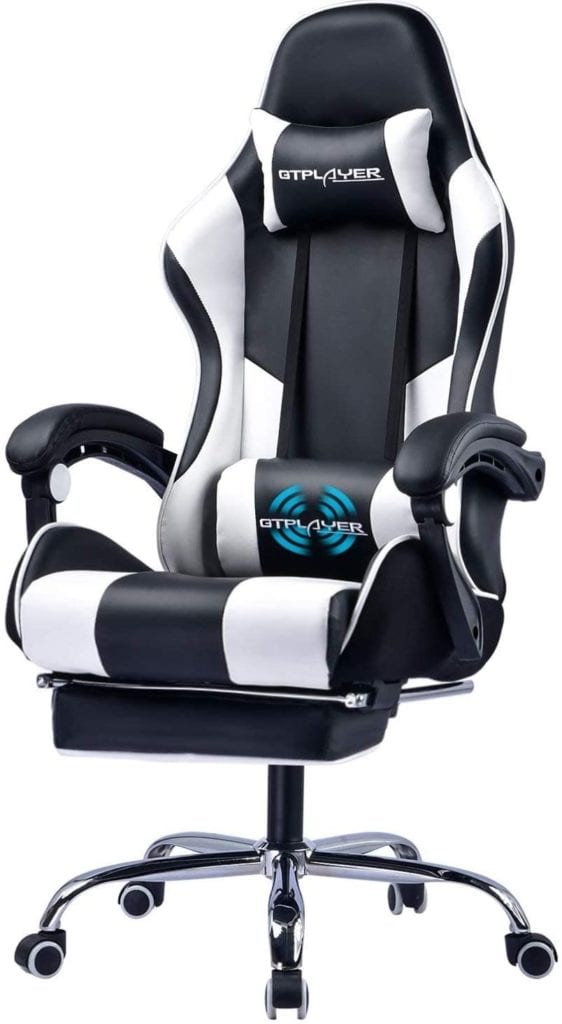 The Gtplayer is probably the best budget gaming chair with a footrest worth your time and money. The racing-inspired seat is comfortable.
Specifications
Faux leather seat and backrest.
Racing inspired bucket seat.
360-degree rotation and 155 degrees backrest reclining adjustment.
Retractable Footrest.
Adjustable headrest and lumbar support cushion.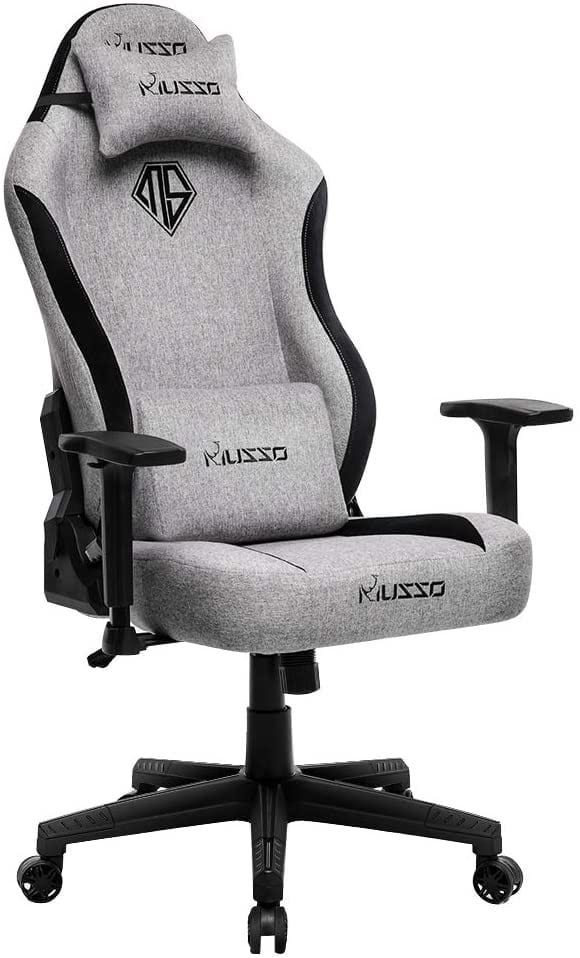 If leather or faux-leather seats are not your cups of tea, the Musso fabric gaming chair is perfect for you. The black and grey color scheme will suit every gaming setup.
Specifications
Plush cushioning and good quality fabrics.
Height adjustable seat and armrest.
The gaming chair comes with a headrest and lumbar support cushion.
Racing inspired bucket seat.
Alloy steel frame.
Three hundred sixty degrees swivel and 155 degrees backrest.
Best PC Gaming Earbuds
Gaming earbuds are a good option if you are playing for longer hours of playtime, and they are not heavy on the head.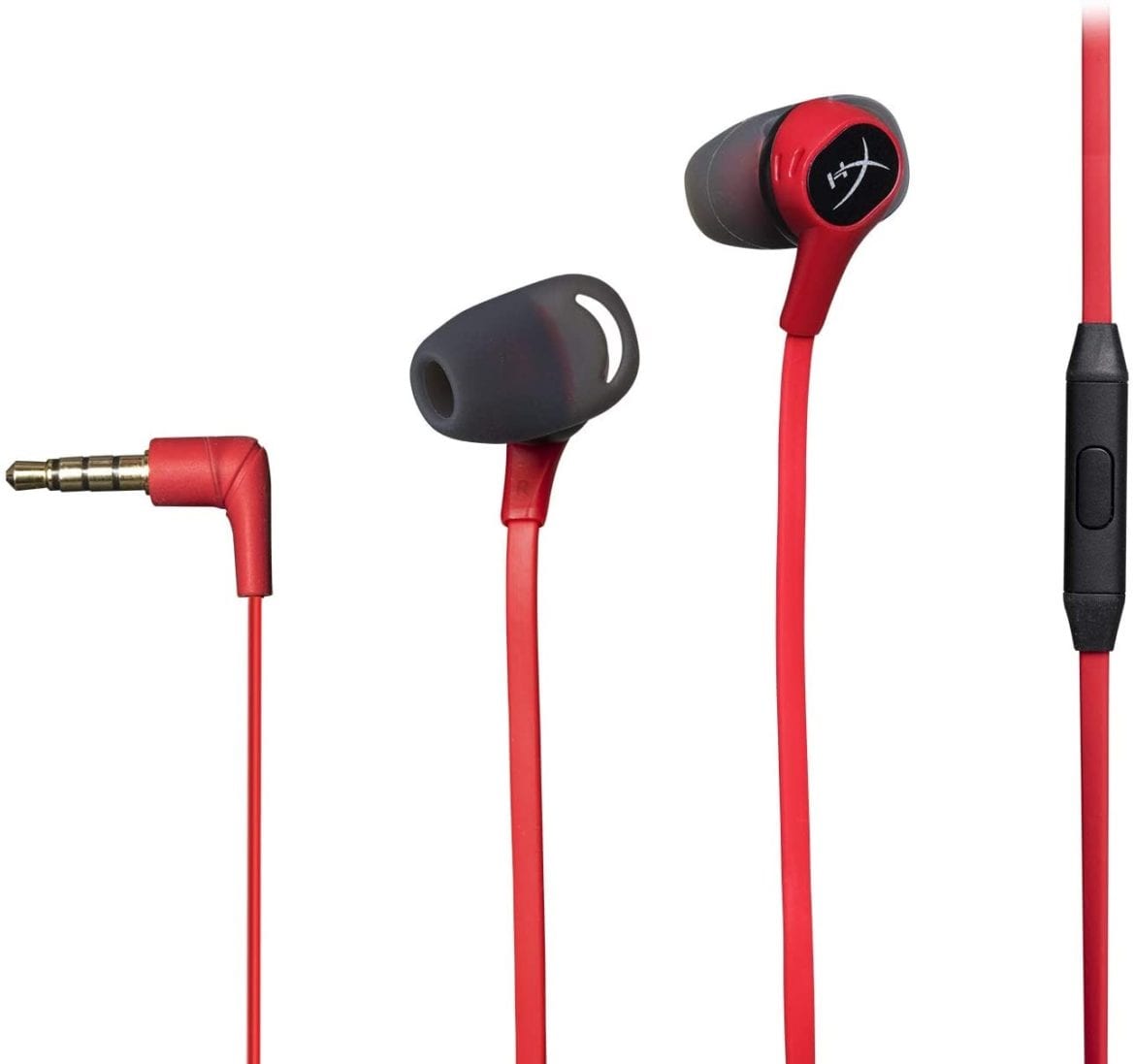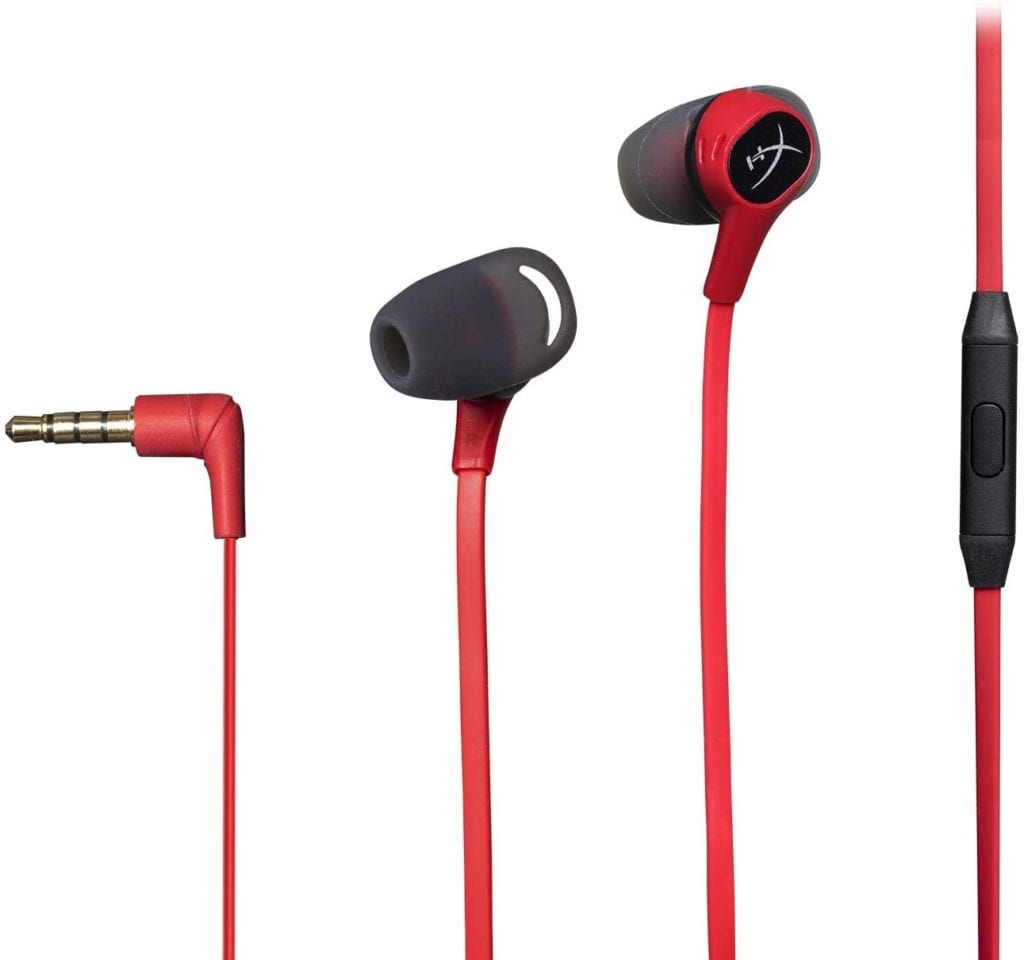 If you need a pair of gaming earbuds with an immersive sound experience, the HyperX Cloud Earbuds are the best option for you. They will also not strike a hole in your pocket.
Specifications
In-ear style earbuds.
Silicone ear tips and ear wings give good comfort and do not come out.
Flat cables for cable management.
Immersive gaming experience.
In-line mic and controls.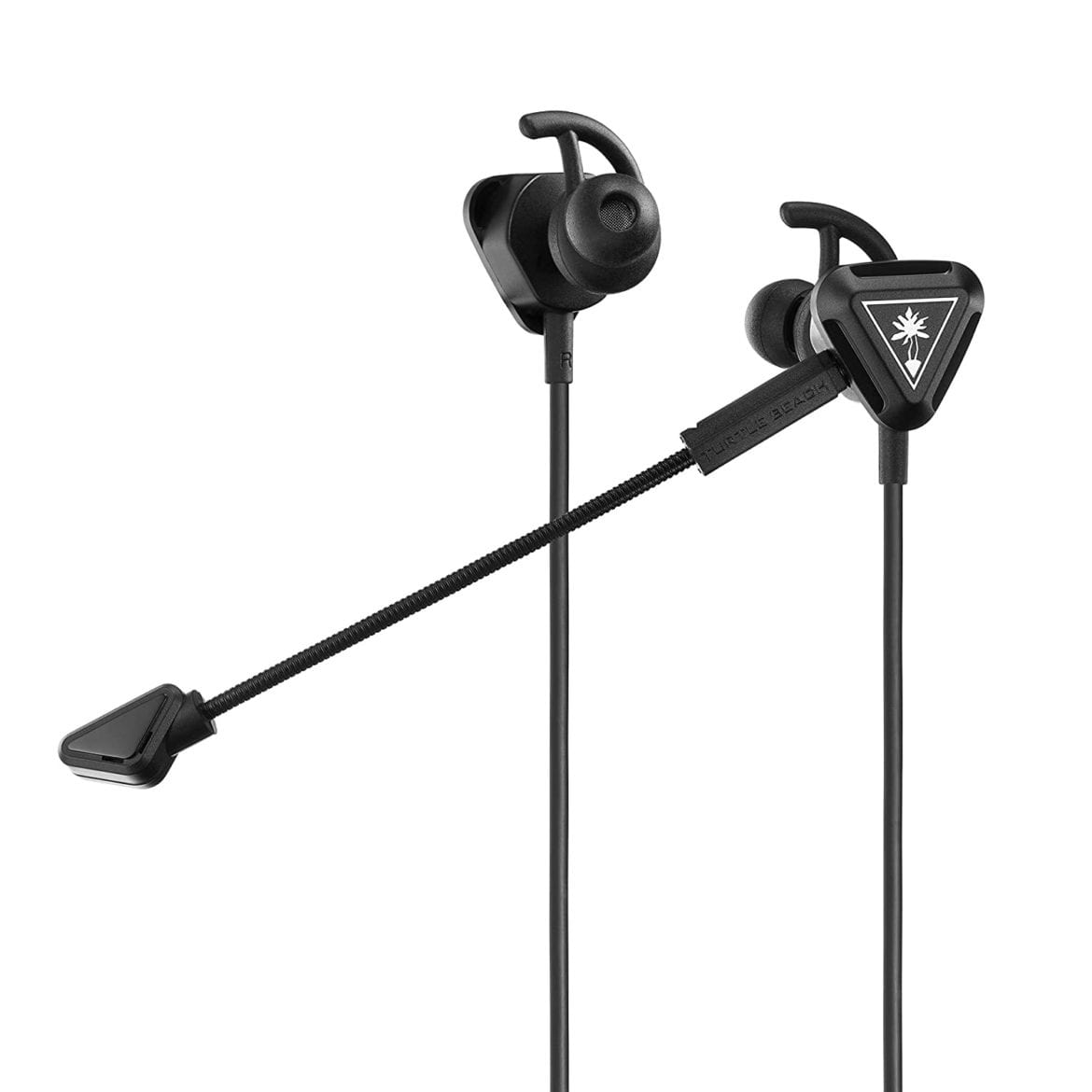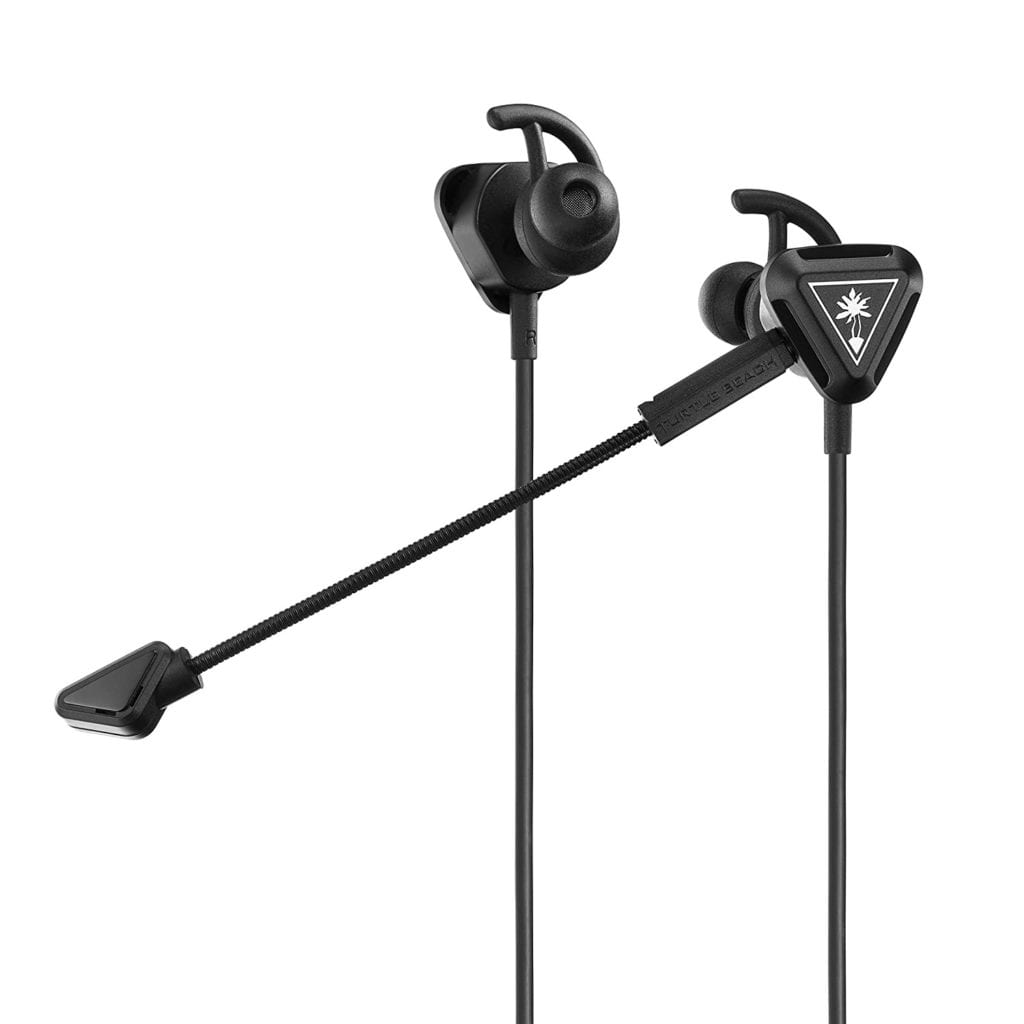 The Turtle Beach Battle Buds are ideal for co-op players. It features an extended detachable microphone for clear voice chats.
Specifications
Premium build quality.
Detachable boom arm microphone, which delivers clear in-game voice chat.
10mm speaker drivers for an immersive experience.
It comes with extra ear tips and ear wings, which help stabilize the earbuds.
Best PC Gaming Routers
Gaming routers are the perfect way to upgrade your old Wi-Fi solution. They not only offer cool aesthetics but offer excellent Wi-Fi reception and stable connection for gaming.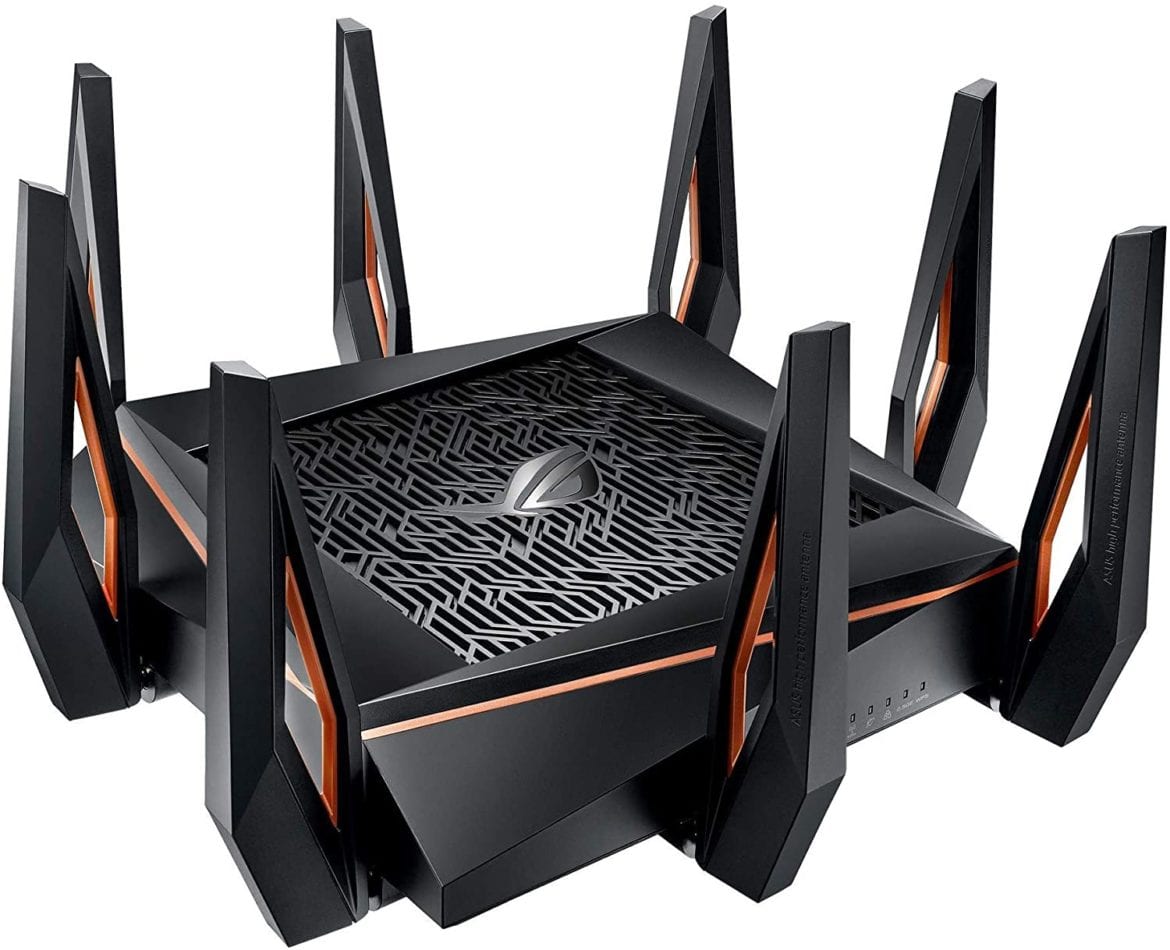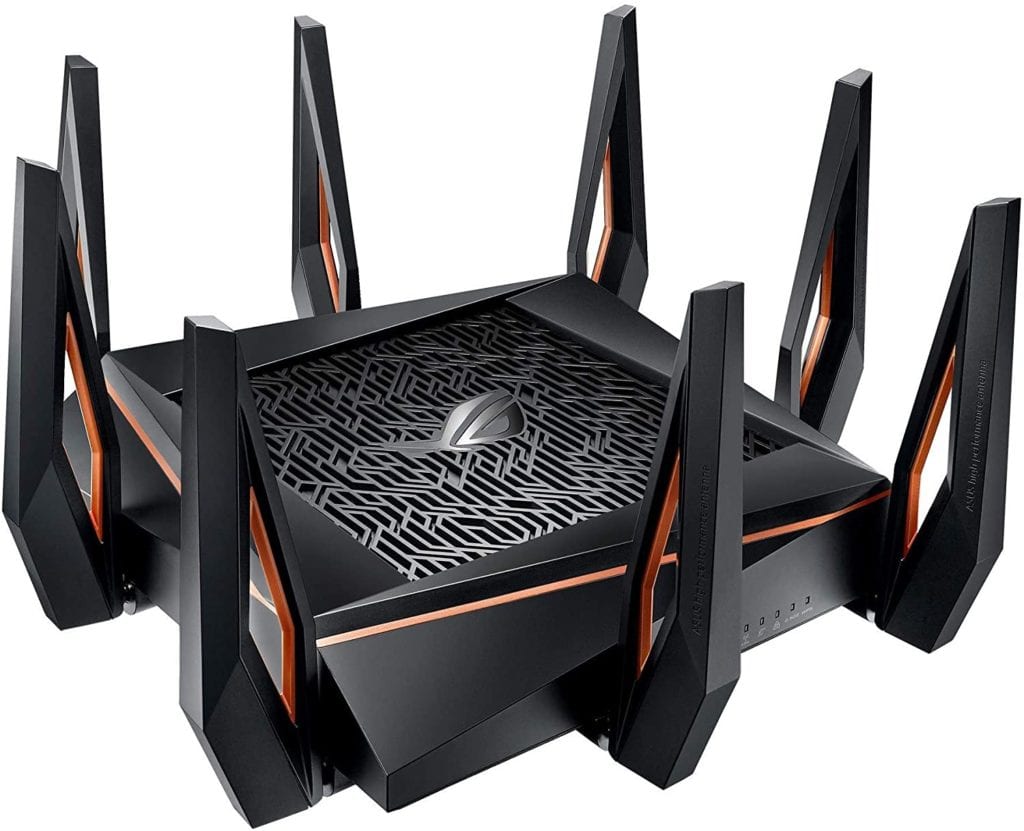 For the most hardcore gamer who cannot afford even a millisecond of dropped connectivity for online games, the Asus ROG Rapture GT-AX11000 is the best gaming Wi-Fi router for the abundance of devices and high-speed internet.
Specifications
Eight antennas cover a lot of space.
For ports, the router has two USB 3.1 Gen 1 ports, one 2.5GBps LAN, Gigabit WAN, and four Gigabit LAN ports.
Frequency 5GHz support.
Robust build quality and gamer look.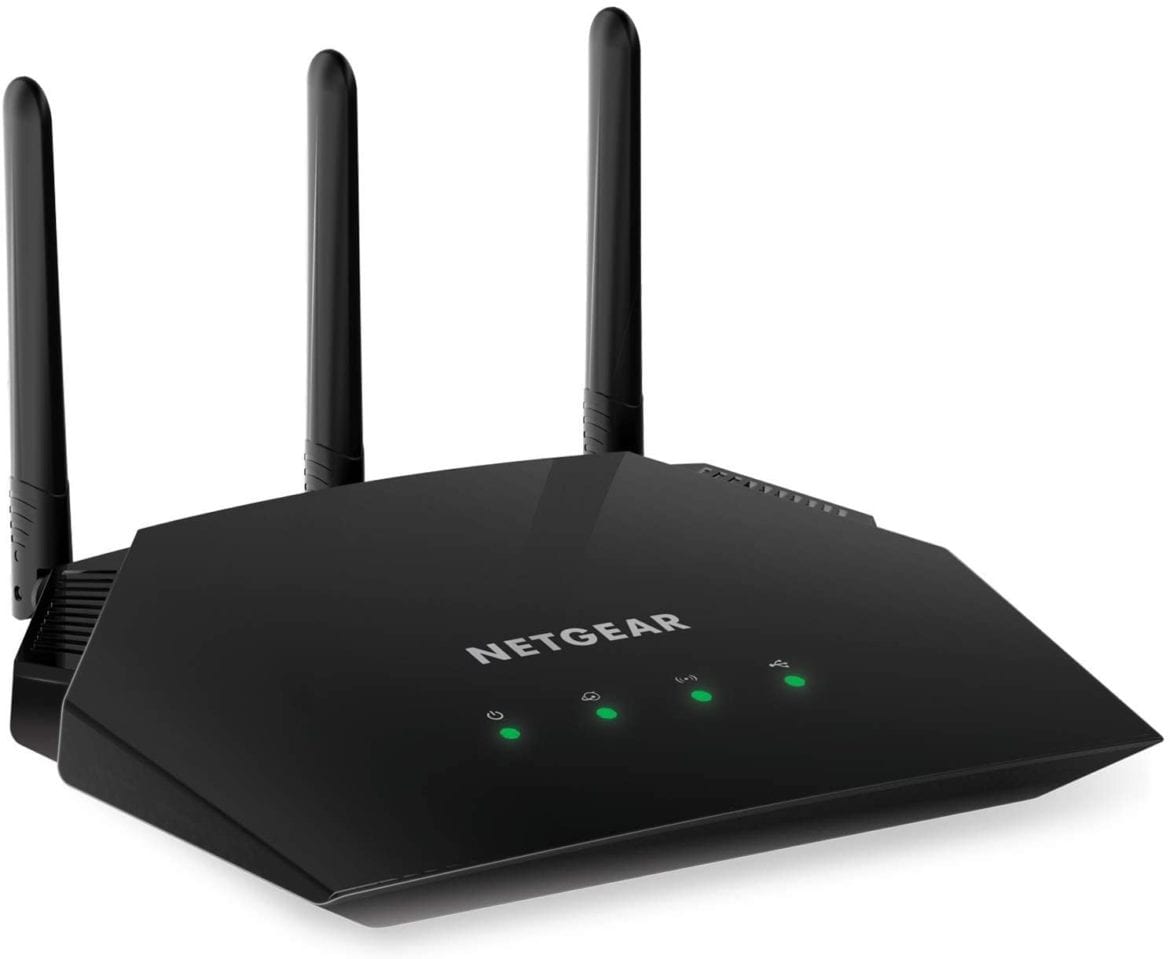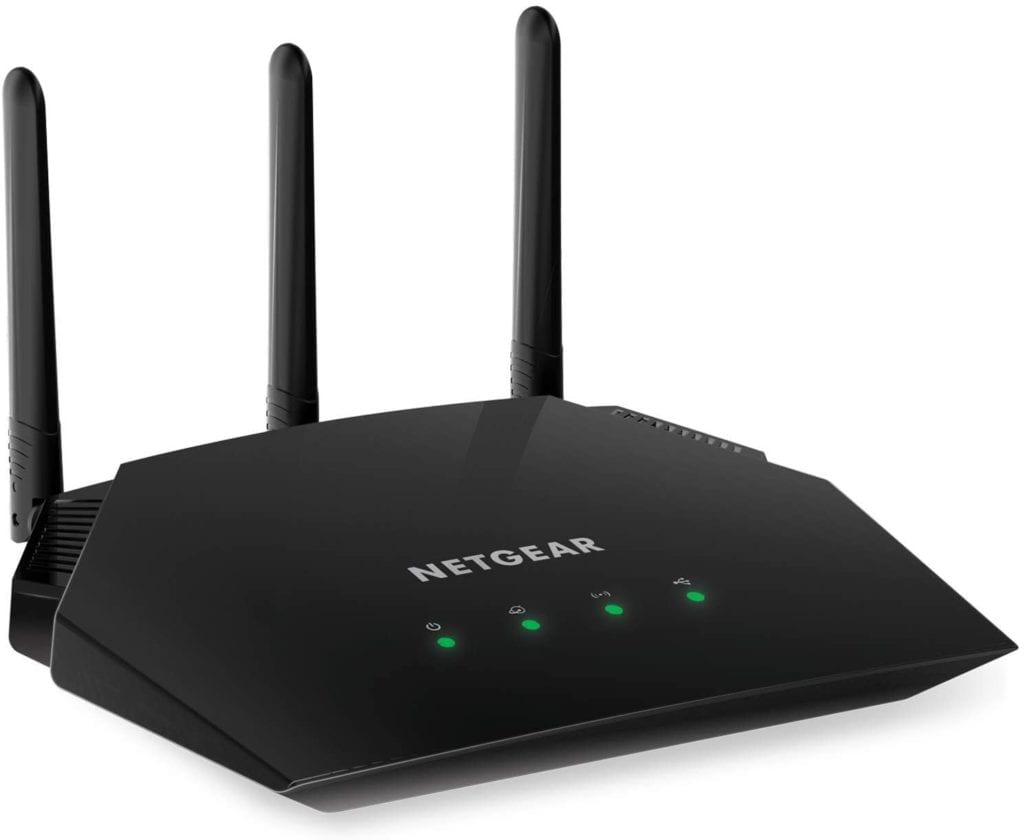 If you are not looking for an overkill router, the Netgear R6330 Wi-Fi router is the perfect option for your internet needs.
Specifications
Four One Gigabit Ethernet ports and one USB-A port.
Supports smart parental controls.
Uses WPA2 protocol.
Dual bandwidth frequency support.
Best PC Gaming Laptops
Black Friday deals are the best time to upgrade your laptop. You can find good deals on the best gaming laptops for your gaming needs.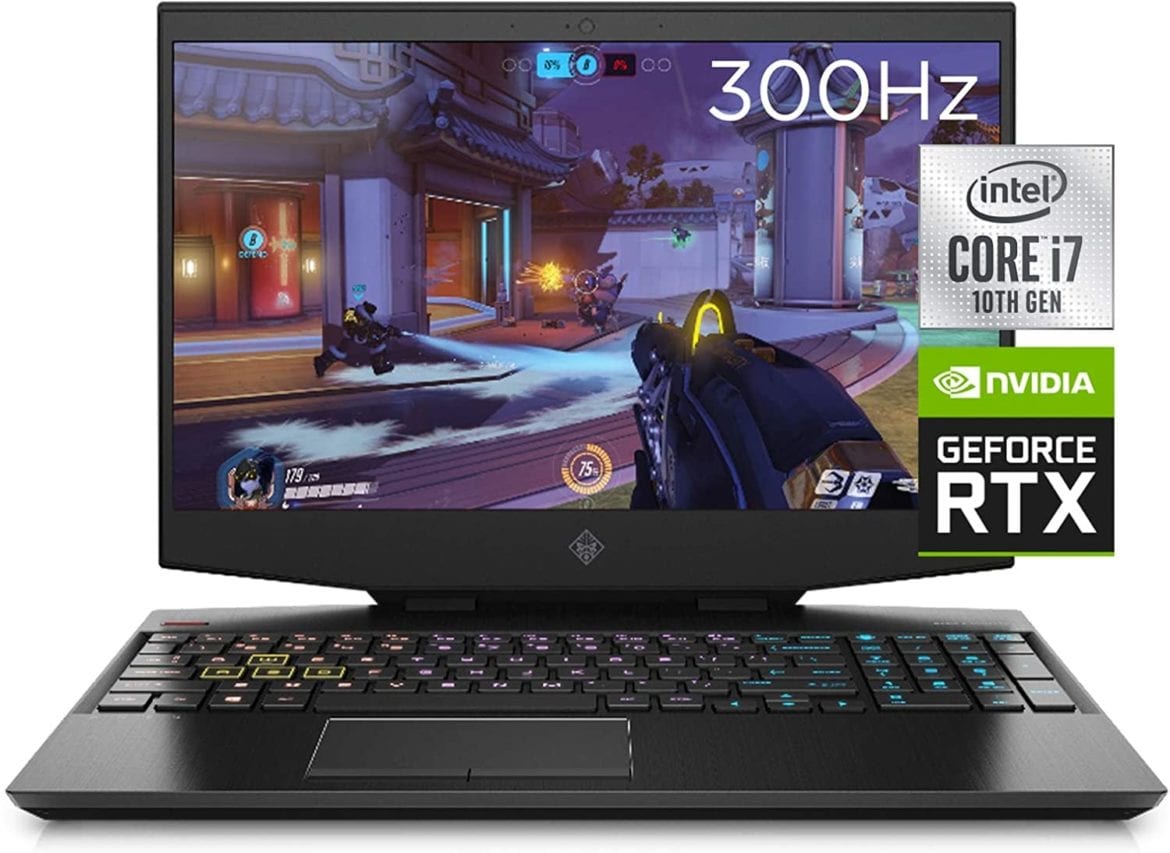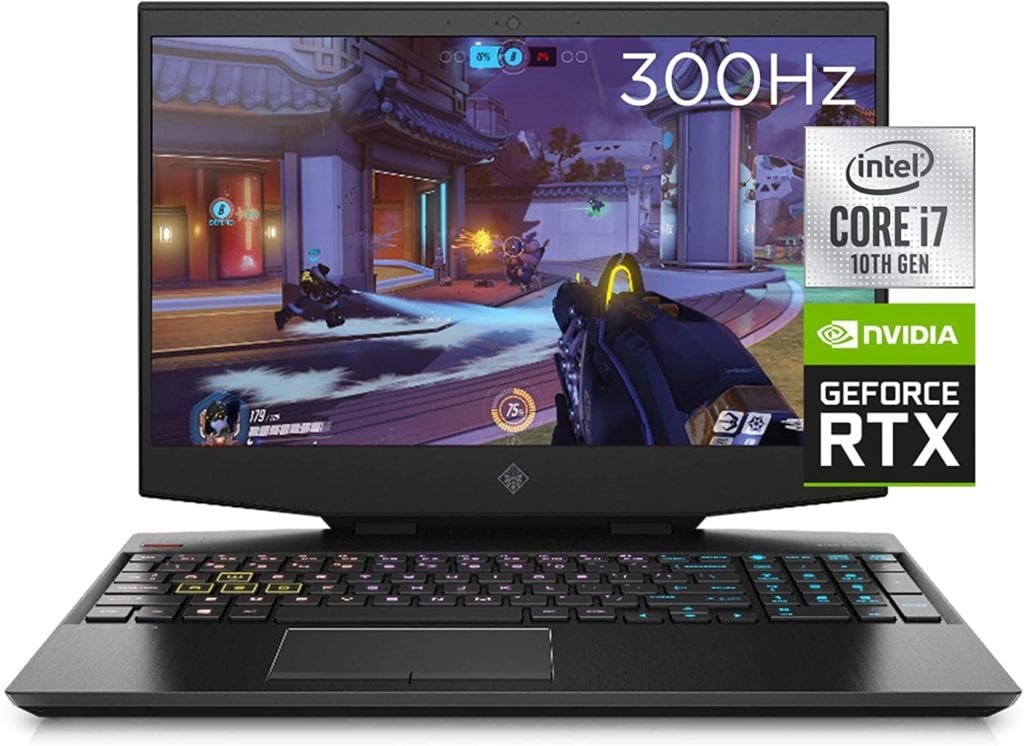 The HP Omen 15 gaming laptop is a good buy if you are impatient to get your hands on a gaming laptop, not caring for the upcoming graphics cards and processors.
Specifications
Good build quality and little no deck and screen flex.
For the processor, the laptop is rocking an Intel i7-10750H and an NVIDIA GeForce RTX 2070 Max Q graphics card.
The computer has a 15.6-inch FHD display with a 300Hz refresh rate.
32GB Ram onboard.
512GB SSD.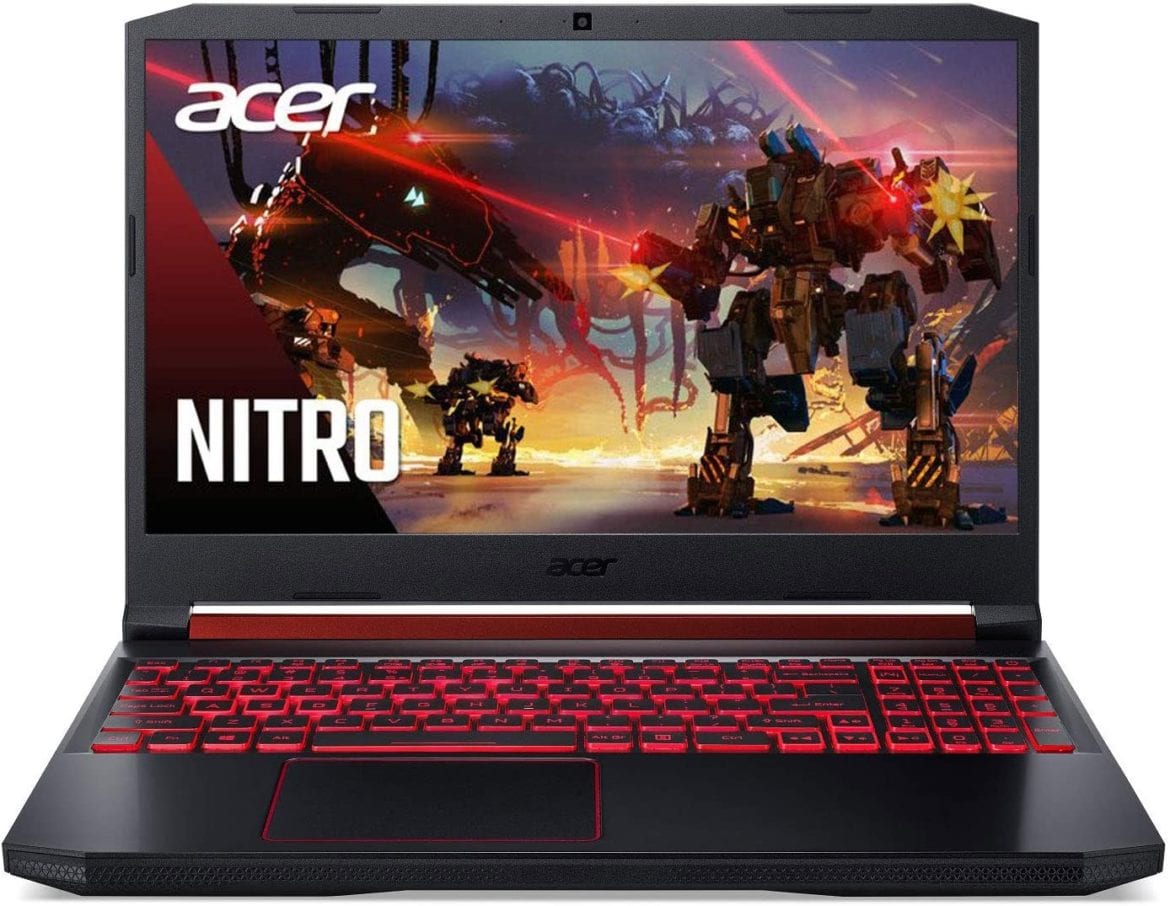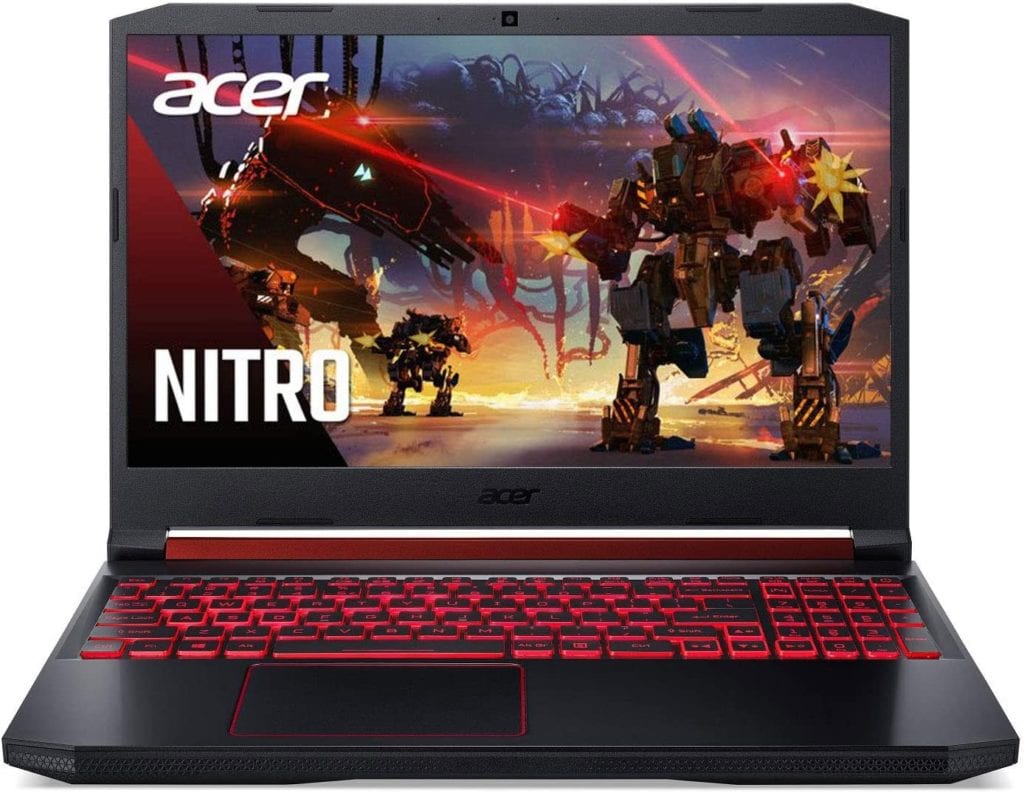 If you are on the looking out for the best budget gaming laptop, look no further. The Acer Nitro 5 is the best performance for a dollar gaming laptop with an RTX 2060 graphics card.
Specifications
The laptop has sturdy build quality.
For the processor, the laptop is rocking an Intel i7-9750H, and for graphics, the laptop has an RTX 2060.
The laptop features a 15.6 inches FHD IPD display with a 144Hz refresh rate.
16GB onboard Ram.
256GB PCIe NVME SSD
Best PC Gaming Speakers
Gaming speakers are a must for a full-blown gaming setup.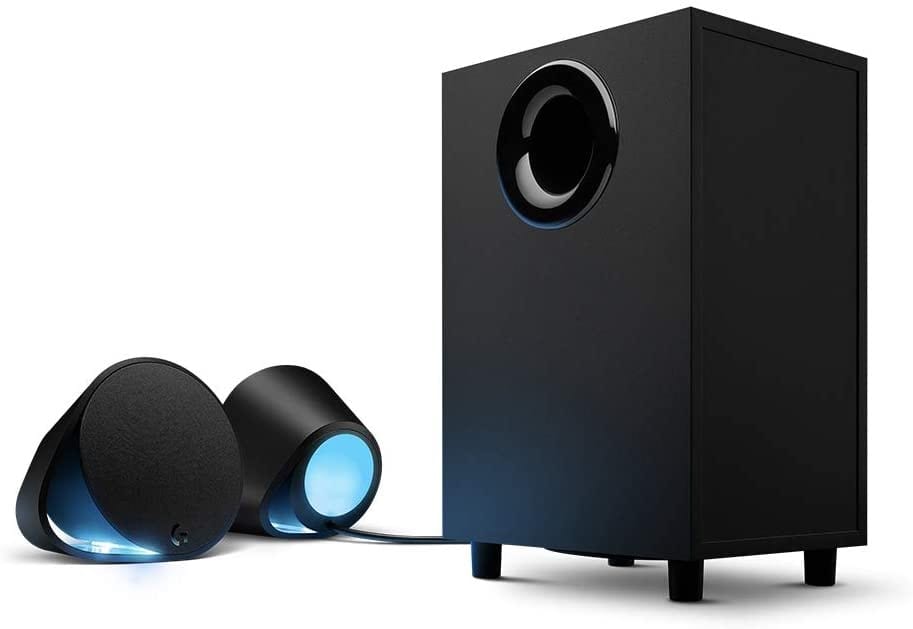 Many of us double down our gaming rig as an entertainment source also. The Logitech G560 gaming speakers are the best option for your entertainment needs. It comes with a separate subwoofer.
Specifications
Game drove RGB lighting speakers.
Explosive down-firing 2.1 channel subwoofer.
DTS X Position Audio.
3.5mm, USB, and Bluetooth connections.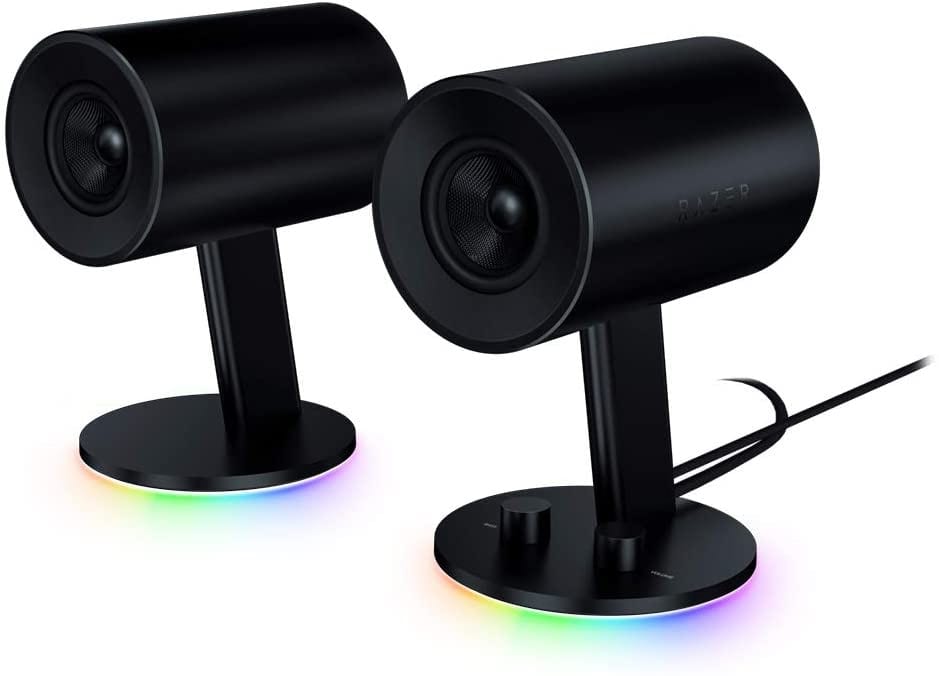 The Razer Nommo Chroma is the perfect gaming speaker for black and white gaming setups. They offer excellent stereo sound for gaming as well as movie watching.
Specifications
Custom Woven glass fiber drivers.
Rear-Facing Bass ports.
Bass adjustable nob.
Razer Chroma RGB.
Support for AUX and headsets.
Suitable for desk setup.
Best PC Gaming Controllers
Sometimes we might want to kick back and not use a gaming mouse and a keyboard. Game controllers offer a laid back experience for PC gaming.5
The EasySMX wireless game controller is one of the best wireless gaming controllers for the PC in the budget price range. The 2.4GHz frequency allows for low latency gaming.
Specifications
Xbox controller layout.
Charges or connects via USB-C port. 
Comes with a USB 2.4GHz wireless dongle.
Ruble controls.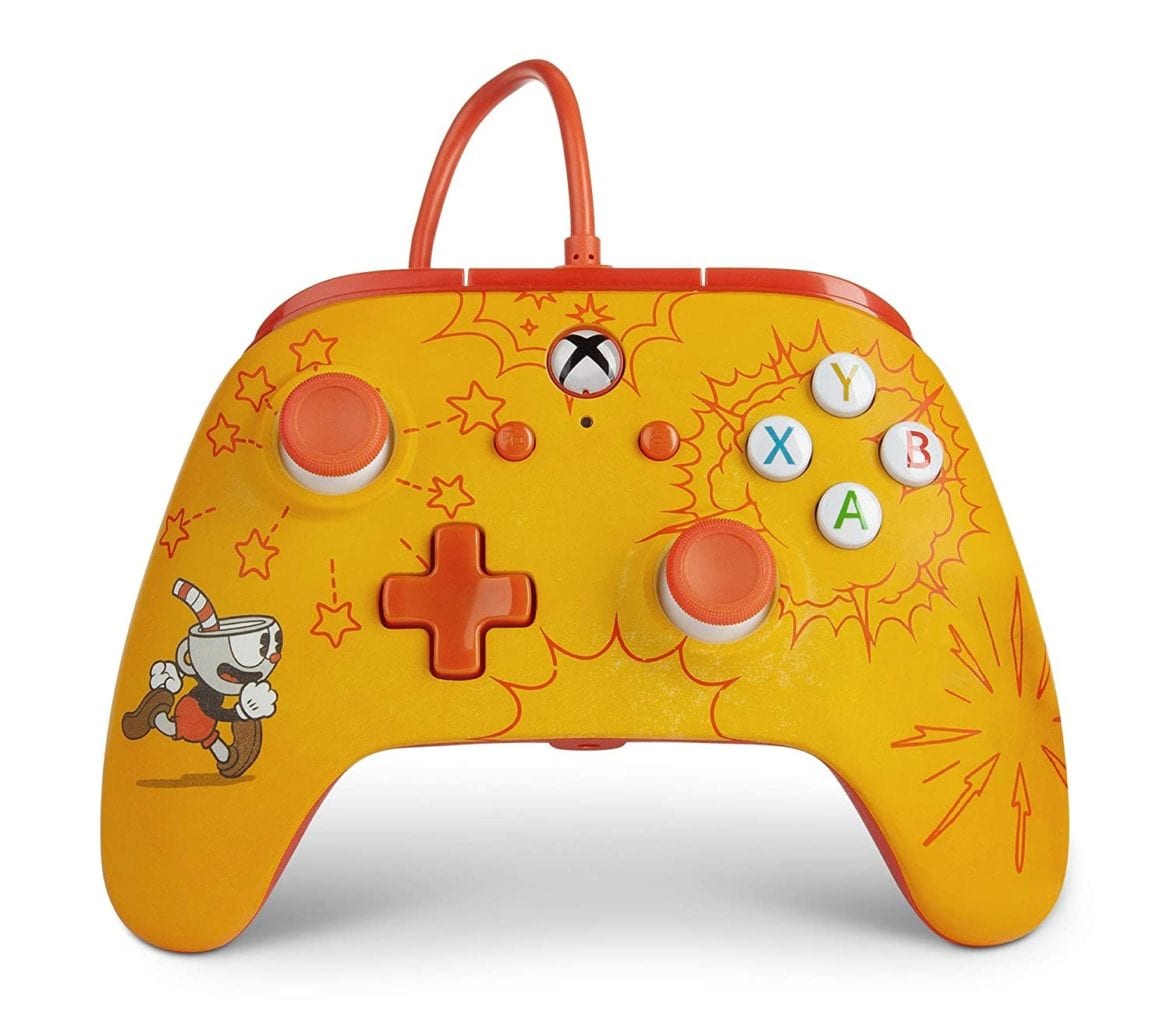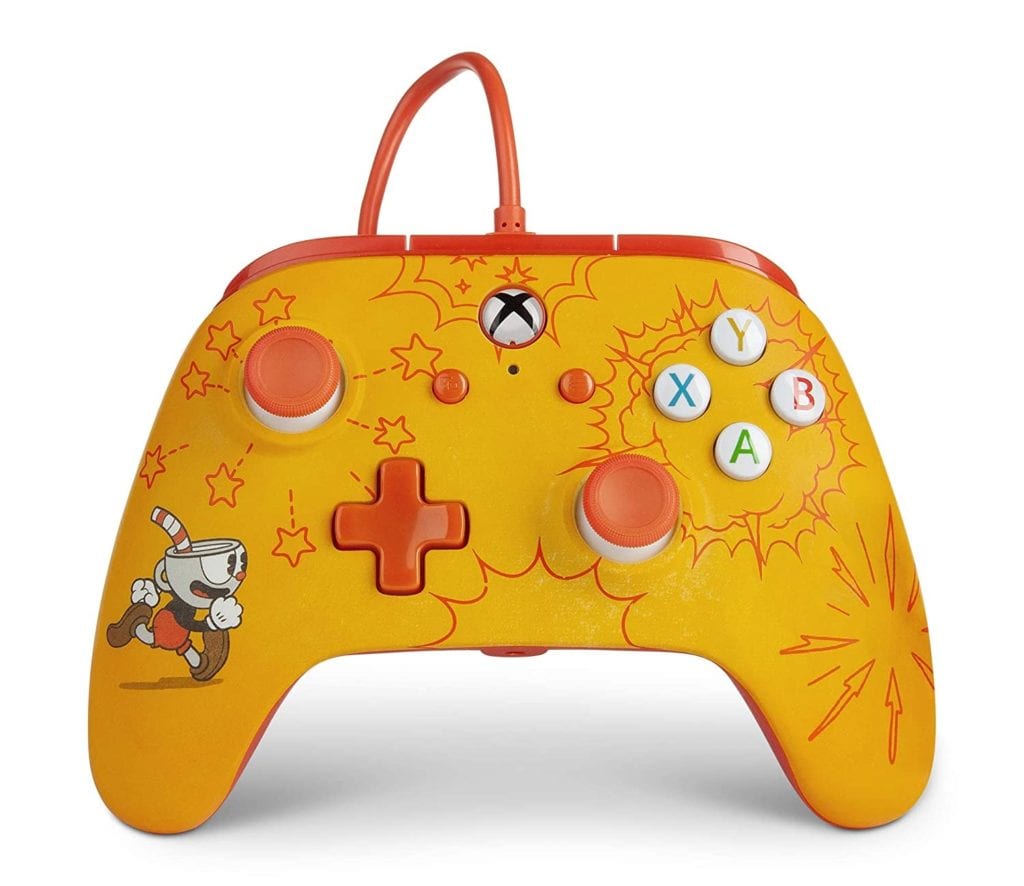 If you are looking for a wired controller that you need not worry about charging, the enhanced wired Xbox controller is perfect for your gaming need.
Specifications
Micro USB connection.
Xbox One controller layout.
Comes with many color and skin choices.
Best PC Gaming Webcams
Whether you are game streaming or your online class demands you to have your webcam on, a good quality webcam is a must.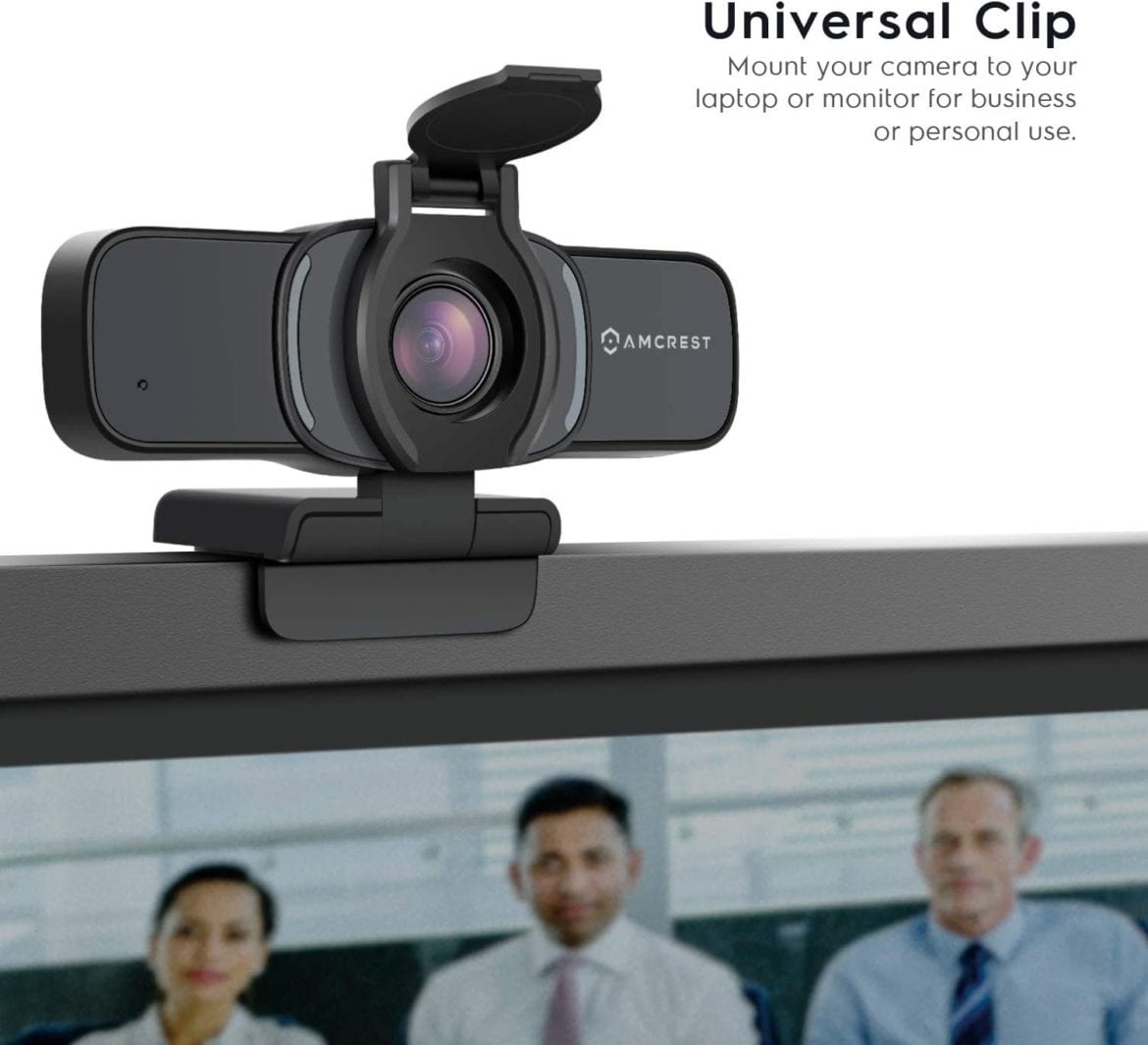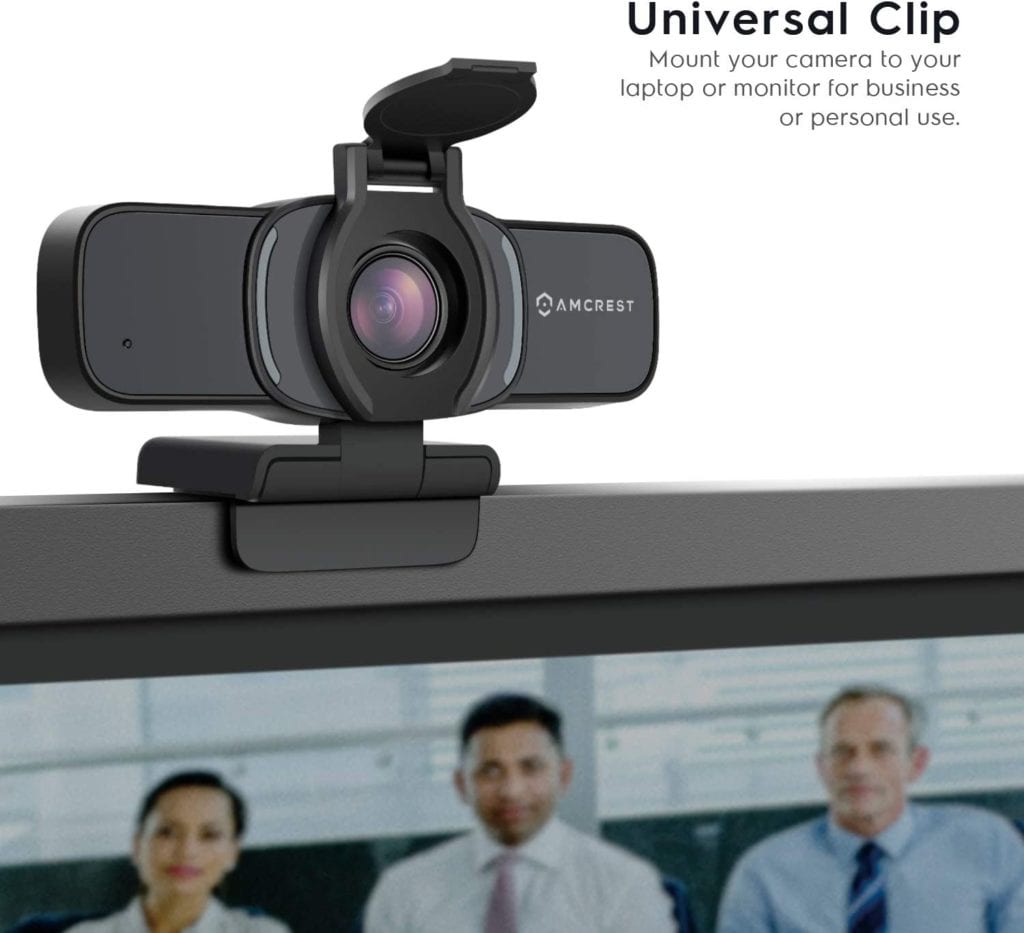 The Amcrest Webcam is one of the best gaming webcams on the market. It also has a privacy flip-up screen to be rest assured no one is spying on you.
Specifications
Full-HD 1080p recording.
Privacy screen.
USB connection.
Built-in microphone.
Mounting clip mechanism for the monitor.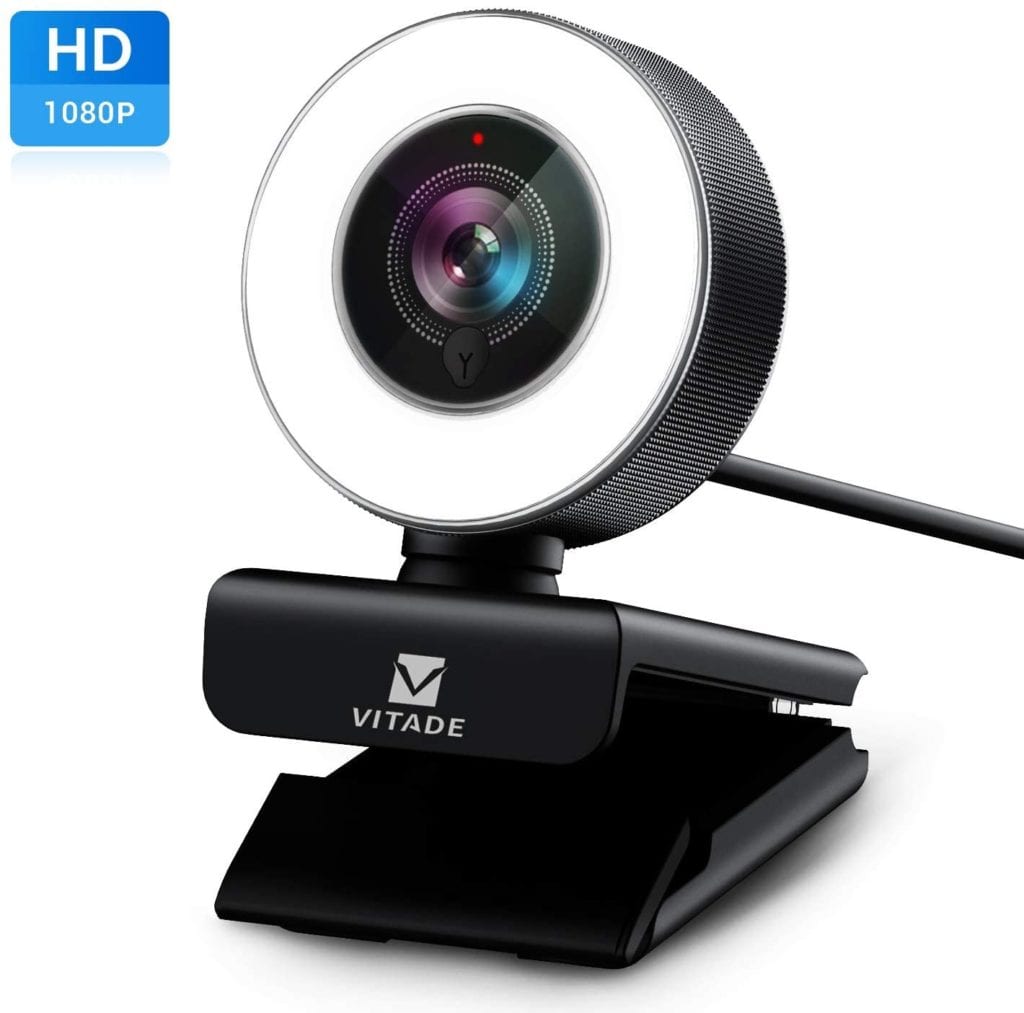 The Vitade Webcam is the perfect streaming webcam on a budget. It comes with a built-in strong LED ring light.
Specifications
Built-in ring light with three brightness levels.
Full-HD 1080p video quality.
Wide lens.
Built-in microphone for video conferencing and game streaming on Twitch.
Final Words
We hope our guide to the best 2023 gaming accessories Black Friday deals has helped you in choosing the best gaming setup need for your gaming experience.