In September, during the Amazon event, the Amazon Luna Controller's introduction was highly impressive and note-worthy. Similar to Google Stadia and GeForce Now, the Amazon Luna controller is a streaming service as well.
The Amazon Luna Controller is a gadget that every gamer may love to possess. As a cloud gaming service, there are lots of traditional expectations that surround the use of Luna. Some of the things that differentiate the Amazon product from its competitors is the pricing system and the devices that allow streaming.
For the pricing system, Amazon Luna Controller cost is divided into channels. One of the channels available in Luna Plus and the other is Ubisoft. Gamers need to pay a starting price of $6 monthly for the Luna Plus subscription. There is no certain fee for Ubisoft in the meantime.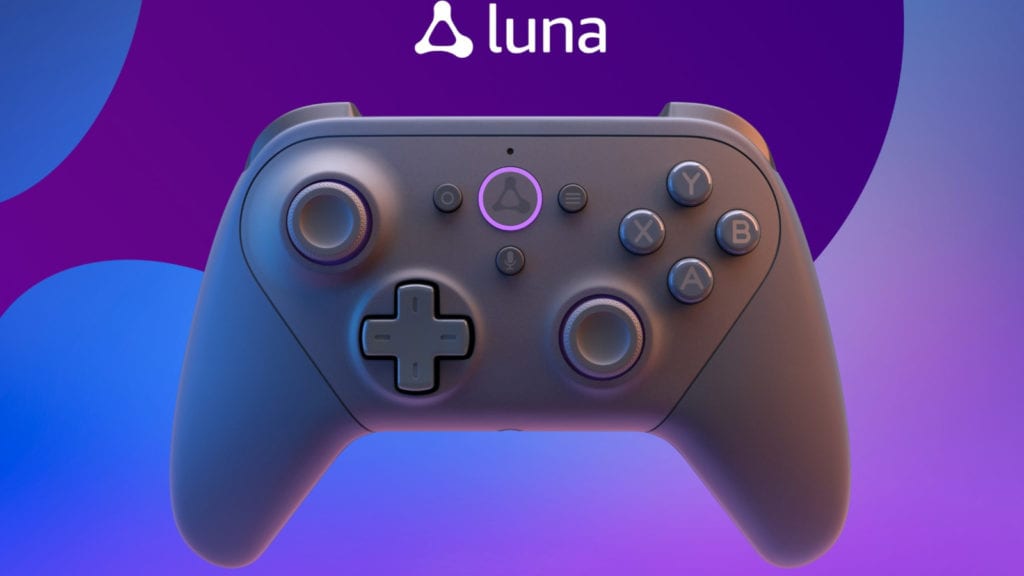 Interestingly, you can play on two different devices simultaneously, which signifies that you can play with friends at the exact moment. There are lots of things that you should know about this controller. For this reason, this article will help enlighten you on the fantastic things to know before you buy Amazon Luna Controller. Here are the top five amazing things that should know about Amazon Lua Controller:
1.    Fifty Games are Playable on Luna Plus with Additional Features
As a platform, Luna allows players to choose different channels to subscribe to and access the games. However, Amazon's primary selection is present in the Luna Plus channel. Hence, that is the only channel that players can make a subscription. So, what are the playable games on Luna Plus?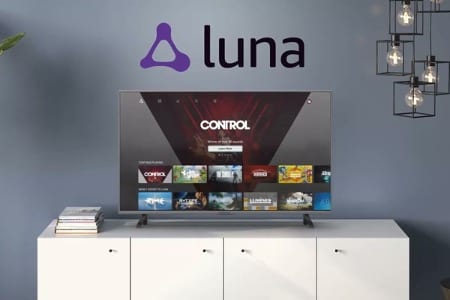 Undoubtedly, having fifty games is a large number for a platform. Amazon Luna Plus included games like Resident Evil 7, Panzer Dragoon, Control, A Plague Tale: Innocence, Yooka-Laylee, Abzu, The Impossible Lair, The Surge 2, and Brothers: A Tale of Two Sons. By the end of the game's early access time, the list of games is expected to rise to over 100 titles.
Additionally, the Ubisoft channel will be available during early access in the fall, with a catalog coming at 50 publishers' titles. Luna is expected to include some extra games over the months. Ubisoft may add new games like Far Cry 6, Assassin's Creed Valhalla, and Immortals Fenyx Rising, which will be playable during the launch.
2.    Lowest Bandwidth for Basic Service and 4K
Amazon Luna has a minimum requirement of 10 Mbps for most games. However, games in 4K have a minimum of 35 Mbps. It's no news that a wide range of games will only stream in 1080p, with a few available in 4K. In the introduction of Amazon Luna, there were no specific announcements about the number of data players should expect from Luna while streaming. Fortunately, one customer support representative via the FAQ section specifically stressed that cloud gaming could take as high as 10GB per hour at 1080p.
3.    There's no need for a Luna Controller to Play
It's only logical for the Amazon Luna to demand a Luna controller. However, amazingly, it's a thing of choice at the moment. So, if you want to use a Luna Controller, there's absolutely no bad idea. If you're going to make use of a PS4 or Xbox One, that's not a bad idea.
Interestingly, you can also make use of a keyboard or mouse if you can. Meanwhile, it's uncertain that the new-gen controllers will work correctly on the Luna. There's also uncertainty on the possibility of using touch consoles.
The simple fact that the Luna Controller links directly with the cloud is impressive. Besides, it makes it worth the price as well. Again, the cloud connection makes the game reduce lag by over 17 minutes. A link to the cloud means that it is unnecessary to calibrate the cloud with new devices. For this reason, players can enjoy a smooth gaming experience.
Usually, the Luna controller always comes with Alexa, a virtual assistant AI technology created by Amazon. Aside from the well-known Alexa, there is also a USB and Bluetooth connectivity, making it usable on other consoles.
4.    Only Playable in the US for Early Access
Amazon has created a possibility to request for early access. However, this only applies to residents in the United States of America. Hence, Amazon Luna Controller Canada games may be infeasible for early access. People that reside in US territories, including Alaska and Hawaii, may need to wait. As gamers, the next thing to ask is, "Can a VPN work?" Unfortunately, it wouldn't. Besides, there is a requirement of signing up with a region-locked Amazon account. Anyone that was successfully selected for early access will be informed via email. Moreover, the individual will have the ability to start utilizing Luna in October. After a seven-day free trial, they may begin to pay for Luna Plus.
5.    Where to Play Luna Games
There are several places you can stream Luna games. As a gamer, you can do it by making use of some native PC apps. In other words, it means making use of a Windows 10 with support for DirectX 11. Aside from that, you can make use of Mac OSX 10.13 or new versions or some TV devices like the Fire TV Stick 2nd gen, Fire TV Cube – 2nd gen, or the Fire Stick 4K.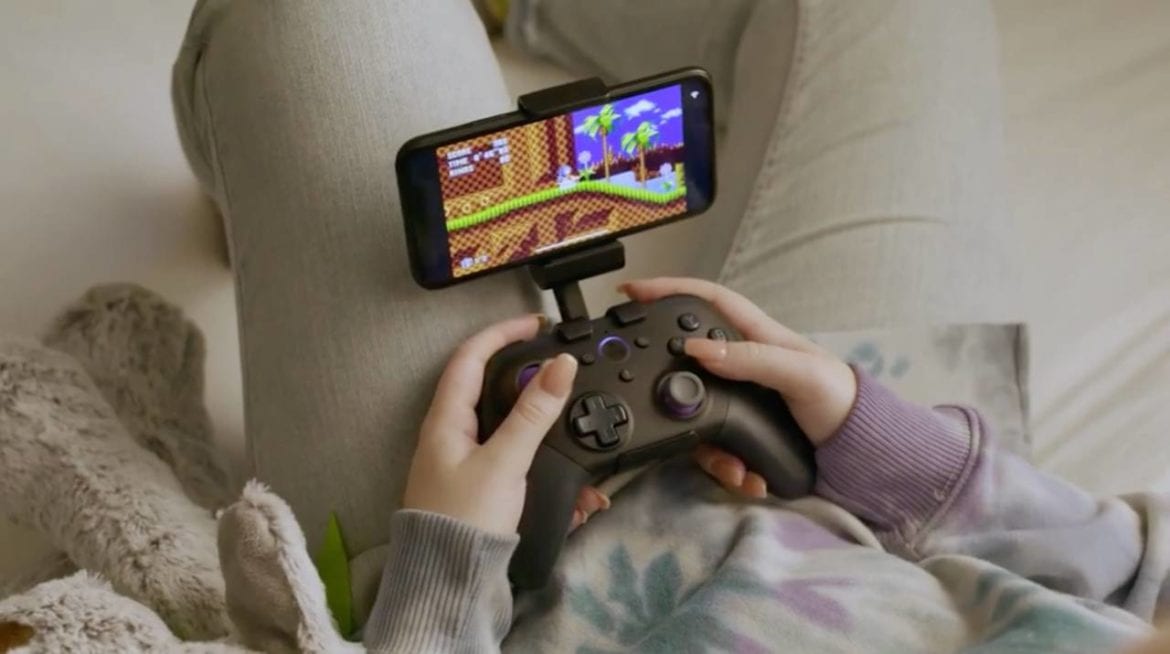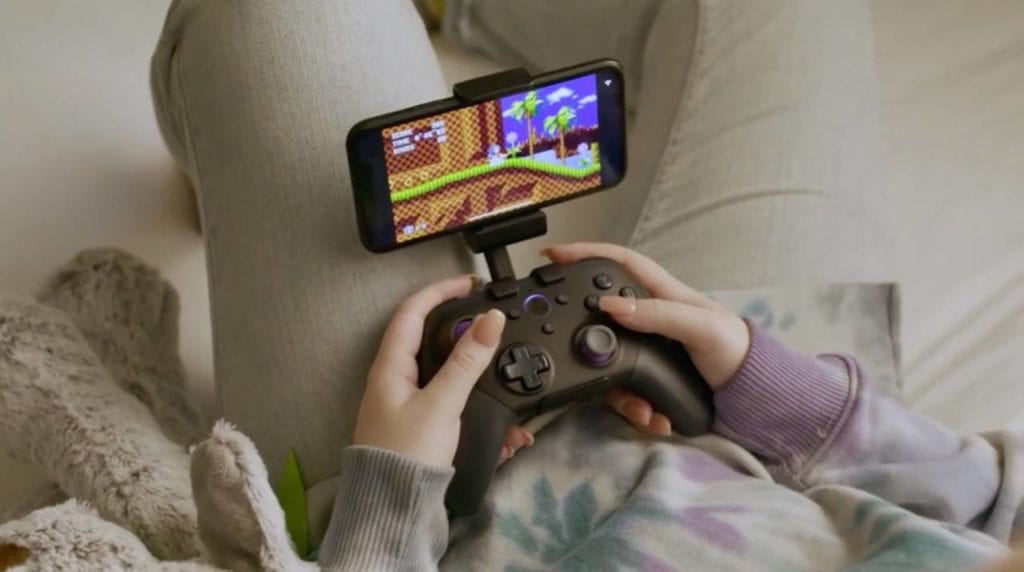 It is possible to play while making use of Chrome, a web browser generally on PCs or Macs. Ensure you're using a version 83 or newer. If you make use of an Apple iPhone or iPad, you may have an advantage by using a browser. Users of iPads and iPhones can work through Safari, which implies the need for iPadOS 14 or iOS 14. Overall, it may be a better idea to use your PC due to the Microsoft xCloud ban currently placed by Apple.
Conclusion
Amazon Luna Controller has successfully made a lot of difference in its operation and usage. One of its most impressive features is its availability. Streaming the gameplay is possible on PC, iPhones, Mac, and Android support may be here soon. The fact that there's no need to have the Luna Controller is also lovely. Purchasing the Luna Controller may be a great idea since it connects directly to the cloud. There are other things that we can only discover when it is actively available. Overall, the controller seems to be an impressive device by Amazon.